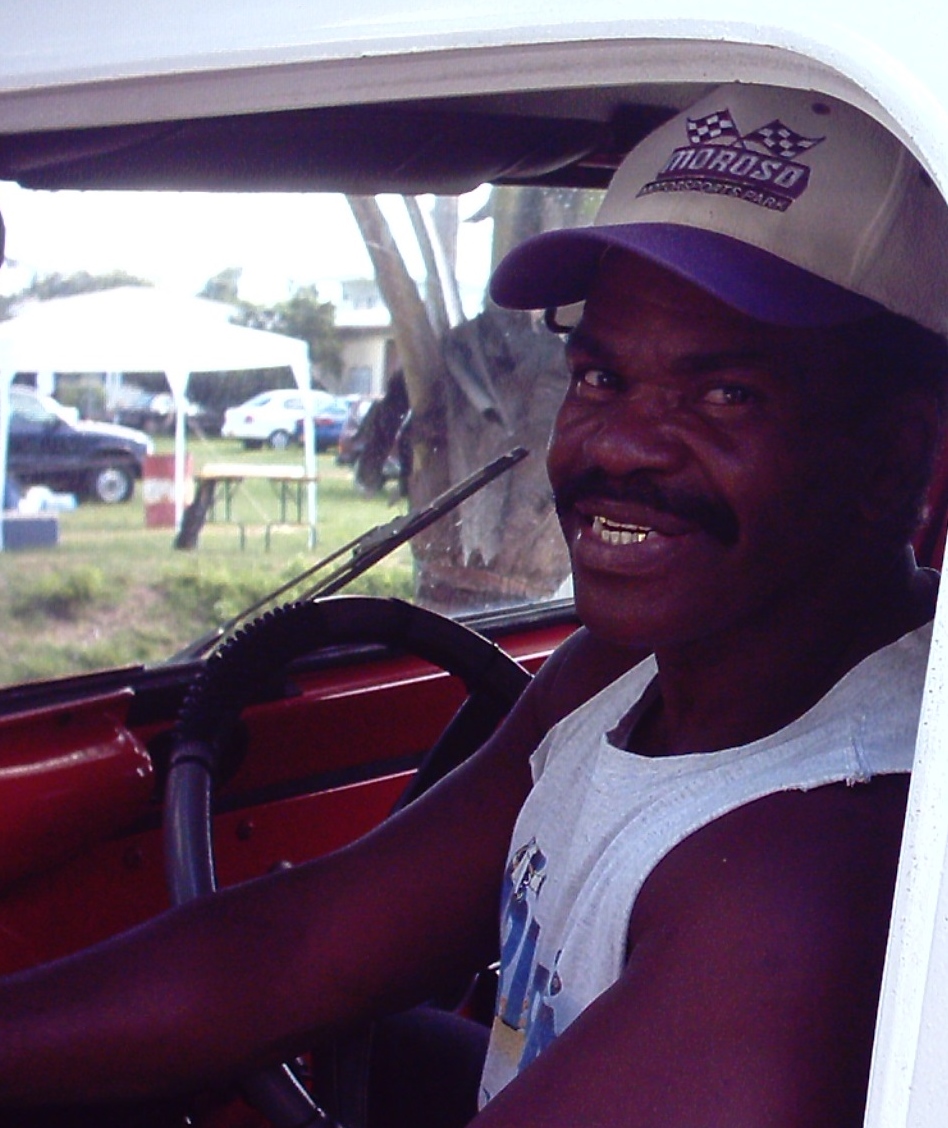 Anthony P. Samuel Sr., also known as "Pusta," of Estate Two Brothers died on Sunday, Sept. 7. He was 67 years old.
He is survived by his daughters: Tamara Samuel and Latoya Samuel-Robinson; sons: Anthony Samuel Jr. and Omar Samuel; grandchildren: Ajani Samuel, Ajai Samuel, Anai' Samuel, Taajwar Samuel, Joshua Jeudy, Faith Moye, Trenton Moye and Payton Robinson; sisters: Kwanzaa Beverly Frazier, Norma Samuel, Rita Lenear and Ilma Southerland; brother, Lorne Dawson; nieces: Prudence Morris-Dance, Michelle Morris-Martin, Dr. Patricia T. Morris, Jerrilyn Morris, Radiant R. Morris, Nikiesha D. Morris, Tyshene Neely and Teniqua Ali-Saunders; and nephews: O'neal Morris, Shern Morris, Atty. Ernest Morris Jr. Sumeid Morris, Dave Kirwan, John Fisher and Jermaine Palmer.
He is also survived by great nieces: Jewel Walker, J'nee Armstrong, Marsha Chery, Natalie Martin, Latne Lecointe, Shirley Marshall, Asherray Crump, Danielle Jones, Ayanna Slater, Jordynn Cummings and Jahnailah Morris; great nephews: Ronald Carter, Deray Smithen, Glenmore Martin, Raymond Hewlett, Kowasi Ashby, Shaquile Urgent, Neilsen Morris, Marquise Benjamin, Paul Crump Jr.,Torrence Slater Jr. and Elisha Slater; daughters-in-law: Yaamina Samuel and Hilda McCurdy; son-in-law, Joshua Robinson; brother-in-law, Ricardo Frazier; and sister-in-law, Shirley Williams-Morris.
Other survivors include cousins and other relatives: Ursula Richards, Tiberius Samuel, June Petersen, Charles Girard, Renaldo Raymo, Antonio Lawrence, Yvonne Lewis, Joan Morris, Renee Lawrence, Wanda Morris, Maria Petersen and the Watts family; special friends: Alisa Farrelly, Sheila Gotha, Arthur Dennery, Errol Guitry, Kenneth Henderson, Luis Ferrer, Andy Cornett, Melvin Christian, Mark Christian, Jose Espinosa, Zenon Santiago, O'Neal Able, Herman Heywood, Wayne Clarke, Jay Watson, Moises Figueroa and Eric Lynch; as well as other relatives and friends too numerous to mention. Special thanks to Rashida Mohammed.
There will be a viewing held at 9:30 a.m. and a funeral service at 10 a.m. on Wednesday, Sept. 24, at St. Patrick's Catholic Church. Cremation will follow.