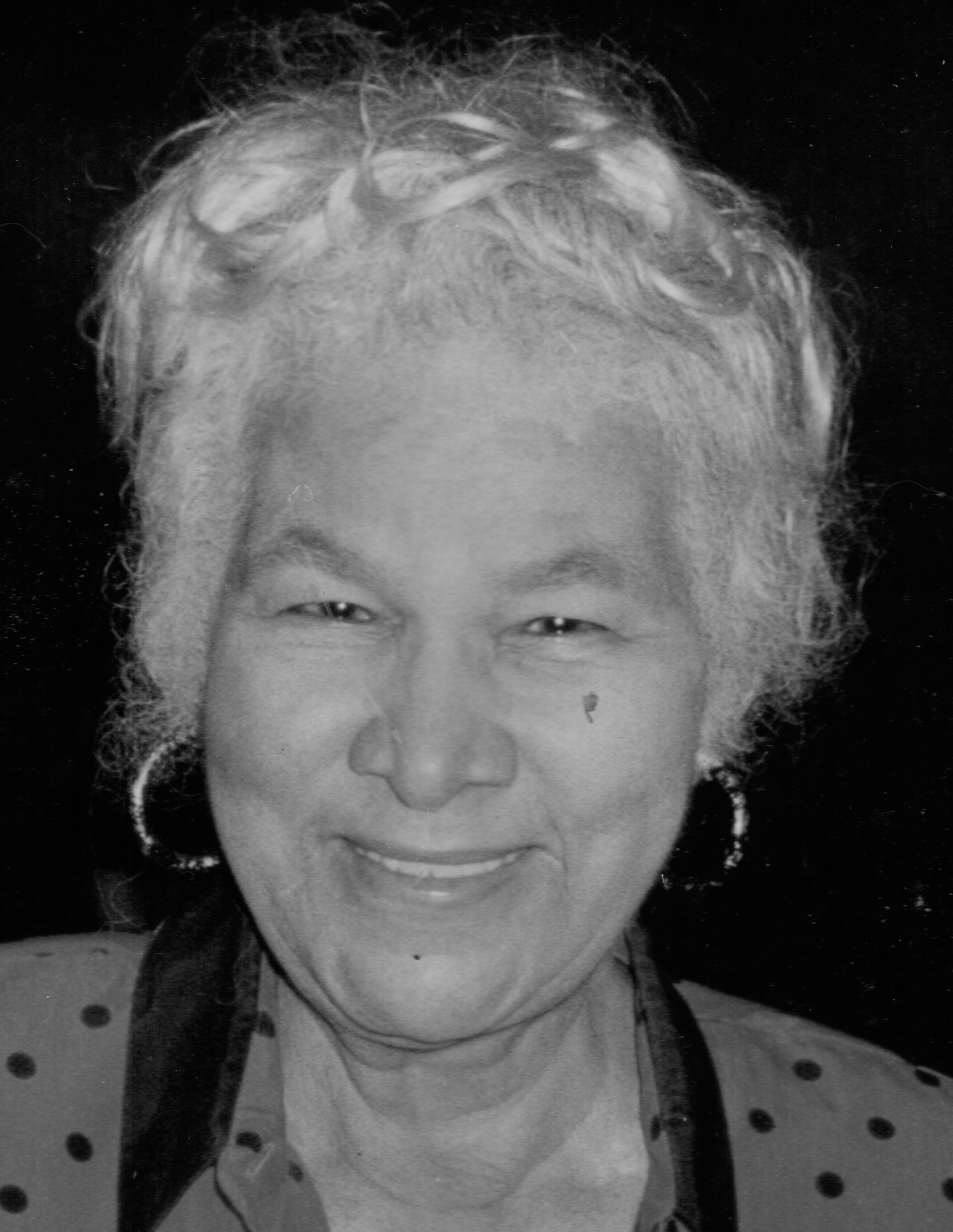 Clementine Alberta Creque Rasmussen (Jan. 11, 1917 – Jan. 3, 2015) died at her home in Cotton Valley.
She was preceded in death by her husband, Johannes Rasmussen.
She is survived by her sons: Peter, Georg and Niels Rasmussen; daughters: Laura Jolly, Karen Gunzinger and Jenny Fraebel; sons-in-law: Walter Jolly, Peter Gunzinger and Richard Fraebel; daughter-in-law, Rachel Rasmussen; grandchildren: Erik Rasmussen, Kirsten Keeton, Kurt and Kent Jolly, Christine and Stefan Gunzinger, Lisa and Niels Rasmussen, Kaelin and Brigitte Rasmussen, James, Michael, Loni and Tiia Fraebel; 13 great-grandchildren; and special nephews: David, George and Norman Grigg Jr., and Peter Kim Holt.
She is also survived by special nieces: Naomi Grigg, Judith Charles, Sandra Grigg, Elizabeth Scarbriel and Ivy Vessup; godchildren: Ingrid Hendricks, Denise Jefferson and Mikael Lewis; special caregivers: Irose Drayton, Celsus Joseph, Leroy and Marilyn Simon, Goldine Meade and Ramona Pierre; as well as other relatives and friends too numerous to mention. Our appreciation goes to Dr. Ventura and the staff of JFL Hospital, Continuum Care.
If you wish, in lieu of flowers, please make donations to the Red Cross, Queen Louise Home, My Brother's Table, Arawak Program, The Boys Club, the Women's Coalition or the Animal Shelter.
Burial at sea will take place at 7 a.m. on Saturday, Jan. 10, followed by a service at 10:30 a.m. at Lord God of Sabaoth Lutheran Church.