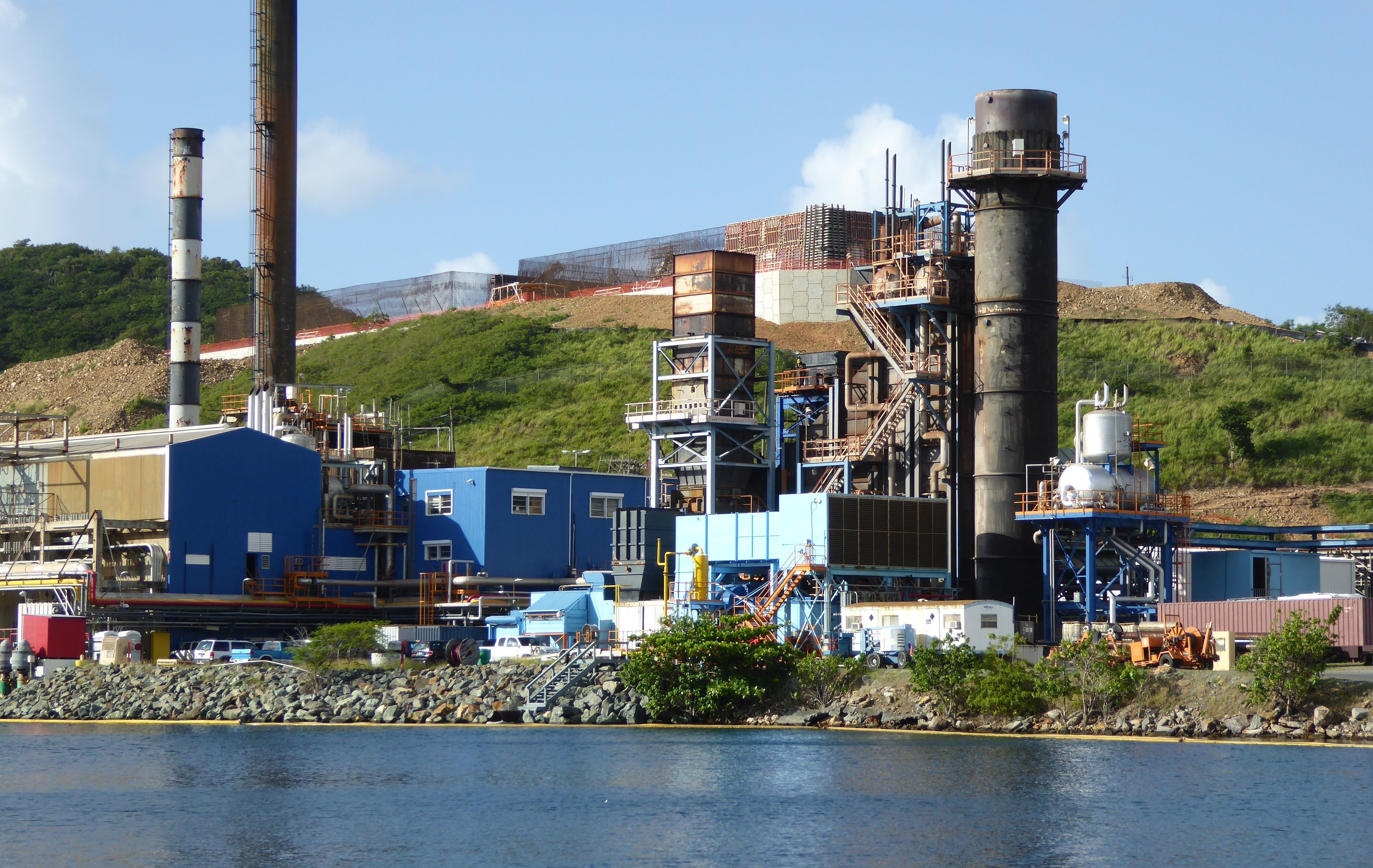 In a special meeting Tuesday, the V.I. Water and Power Authority's governing board formed a committee to buy cheaper gas and propane over the next year or more by "hedging" or speculating on fuel prices.
The board authorized reestablishing an electric system fuel hedge program and entering into agreements related to the program. The vote was unanimous to approve both measures.
Hugo Hodge, WAPA executive director, said purchasing fuel now and locking in low prices for the next year and a half is advantageous because rates are lower now for oil and propane. He requested the board approve the resolution and the policy and procedures to implement the plan.
There are no upfront expenses, Hodge said, and 10 entities are willing to partner with the utility company to buy low-cost fuel. The cost of fuel goes "straight through to the ratepayer," he said.
In response to a question, Hodge said that Vitol, WAPA's project partner, is one of the 10 potential partners.
According to Public Service regulations, WAPA can hedge up to 50 percent of its fuel budget and Hodge said prices for calendar year 2015 should be about $.55 per galleon and approximately $.51 or less for 2016.
Hodge said the committee "needs to work expeditiously." They will buy small amounts of gas to start and more if the price declines. If the price creeps up, they will purchase the rest, according to the executive director.
Board member Donald Francois said hedging was a good idea since not all of the generating units will be converted to process propane and the price for fuel oil is also down.
"It is an ideal point in time because fuel has significantly dropped and will likely continue to drop," he said.
Juanita Young, head of the board's finance committee, agreed and said it is a good time to lock in the price.
Young, Hodge, Board Chairman Gerald Groner and Chief Financial Officer Julio Rhymer will comprise the hedge committee.
"There's no guarantee that when we hedge we've locked in the lowest price. But this is a process all companies that live off commodities use to hedge their bets. It's an investment tool and we want to make sure people realize it can go up or down," Groner said.
Attending the meeting were Groner, Jackson, Young, Francois and board secretary Noel Loftus. Elizabeth Armstrong and Cheryl Boynes-Jackson participated via conference call.
In November, Hodge told the 30th Legislature the transition to propane on both islands should be completed by the end of the first quarter. The cost has spiraled from $87 million to $150 million due to weather and ground conditions, he told the board.