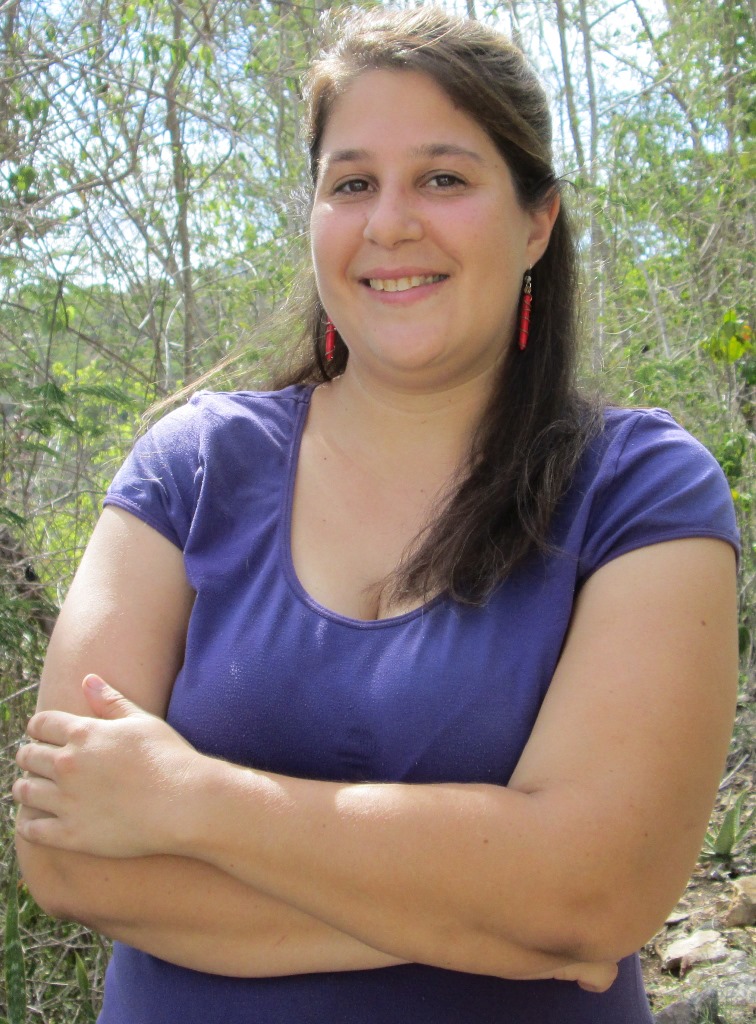 When Dominica needed assistance to recover from its Tropical Storm Erika-related flooding, St. John Rescue President Amy Raymond was among the group of Virgin Islands emergency responders that went to help the Dominica Fire and Ambulance Service in the capital city of Roseau.
"I dug out the back door of a woman's house. She had dirt up to her windows," Raymond said.
She and the others spent the week doing similar jobs, including digging out a bus shelter so people could stay dry while they waited for the bus.
Raymond holds a basic emergency medical technician rating, but while they were prepared to assist in that capacity, she said the bigger need was clearing away debris.
"They really needed heavy equipment," she said.
Raymond and the eight other emergency responders that flew south on Sept. 12 in a chartered plane couldn't carry that kind of equipment with them but they did bring supplies and donations of food and clothing gathered by an area church.
They spent a week on the job.
"There was damage wherever there was a river," she said of the flooding, adding that it rained for four of the seven days she was on Dominica.
She said the situation was so dire in some places that entire villages are condemned because the damage was so severe.
Raymond said the Dominica residents had big hearts and a positive attitude as they made do in spite of the disaster. She said this included doing laundry in the river.
Since the island had so much damage and housing was in short supply, the emergency responders crowded into a house belonging to a cousin of the acting fire chief.
"I slept on an army cot," she said.
It was a mission that helped firm up Raymond's desire to become a paramedic and join international disaster relief teams.
"I like helping people in whatever way I can," she said.
Raymond, 27, took on the St. John Rescue's presidency because she said no one else wanted to spend the time attending to administrative matters.
"Somebody has to do it," she said.
She was introduced to the organization after members responded when her grandfather, St. John resident Roger Damon, died in a St. John construction accident in 2004.
Raymond was still living in Southampton, Mass., when that happened, but she and her parents, Paul and Debby Raymond, moved to St. John in 2005 to assist her grandmother, Kathy Damon. Kathy Damon died in 2009, and Paul Raymond, in 2010.
Raymond was heading into her senior year in high school when the family made the move, so she spent her last year at Gifft Hill School. A stint in the U.S. Coast Guard followed.
After getting out of the Coast Guard, she spent a few years back in Massachusetts working at restaurant jobs and getting her EMT certification.
She moved back to St. John in 2010, and after a few retail and restaurant jobs, she's settled in to a post behind the counter at St. John Hardware.
Other than her job and her work with St. John Rescue, she said she lives a quiet life. She helps her mother catch up on projects at their house and at the family's vacation villa. And she's making plans for a future that includes more international travel and disaster response.
"But my heart will always be on St. John," she said.