Jewels of the Virgin Isles is a feature series profiling Virgin Islanders in the diaspora who are excelling in their respective fields and/or positively representing the USVI abroad.
He is passionate about his craft, committed to developing his skill, focused on his mission, and living his dream. Reginald Cyntje is a musician, educator, and social activist, but one thing of which he is most proud, is being a Virgin Islander.
Growing up on St. Thomas, Cyntje discovered early in life what he was born to do – build a music legacy that would involve performance and teaching future generations beyond the islands. The son of Gregory and Virginie Cyntje, he attended the Jane E. Tuitt Elementary School, Bertha C. Boschulte Junior High School, and Ivanna Eudora Kean High School.
His love affair with music began before he ever held a trombone in his hand.
"I never considered any other instrument," Cyntje said. "In fact, it must have been by design, because in elementary school, even before I knew the name of the trombone, I was inspired to learn about it."
Cyntje's interest was also peaked while watching his childhood friends perform on the instrument.
At the age of 12, while in junior high, it became clear that he would be a professional musician.
"It must have been fate, because band class was assigned to me," Cyntje said. Foregoing the more popular instruments such as the trumpet and saxophone, Cyntje developed his craft under the tutelage of renowned band instructor, Ari Arri. When he started playing music he sat in the last chair of the trombone section, consistently practicing weekly until he became the section leader, to the surprise of his peers.
In time, Cyntje would perform with numerous local ensembles and as a soloist at community concerts in the Virgin Islands – all before the 12th grade.
After completing high school in 1993, he left St. Thomas to study music on the U.S. mainland, obtaining his bachelor's degree from the University of the District of Columbia in 2012. Cyntje also served in the D.C. National Guard and U.S. Army for almost a decade, becoming instructor-qualified with the Navy School of Music's accelerated program after receiving high scores during his advanced training. He obtained his masters degree in music from the University of Maryland in 2015, and enjoyed a career on the road as a professional musician.
Today, he is a professor at Montgomery College Germantown/Rockville in Maryland and is the founder of his own music academy, Jegna Music, in Silver Spring. The academy began as an idea that germinated after he attended the Michigan-based Interlochen Arts Camp in the summer of 1991.
"I have always felt that this [type of] school would be perfect in the USVI and the Caribbean, where students could attend, sleep over, and meet students from all over the world, so I decided to create something I could build on," he said.
Cyntje attributes his overall success to his family and the community that believed in him during his youth.
"The community nurtured me. My neighbors knew I was a musician and never discouraged me despite the loud trombone playing from our home in Anna's Retreat. Mr. Ari Arri encouraged me, Dr. Leroy Trotman gave me free trombone lessons, and Joe Ramsay allowed me to sit in with his band while I was in high school," Cyntje said.
He is also inspired by faith, love, and social justice. Since childhood, he has drawn on his love of God to see the best in humanity and this has become the impetus that helps him to create music that celebrates the diversity of the human spirit.
He embraces his own cultural diversity and considers the U.S. Virgin Islands an "essential" part of his identity, incorporating cultural traditions from his African and Caribbean heritage into his life today. He also instills these characteristics in his children and those with whom he comes in contact.
"I love the feeling of home. I love the weather. I love the people. I love the way we express ourselves. I love the creativity. I love our history. The building blocks that make up my personality come from my upbringing in the USVI."
He has been fortunate to share his experiences with younger Virgin Islanders whenever he returns to USVI and will perform at the Jazz in the Park series in St. Thomas in April.
"I would like to see more Virgin Islanders returning [from abroad] and sharing their experiences with the youth. We have brilliant minds in the V.I. and all over the world. Hopefully when we all do our parts, we can collectively decrease violence in our beloved community," he said.
Cyntje has seen some of his students – such as trombonist Lasim Richards of Usher fame – make their mark in the music industry.
"Music has always been a way to communicate effectively as human beings and it allows us to express any given emotion at any time. When I see the way people respond in the audience to my music, it just does something for me."
Nugget for VI Youth: Don't give up. Don't be discouraged. Find a way to celebrate your V.I. cultural heritage as you grow and learn.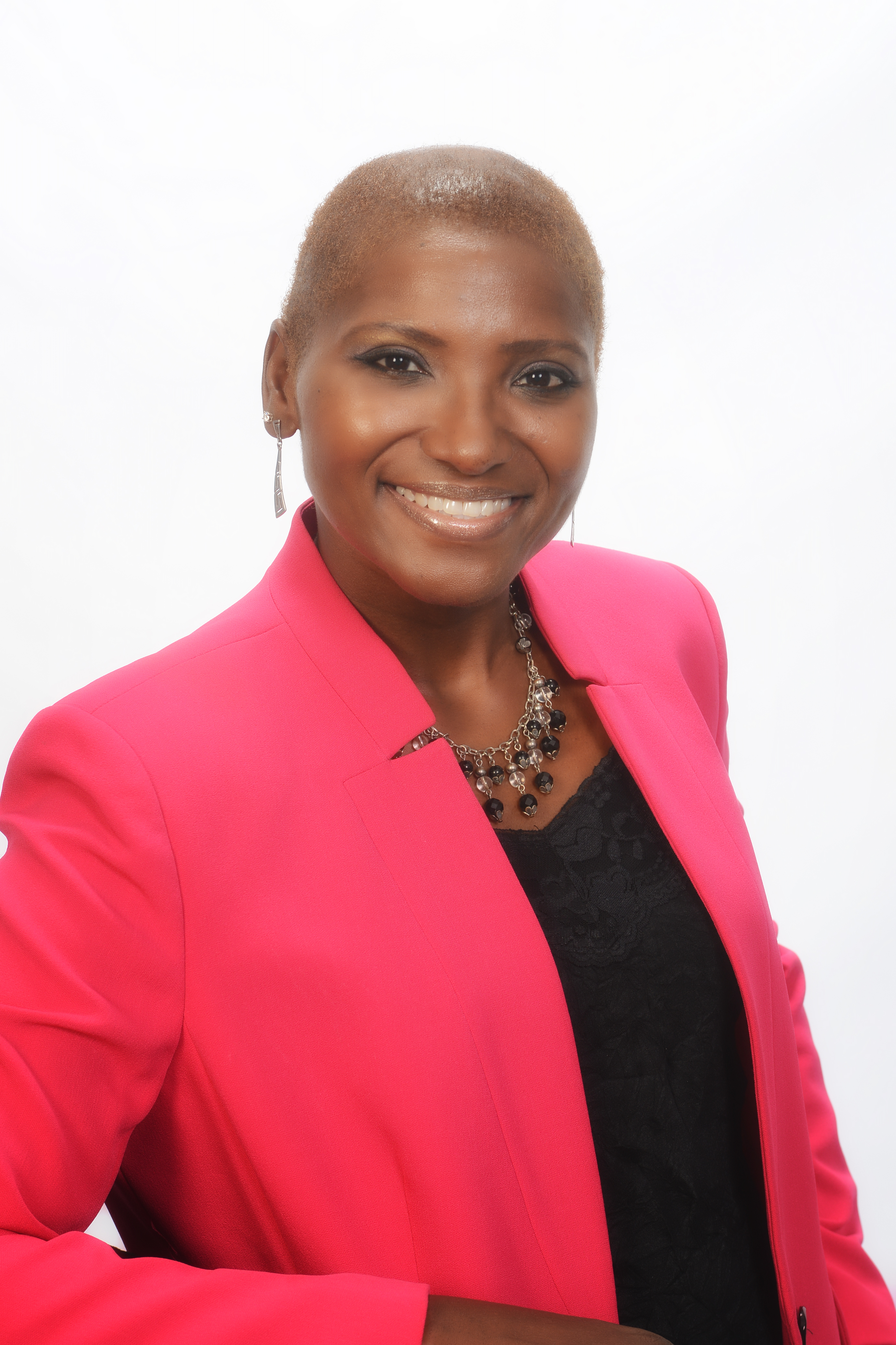 Highlight: Little Known/Fun Fact(s): When I'm off the stage, I don't like to be around a lot of people. I'm somewhat of an introvert.
Loán Sewer is a marketing and tourism consultant and proud Virgin Islander who resides in Charlotte, North Carolina. Follow her on Twitter @LoAnSewer or send her email at info@gobiconsulting.com.