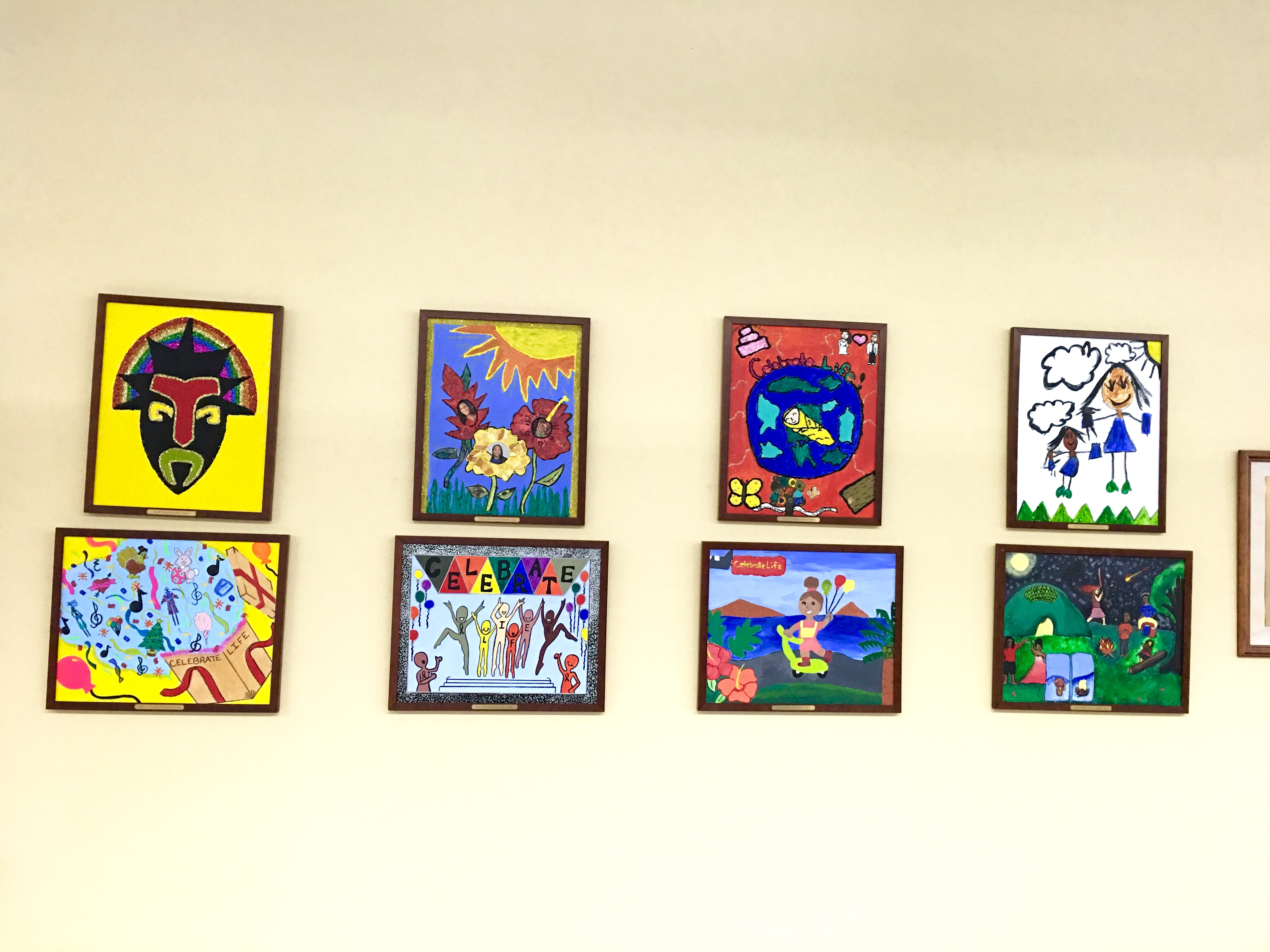 International Capital & Management Company's (ICMC) hosted the 12th Annual Student Hall of Hope "Celebrate Life" Art Exhibition and Fun Day. Approximately 300 of St. Thomas' public elementary and middle school students displayed their art work at the Reichhold Center for the Arts.
In support of ICMC's recent commitment, the student's artwork will be donated to the Schneider Regional Medical Center (SRMC) to be on exhibit this week on the first floor's main lobby. Artwork, labeled with each contributing school's name, will replace last year's donated art pieces as ICMC continues to bring art alive and carry on the "Celebrate Life" theme.
Created in 2005, The Student Hall of Hope, initiated and presented by ICMC, honors the artistic talents and creativity of Virgin Island students. Each year ICMC works with St. Thomas' public school art teachers and administration to invite public, elementary and middle school students on St. Thomas to create works of art in recognition of ICMC's client, Cancer Treatment Centers of America's annual 'Celebrate Life' event.
"This project truly touches the heart of all that we do at ICMC as it specifically reaches back to the heart of our main client, CTCA, with its 'Celebrate Life' theme, along with the support and engagement that the program offers our young participants," said ICMC President, Cornel Williams.
"It's always a wonderful opportunity for us to engage the community by sharing the student's colorful creativity with SRMC staff, patients and their families to soften the hospital's environment and spread a message of hope, healthy living and reaching
f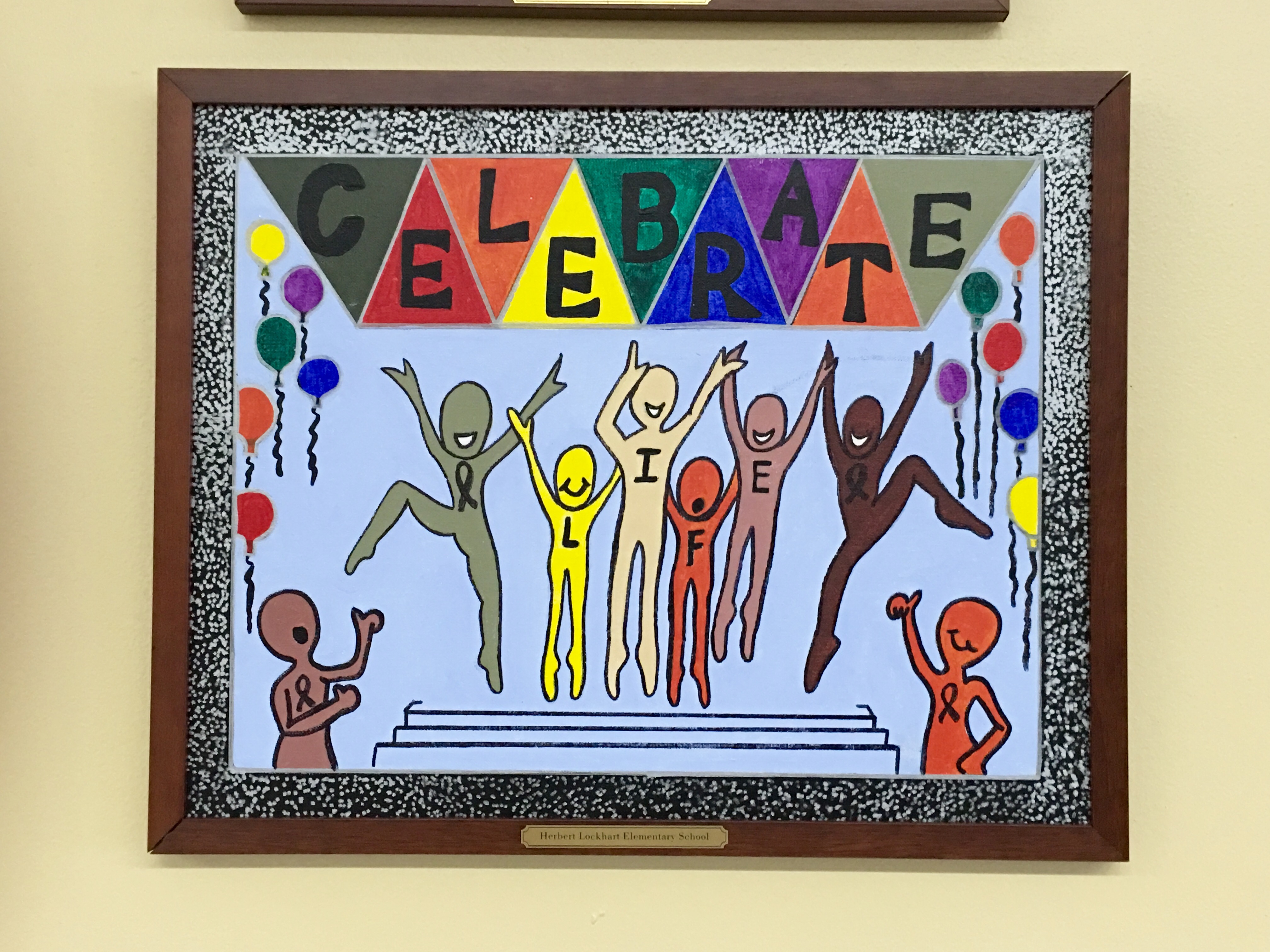 or the stars," said Williams.
ICMC provided all of the art materials necessary for ten participating schools, which included: Lockhart Elementary, Joseph Gomez Elementary, Ulla Muller Elementary, Dober Elementary, Emmanuel Benjamin Oliver Elementary, Gladys A. Abraham Elementary, Jane E. Tuitt Elementary, Yvonne Milliner Bowsky Elementary, Bertha C. Boschulte Middle School and Addelita Cancryn Middle School.
"Every year we look forward to donating these creative works of art to the Schneider Regional Medical Center in hopes that we can touch the lives of many as they walk through the lobby and remind them to Celebrate Life and keep hope alive," said Karen Nelson-Hughes, ICMC's director of community relations.