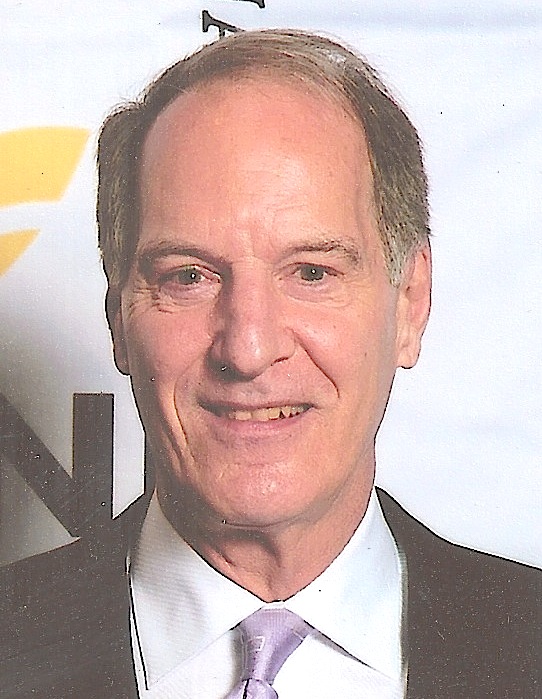 In the movie A Thousand Clowns, the sort-of hero, Murray, invariably answers his phone by asking, "is this someone with good news or money?" If the answer is "no," he immediately hangs up. Most of us are at least a little like Murray. We don't like bad news. And we like it even less when it is delivered by someone we didn't much like in the first place. In my experience, Virgin Islanders, even more than most people, are big on hanging up the phone when bad news is being delivered.
Which brings us to some bad news. But don't hang up just yet. The economist James Galbraith has written a new book, Welcome to the Poisoned Chalice: The Destruction of Greece and the Future of Europe. Anyone who has followed the story knows that the European Union's treatment of the Greek crisis has been an unmitigated disaster for Greece, one that may have doomed the country for as far as the eye can see. Greece has an unemployment rate of 30%, un-payable debt, mass out-migration of talent and a traumatized population.
At one point, Galbraith writes that Greece could become like "a Caribbean dependency of the United States. Its professional population will continue to leave, and its working classes will also either emigrate or sink into destitution. Or perhaps they will fight."
The relationship of the European Union to Greece is not that different from that of the United States to Puerto Rico, the Virgin Islands and the other territories. In the crunch, these relationships are stripped of their window dressing, and, as Puerto Rico has discovered, the outcomes are defined by naked power.
The most striking parallel between Europe and the United States is the lack of empathy for the affected populations, an absence made easier by the fact that those affected are "different." Are Greeks really "European?" And are Puerto Ricans and Virgin Islanders really "American?" It's always easier to screw someone once you have placed them in the "others" category.
The Greeks, along with Puerto Ricans and Virgin Islanders, make the work of those would bring them to ruin much easier. It is easier to take punitive action, to make an example of someone, and to impose "austerity" when the jurisdiction in question has high levels of corruption, doesn't collect taxes, has opaque finances and a bloated government sector with low quality services and lots of people who don't work very hard.
Looking back, the signals that disaster loomed for Greece and Puerto Rico are quite clear. But, it's always easy to look back, when the signals all stand out from all of the "noise" and static that they are mixed in with. But even amid the noise and static, the signals for Virgin Islanders are inescapable. Huge budget gaps financed by increased debt, opaque finances, recurring downgrades, a doomed pension system, failure to collect taxes, inefficient government, and the myriad small signs, the $100,000 luxury vehicle, the unpaid bills, deteriorating infrastructure, and leaders who refuse to face reality and seem willing to keep dancing until the music stops.
There is the famous question: what is worse, ignorance or indifference? The most popular answer: I don't know, and I don't care. Popular, but as the Greeks and Puerto Ricans have tragically learned, it may be popular, but it is also extremely dangerous. For the Virgin Islands, if the worst comes to pass, nobody will be able to say that they didn't know, that nobody warned us. And, there will be no do-overs.
Virgin Islanders are investing time and money in the Danish transfer centennial observance. Looking back has value, but it would be far more valuable to look forward, and, in doing so, to take stock of reality and begin to take actions that will avoid the outcomes that Galbraith describes.