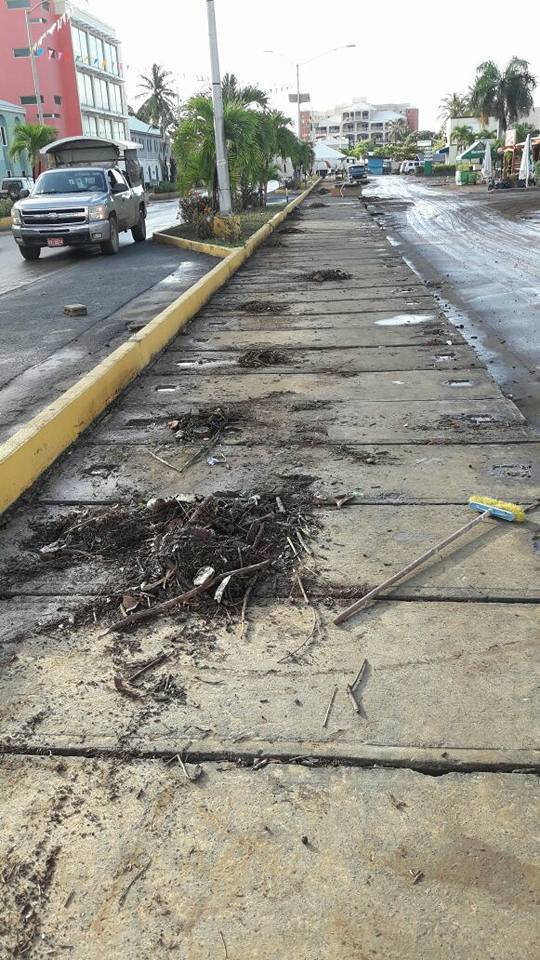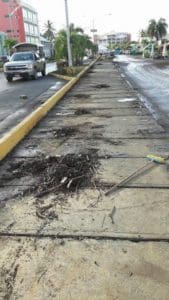 Over the last few days, the British Virgin Islands have been cleaning up after torrential rains deposited 17 inches of water on the British territory, unleashing flash floods and leaving mud and debris in its wake.
The U.S. Virgin Islands had heavy rains and widespread power outages, but was hit much less severely than neighboring BVI.
"Our assessments thus far indicate that while the entire Territory experienced heavy rains, most of the damage is concentrated on Tortola," BVI Premier Orlando Smith said in a statement Aug. 9.
Reports indicate the storm damaged the road network on Tortola and interrupted the water distribution system. Schools also saw damage.
There were widespread power outages but Smith reported that power has been restored to most areas.
Although several homes were flooded, there was no need for any of the emergency shelters to be activated and no one was killed, Smith said.
As of Friday morning multiple government agencies were either closed or closed on the first floor, as cleanup continues.
Cleanup of roadways continues too. Thursday, the BVI government issued notice for residents coming from the Cane Garden Bay, Meyers,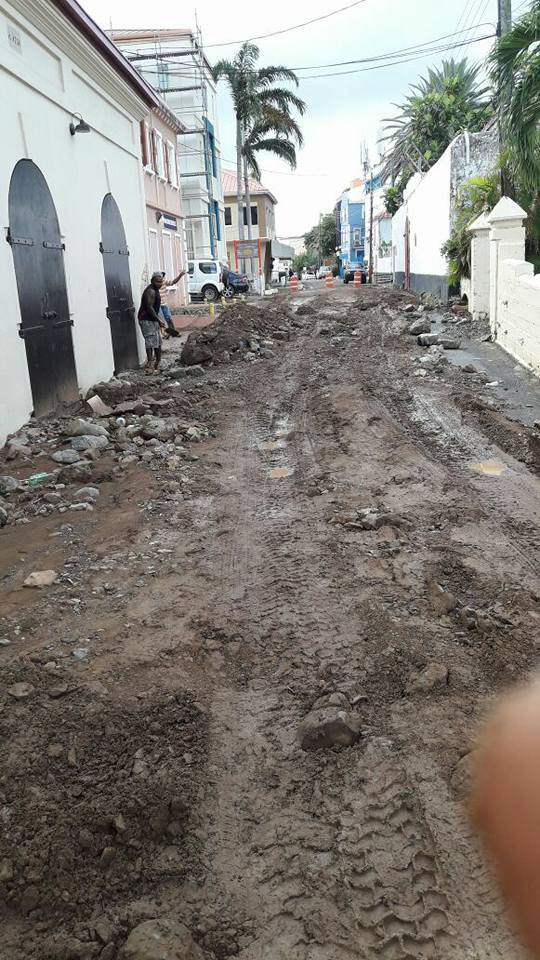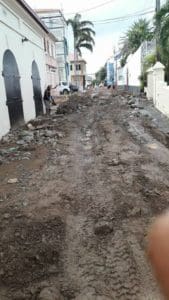 Soldier Hill, Chalwell to use the Great Mountain Road instead of Joe's Hill.
The BVI Public Works Department closed the Hope Hill road to all but residents. The government warned drivers to use extreme caution in the Butu Mountain area.