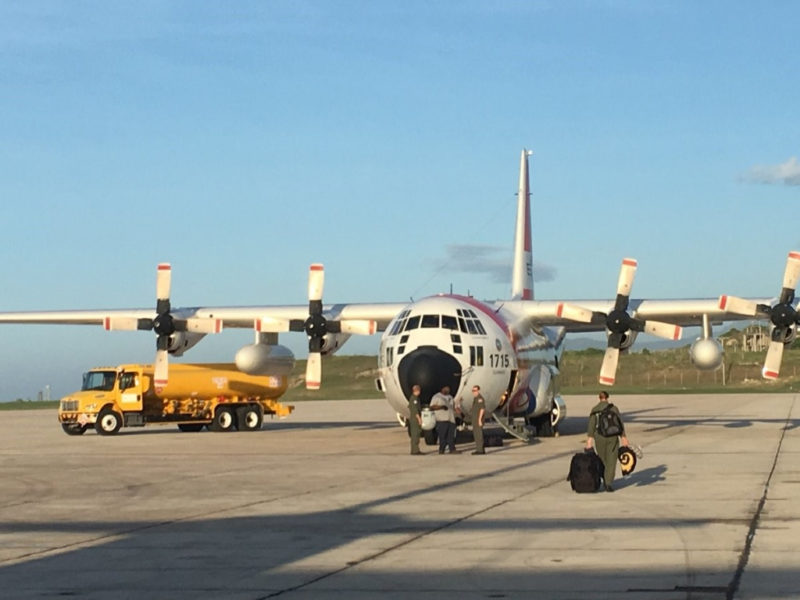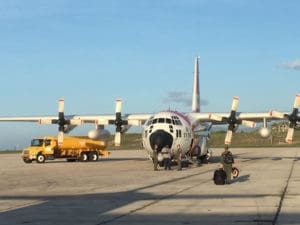 The Federal Emergency Management Agency has already paid or committed about $34 million to the Virgin Islands in public assistance grants for recovery efforts from Hurricanes Irma and Maria, and all signs are that there will be a lot more coming.
"We're trying to be as flexible as we can be," in funding projects, said Donald Caetano of the FEMA External Affairs office. "We want to get to where we can say 'yes' " to all legitimate requests.
The money that has been "pushed out" so far has been for Categories A and B assistance, that is, debris removal and emergency protective measures and does not require a local match.
Future assistance under and other categories will require a 25 percent match. Those categories are:
C – Roads and bridges
D – Water control facilities
E – Pubic buildings and contents
F – Public utilities
G- Parks, recreational and other
The federal government is aware of the territory's financial struggles and Caetano indicated FEMA will do what it can to keep the match requirement from hampering recovery efforts.
There is a "movement afoot" for the local government to request a lower match, he said. Whether or not the requirement is lowered, he said FEMA does not demand the matching funds up front before it commits federal funds to a given project – although it does need assurance that the match will be made and documented at the end of the project.
Accounts must be reconciled.
"It's done on the back end," Caetano said. If the local government fails to provide the matching funds for any project, the grant could be rescinded.
He provided the following breakdown of money already committed for Category A and B projects:
– $6.7 million to Public Works for emergency debris clearance and removal, Hurricane Irma
– $18.3 million to the V.I. Water and Power Authority for Emergency Protective Measures, Hurricane Irma
– $6 million to WAPA for Emergency Protective Measures, Hurricane Maria
– $3.3 million to Pubic Works for debris removal, Hurricane Maria