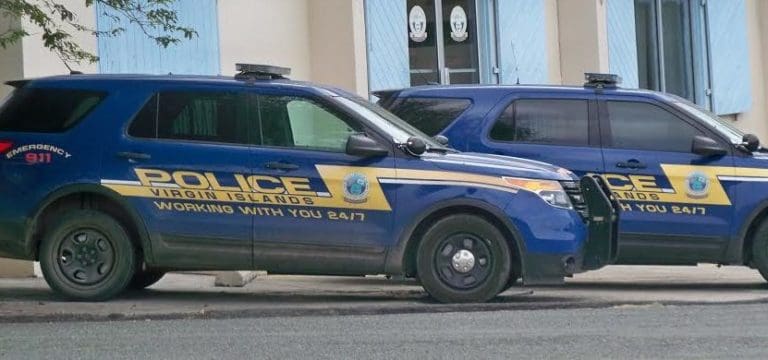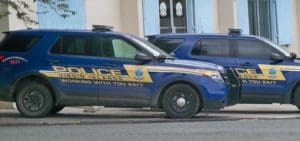 The Virgin Islands Police Department will be able to hire four additional full-time officers for three years due to a $586,920 grant from the Department of Justice's Office of Community Oriented Policing Services Hiring Program, acting U.S. Attorney Joycelyn Hewlett announced Monday.
The VIPD is one of 179 law enforcement agencies throughout the country to receive a total of $98.5 million to hire 802 officers to address specific local crime problems through community policing strategies, according to a news release from the U.S. Attorney's office.
U.S. Attorney General Jeff Sessions announced the grants Monday and urged local authorities to work with federal law enforcement.
"Cities and states that cooperate with federal law enforcement make all of us safer by helping remove dangerous criminals from our communities," he said.
Hewlett said the grants put the federal funding where it will do the most good.
"Community policing is critical to reducing violent crime in the territory," she said. "This award provides an opportunity for law enforcement to directly engage with community members and build mutual trust and respect."
The COPS Hiring Program (CHP) provides grant funding directly to state, local, and tribal law enforcement agencies to support hiring additional career law enforcement officers for three years to address specific crime problems through community policing strategies, including community partnerships, problem solving, and organizational transformation. Since the Violent Crime Control and Law Enforcement Act of 1994 created the COPS Office, it has funded more than 13,000 law enforcement agencies nationwide to hire more than 130,000 law enforcement officers. This year, more than 1,100 law enforcement agencies applied for the highly competitive CHP grants.