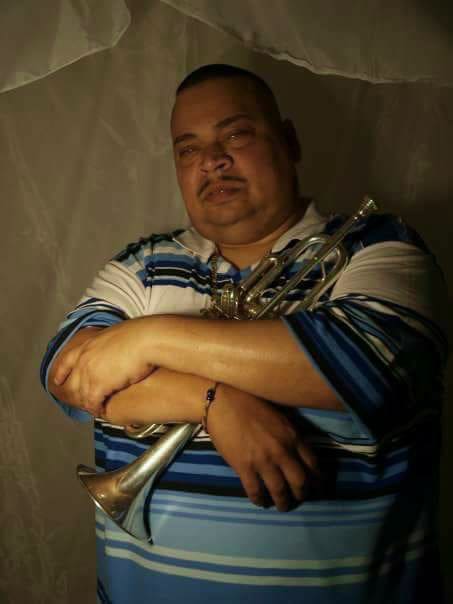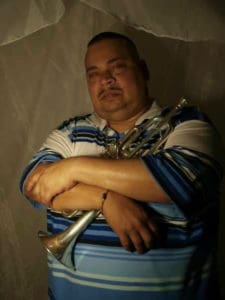 Performers and promoters in the Virgin Islands are remembering the life of Sergio Feliciano, better known as "Bolo," who died Sunday, Feb. 11, at the age of 56.
A multi talented musician and arranger, Feliciano was instrumental to giving the 1980s soca band Imaginations Brass its signature sound.
He also was known for his work with five-time Calypso Monarch Whadablee in the 1990s and early 2000s.
He was honored by the Virgin Islands Carnvial Committee in 2007, when Carnival Village was dubbed Bolo's Music Studio. At the time the big man with the big sound behind the trumpet was experiencing setbacks brought on by illness.
At the time Carnival Village was named in his honor, then-Gov. John de Jongh called Feliciano, "someone who has done a tremendous amount for music in the Virgin Islands, not just in terms of what he did as a musician, but as the inspiration he is for a lot of people."
A longtime friend said a disability that might have sidelined others couldn't stop Bolo.
"He was blind. It didn't really stop him from playing. Also, he was still arranging. He worked with Cool Session and Whadablee and others," said Imaginations bandleader Cecil Forbes. "He was blind but he could hear. He kept arranging."
At one point in his career Feliciano said music was a commitment he could back away from, "but then I get the urge again and I come back out."
And like many from one musical generation, he said in an interview with the Source that he'd like to see soca and other styles preserved and passed along.
Carnival Committtee Chairman Kenneth Blake – himself a veteran Calypsonian – said Feliciano kept performing and arranging despite having lost his sight. Blake said he expected a compilation album to be released in the future, featuring Feliciano's collaborations.
Final arrangements for Bolo Feliciano, described by some as a musican icon, are being made through Hurley Davis Funeral Home.