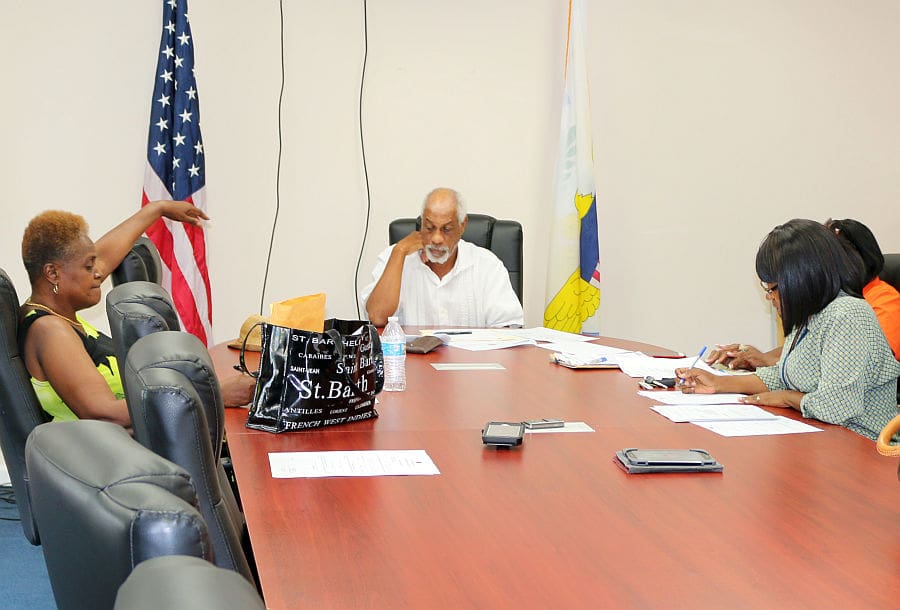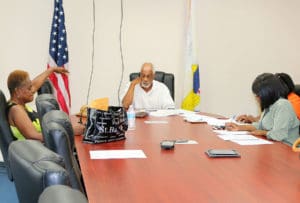 A series of court rulings issued in the past few days has cleared the way for a legal meeting of the St. Croix Board of Elections.
That meeting is scheduled to begin at 10 a.m. Wednesday.
The meeting will follow by a week another elections board meeting on May 15 at which the legality was thrown into question by an injunction granted by Superior Court Judge Denise Francois.
Two days later, Francois granted a stay of the earlier ruling. By that time the first step towards appeal had been taken by 13 board members named as defendants in a lawsuit filed by the Justice Department.
The head of Justice, Attorney General Claude Walker, took legal action to enforce a set of laws passed in 2016 to change the structure of the elections board. Board members Lilliana Belardo de O'Neal, Glenn Webster, Adelbert Bryan, Raymond Williams, Ephipane Joseph, Lisa Harris-Moorehead, Arturo Watlington Jr., Lydia Hendricks, Carla Joseph, Maurice Donovan Jr., Alecia Wells, Diane Magras-Urena and Ivy Moses continued to hold board meetings after Aug. 1. Those meetings did not conform to the new laws, Act 7892 and as amended in Act 7982.
In her May 17 order Francois said she was deferring to justices of the V.I. Supreme Court. On May 15 the territory's appellate court granted a motion for an expedited hearing filed by Harris-Moorehead.
Board members contend that Acts 7892 and 7982 are defective laws which cannot be enforced, that they violate provisions of the Revised Organic Act, and that they disenfranchise voters who elected some board members to serve four-year terms in 2016.
"While the government makes a compelling argument for denial of the stay, defendant's motion will be granted in light of their pending expedited appeal before the Supreme Court of the Virgin Islands. Should the Supreme Court of the Virgin Islands reach a different conclusion on appeal, then in the absence of a stay, the defendants would have to reverse any actions they took to comply with the court's judgement entered on May 10, 2018," Francois wrote.
The May 10 judgement barred elected officials serving on the elections boards from meeting in district sessions representing St. Croix or St. Thomas-St. John; or from meeting in combined joint sessions.
The judgement also invalidated any formal actions undertaken by the board after Aug. 1, 2017 and directed them to form a single elections board forthwith and choose officers among them to lead the body.