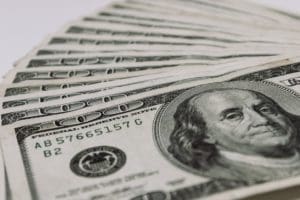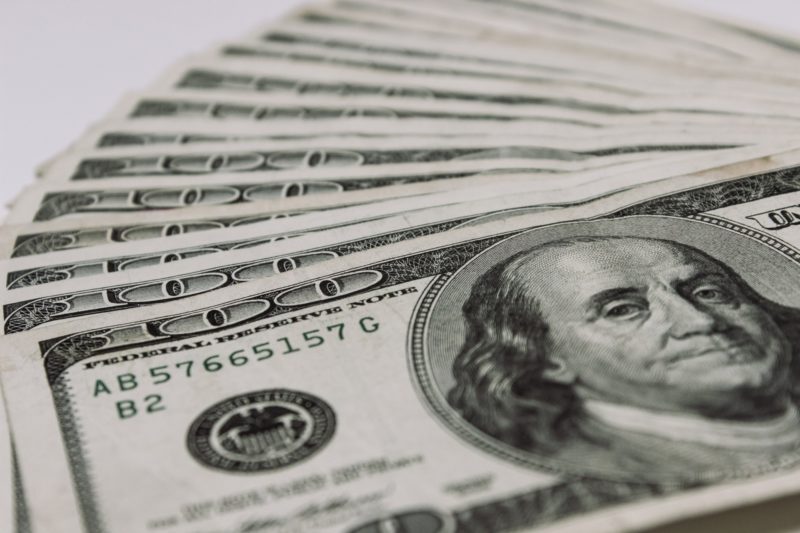 Merchants Commercial Bank (MCB), the only FDIC insured financial institution headquartered in the Virgin Islands, has announced the payment of its first quarterly dividend of $10 per share. The dividend was paid to shareholders of record as of April 30.
MCB, founded in 2006, has grown steadily since inception, and despite being chartered in the years immediately preceding the global financial crisis, it has seen its fifth straight year of profitability. Despite disruptions associated with the 2017 storm season, this past year was the young bank's most profitable to date, generating net income after taxes of $1.2 million.
The bank, which has assets in excess of $200 million, and employs 25 Virgin Islanders, operates from two branches, one on St. Thomas and the other on St. John. It strives to provide state of the art online banking solutions and superior customer service to its clients.
For additional information about the bank and its products and services, visit www.merchantscommercial.bank or call Ro Khiani at 779-2265, ext. 240.