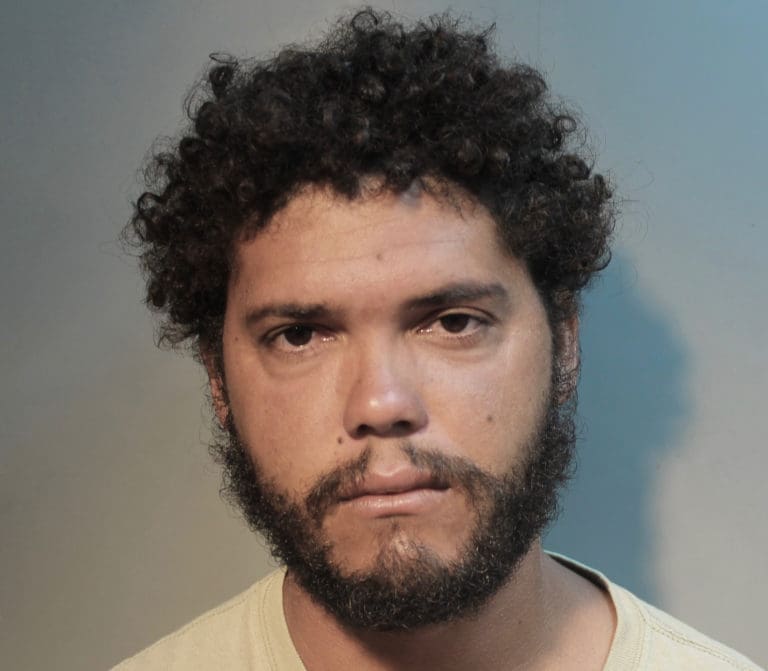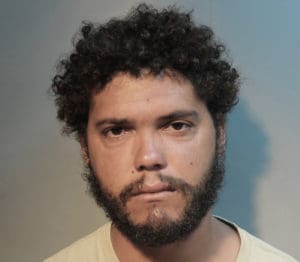 Detectives of the VIPD Criminal Investigation Bureau arrested 29-year-old Francisco Tirado III of Frederiksted and charged with him with rape and other sexual assault charges.
Police said Tirado was identified as the individual who offered the victim a ride home but took her to a different location and forcibly sexually assaulted her on April 19.
Tirado was charged with first-degree rape, first-degree assault, and first-degree unlawful sexual contact. Bail was set at $100,000. Unable to post bail, Tirado was subsequently turned over to the custody of the Bureau of Corrections pending his advice of rights hearing.