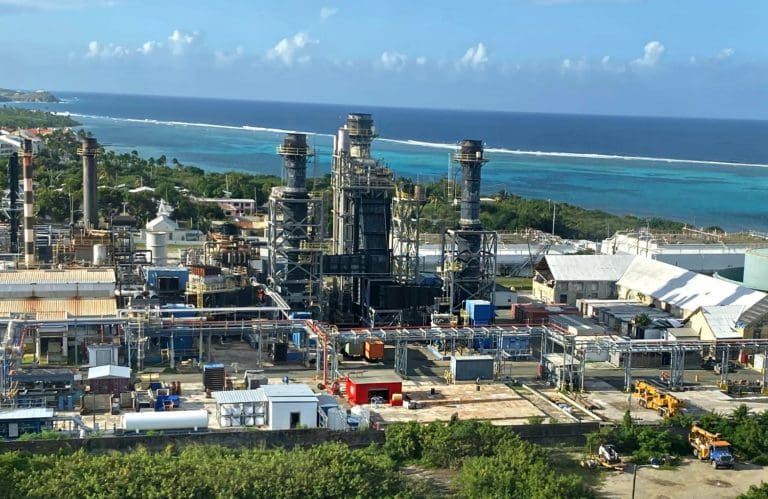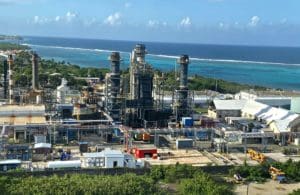 In an emergency meeting on Tuesday, the Governing Board of the Virgin Islands Water and Power Authority (WAPA or Authority) approved the release of the Fiscal Year 2018 audited financial statements for the electric and water systems and ratified a previous approval of UMB Bank as a successor trustee in matters related to the company's 2018 bond anticipation notes.
The release of the FY 2018 audited financial statements brings the Authority into compliance with various covenant requirements and resolutions. WAPA is required to file such financial statements within 120 days after the end of the fiscal year.
The board's re-ratification of an earlier appointment of UMB Bank as a successor trustee to the Bank of New York Mellon Trust Company is a requirement for the recently approved 60-day extension of the maturity date of WAPA's 2018B bond anticipation notes and the eventual refinancing that it is presently negotiating.
Board members in attendance included Vice Chairman Noel Loftus, Secretary Juanita Young, Directors Kyle Fleming and Joel Lee, and Cheryl Boynes Jackson, Chairman Anthony D. Thomas, Elizabeth Armstrong. Hubert Turnbull and Jed JohnHope were excused