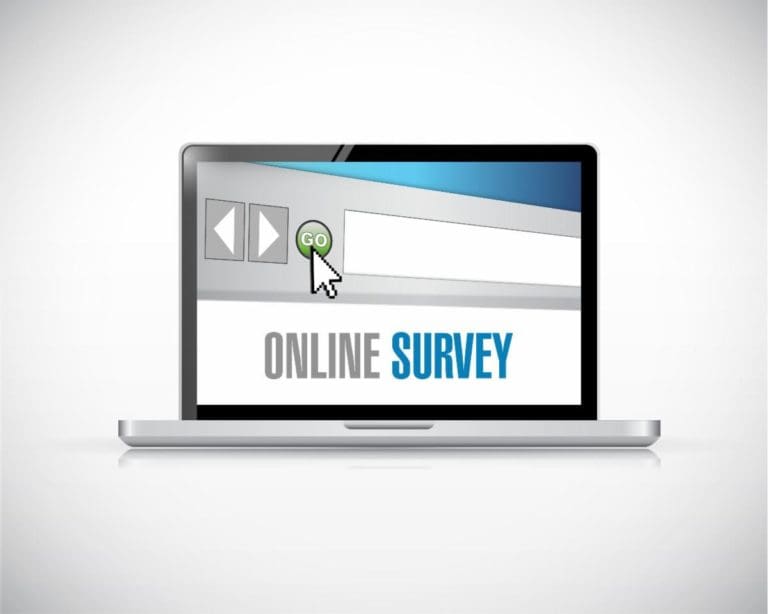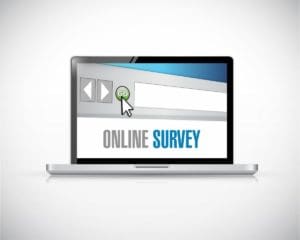 The Virgin Islands Territorial Emergency Management Agency and the University of South Florida have partnered with the V.I. Department of Health and created a survey of V.I. residents and is distributing it. The survey focuses on emergency sheltering options during a pandemic event, such as the current COVID-19 situation.
The 10-minute survey, comprised of 55 questions, will be distributed via social media and on the VITEMA website in three languages: English, Spanish and Haitian Creole, to best include the largest sampling of affected residents.
The purpose of the survey is to get an overall picture of how a sheltering event might play out this season. With the ongoing COVID-19 pandemic, sheltering and relocation planning increases in complexity because social distancing is in direct conflict with human movement and congregation.
Emergency management and health officials also need to understand whether, because of social distancing, the public's sheltering plans have changed, possibly leaving people in harm's way of storm-related injury if they opt to stay at home.
Similar surveys have been used following hurricanes Laura and Marco and implemented by Emergency Management Agencies to improve residential sheltering options for future weather-related events.
To access the survey, respondents should access the VITEMA website at www.vitema.vi.gov/news.