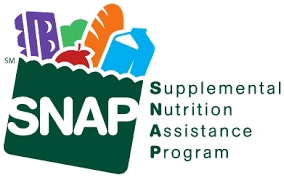 The Virgin Islands Department of Human Services (DHS) announced today that it has re-opened the Mars Hill (Supplemental Nutrition Assistance Program) SNAP Issuance Unit as of Wednesday, March 10, for in-person services after being shut down to protect both staff and clients when they activated their COVID-19 mitigation protocols to address a confirmed COVID-19 case among staff.
DHS staff is continually encouraged to continue to maintain Center for Disease Control (CDC) best practices to prevent the spread of COVID-19:
Wear a mask (covering your nose and mouth while in the workplace)
Maintain social distance
Wash hands with soap for 20 seconds, often
Wear appropriate other PPE while in contact with other staff or clients
Use hand sanitizer that contains at least 60 percemt alcohol when you cannot wash hands
Routinely clean and disinfect frequently used surfaces
Share facts not rumors
Contact your manager, supervisor or administrator if you do not have access to appropriate PPE while at work
The Department of Human Services remains committed in these trying times to serving on the front lines to care daily for members of the community.
For general information, visit the Department of Human Services website: www.dhs.gov.vi or Facebook (https://www.facebook.com/usvidhs).
For more information on COVID-19, the new strain of coronavirus, visit the USVI Department of Health's website: www.doh.vi.gov/coronavirus or text COVID19USVI to 888777. #COVID19USVI