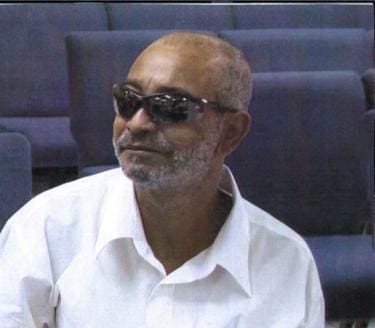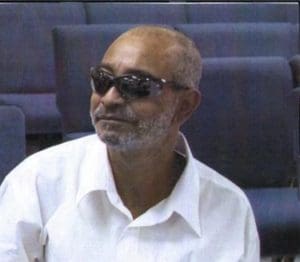 Jose Antonio "Cheo" Camacho died on June 2, at Schneider Regional Medical Center.
He was preceded in death by father, Eladio Garcia Camacho Sr.; son, Chavez Camacho; brother, Roque Camacho Sr.; uncle, Louis "Tito" Morales; and aunt, Esther Morales-Donavon.
He is survived by his mother, Rachel Camacho; brothers: Eladio Camacho Jr., Angel Aponte, Peter Rice, Orlando, Samuel and Juan Davila Jr.; sister, Nancy Camacho, Luz Camacho, Angela Gibson and Sandra and Carmen Davila; son, Jose A. Camacho Jr.; daughter, Natalie Camacho-Potter; granddaughter, Kaleena Potter; grandson, Kemoi Potter; and nieces: Kahynia Rabsatt, Vynetta and Velma Govia, Raquel, Tanisha, Lanai and Latoya Camacho.
He is also survived by nephews: Raphael, Eladio II, Elijah, Kidany, Tiquany, Takeem and Naim Camacho, Valentine Govia Jr., and Boman and Timothy Rabsatt; uncles: Carmelo "Tito" Morales, Cruz, Encarnacion and Roque Camacho; aunts: Natalia Morales-Sibilly, Sonia Morales, Ramonita, and Marcolina and Carmine Camacho; as well as great nieces and great nephews too numerous to mention.
The viewing will take place at 9 a.m. followed by funeral services at 10 a.m., Wednesday, June 17, at Blyden Memorial Chapel.  Interment will be Eastern Cemetery, Smith Bay.