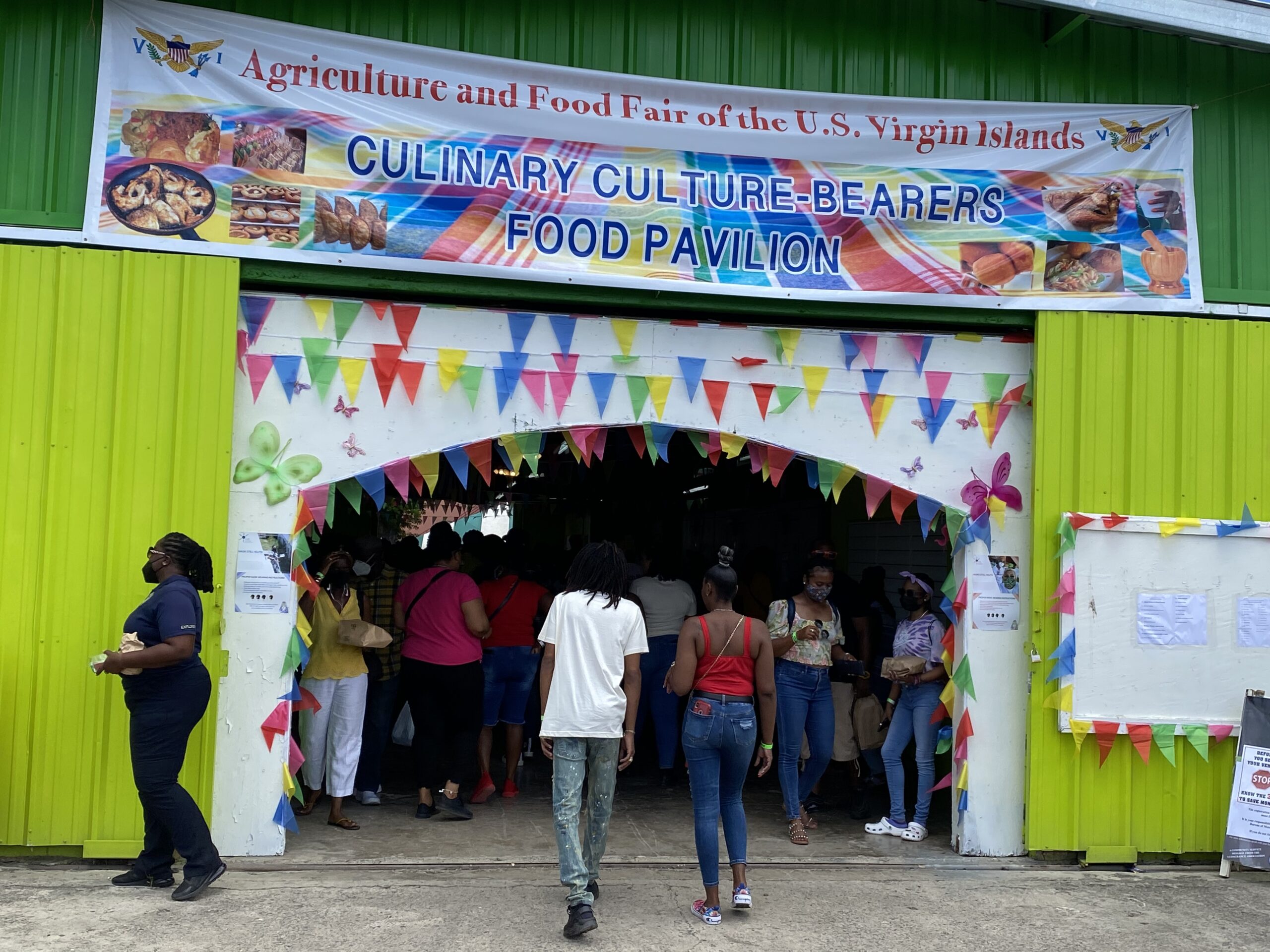 An overcast weekend was a delight as locals and tourists came to see, smell, and taste the rich local produce and other locally-made and designed products at the 50th Anniversary of the Agricultural Fair in St. Croix. With many names, such as AgFair and AgriFest, kicking off with St. Croix Majorettes performance early Saturday morning, May 28, 2022, to other highlighted performances by Stanley and the Ten Sleepless Knights, culture shone through in bright madras colors through Monday, May 30, 2022. The AgFair in St. Croix was held at the Agricultural Fairgrounds by the Virgin Islands Department of Agriculture.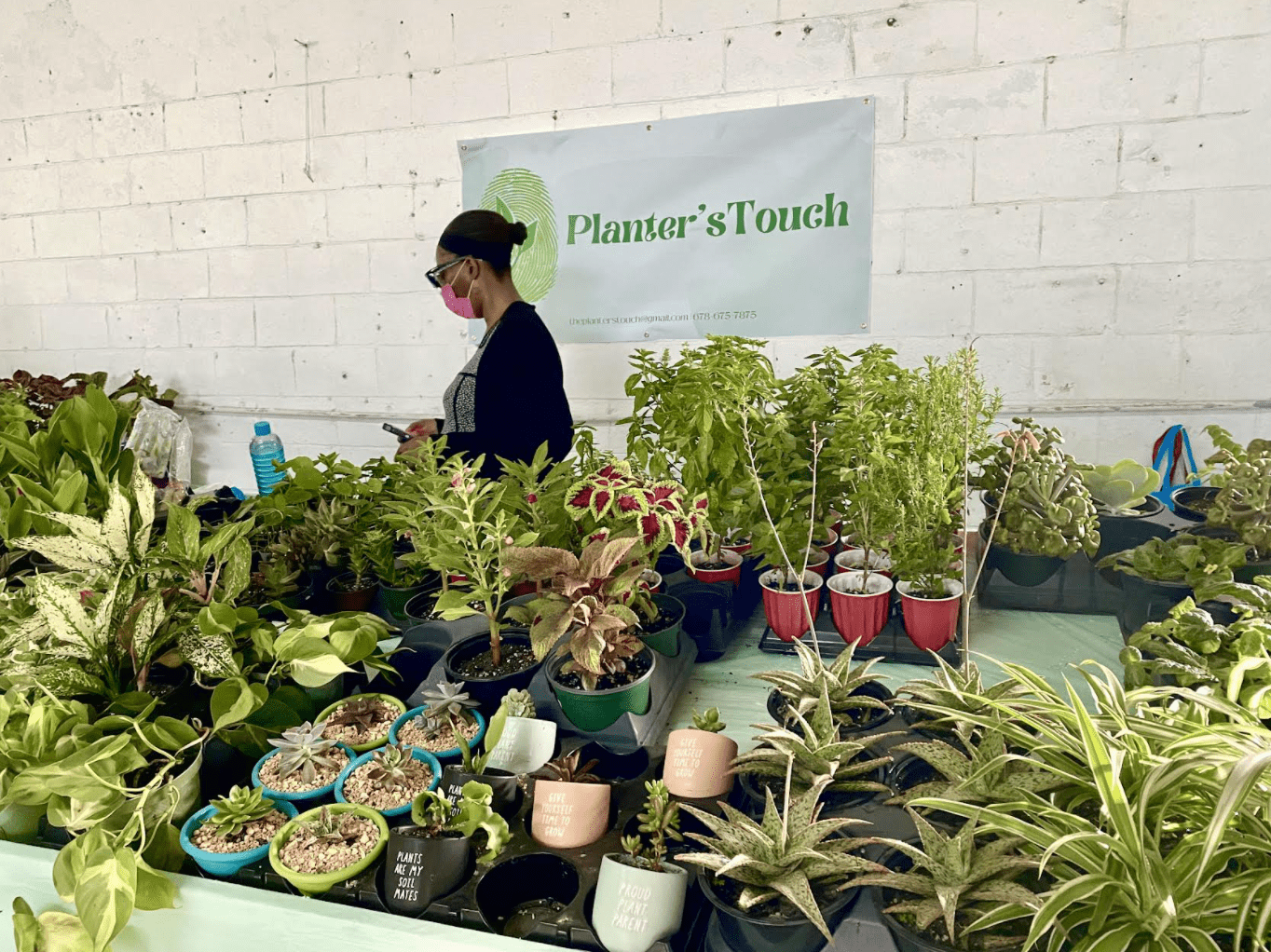 With several sponsors and territory-wide support, children and adults had many activities to choose from, including adopting a pet from the St. Croix Welfare Center to, of course, the highlight of locally-grown fruits, vegetables, provisions, and fruit trees galore!
A safe AgFair made this year's event a treat as many visitors noted the two-year break due to COVID. The celebration of food, culture, music and arts were enjoyed by hundreds, though not as heavily attended as in the past. Vendors and organizers agreed the 50th Agricultural Fair in St. Croix was indeed a success.