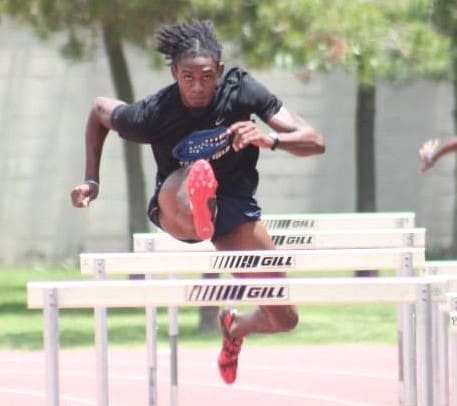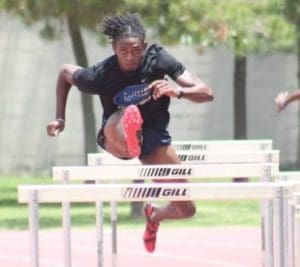 The Virgin Islands Track and Field Federation (VITFF) has announced that four VITFF athletes competed in the Puerto Rico Track and Field National Championships. It was held from June 3-5 in Carolina, Puerto Rico.
Puerto Rico currently has a population of just over 3.1 million people. Their top athletes competed to acquire a national title in track and field. The Virgin Islands (V.I.) sent four of their top track and field athletes to participate in the Puerto Rico Nationals.
Maia Campbell won the shot put with a put of 15.05m.
Eddie Lovett won the 110m hurdles in 14.36 with a head wind of -3.7 m/s
Mikaela Smith placed 2nd overall in the 800m in a time of 2:12.99
Malique Smith placed 2nd overall in the 400m hurdles in a time of 54.87sec.
Full results can be found at: https://tiempo.trackscoreboard.com/meets/305/events
Because the VI athletes were visiting, their results will appear at the bottom of the results sheet for each event that they competed in.