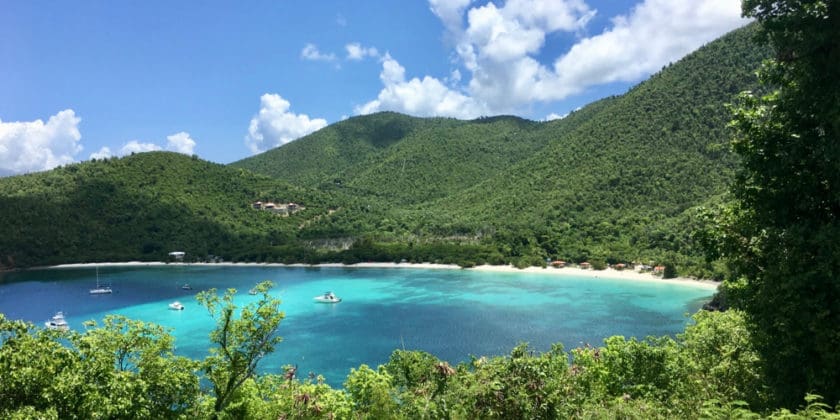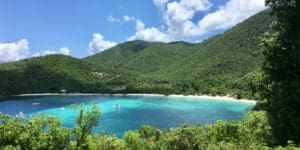 Senator Samuel Carrion's legislation to preserve and manage park land was unanimously approved by the 34th Legislature on Wednesday (July 20).
Bill 34-0267 creates a new Division of Territorial Parks and Protected Areas to be managed by the Department of Planning and Natural Resources.
"The development of the Virgin Islands Park System will be remembered as a significant event in our history, and I am deeply appreciative of the support and input on this legislation from my colleagues, the Administration, and the community," Sen. Carrión said. "I am so proud to be part of this effort to protect our valuable environmental, cultural, and historical resources for future generations."
The measure also makes DPNR eligible for millions in conservation grants to create new parks and protect existing sensitive areas such as the offshore cays.
"It is essential that we protect our lands and waters for the purpose of both conservation and recreation," Carrión said. "This is both a critical quality of life and economic development issue."
Carrión said he was also proud to be a sponsor of legislation limiting firearms allowed into the Territory. Bill No. 34-0206 repeals the reciprocal recognition law that currently permits gun owners from many states from bringing weapons into the U.S. Virgin Islands.
"This is one of the many small steps we must take to help combat gun violence in our community," he said.
Senator Samuel Carrion
Editor's note: Sen. Samuel Carrion represents St. Croix in the 34th Legislature of the U.S. Virgin Islands.