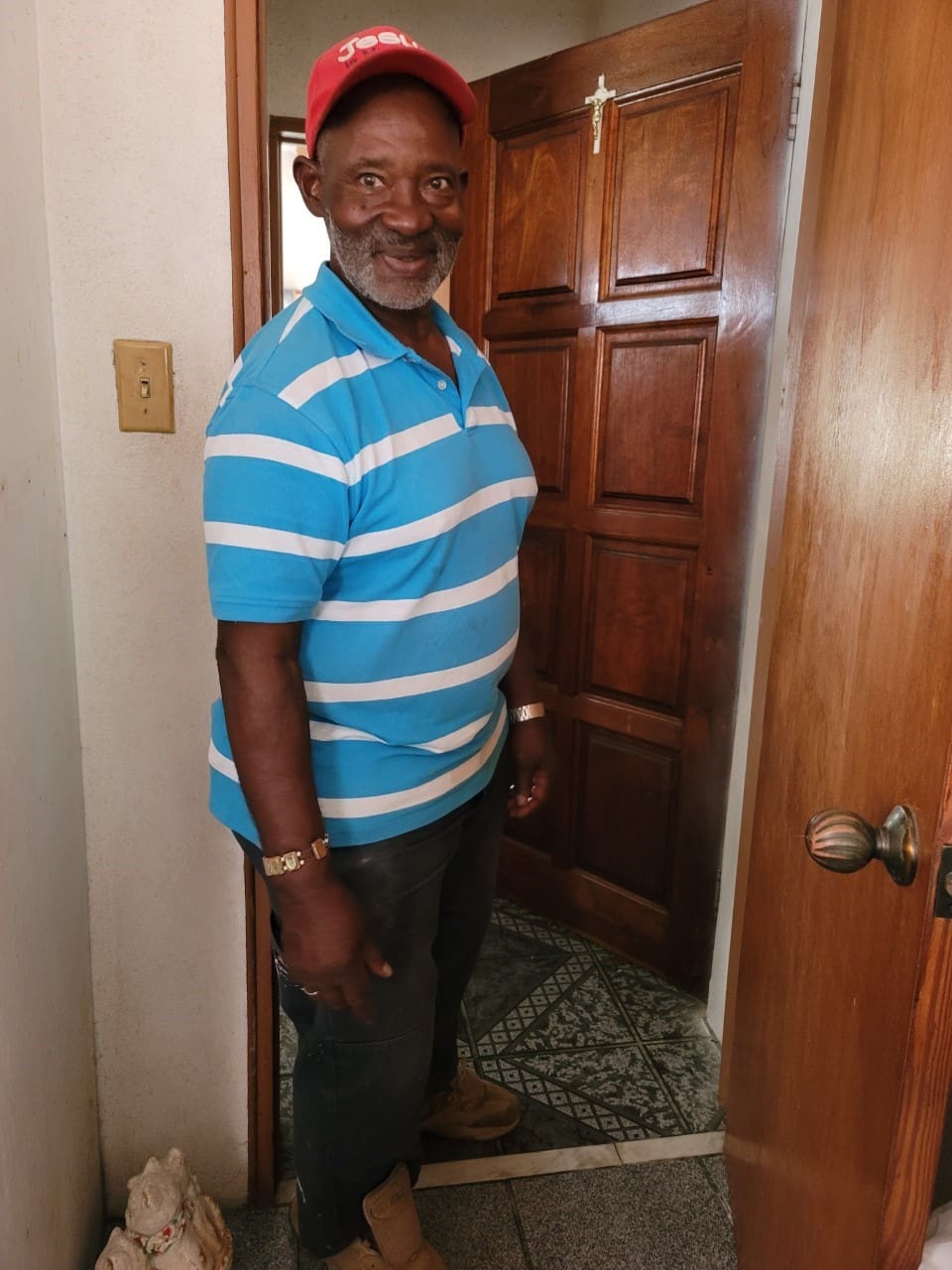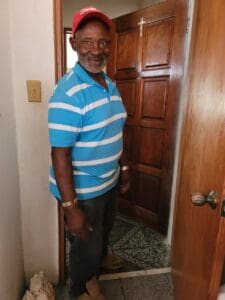 It is with great sadness that we announce the death of our family patriarch Frank Griffith, known as "Frankie," of Peters Rest, St. Croix, U.S. Virgin Islands, who passed on July 10 at Gov. Juan Luis Hospital at the age of 79.
He was born in Crab Hill, Barbados, on Jan. 27, 1943, and resided on St. Croix for decades. He was a loving father, a great husband and an active member of the St. Peter's Episcopal Church.
He is survived by his wife, Christobel Griffith; daughters: L. Chemica Griffith-Bourn and Chrisan Griffith; brothers: Fernando Griffith, Pairie Griffith, Leroy Griffith, Newlin Griffith, Andy Griffith and Jerry Griffith; sisters: Norma Hines, Betty Griffith and Peggy Griffith; four grandchildren; and uncle of many.
He is also survived by special friends: St. Peter's Family Church, Mr. and Mrs. Humberto Ayala, Gonzalo Rivera, Eugenie Hansen, David and Irene Wilkinson, Elveda, Juanita and David Griffith, St. Clair Slocomb, Mr. Trottman and family, Nicole Christian, Lerna and Leslie, Melanie Popo, Mr. and Mrs. Eustace Rose, Elaine Brathwaite, Tony and Marva Nealey, Aurelia Estrell, Rita and Tony Morales, Neville Charles and family, Theresa Henry, Linda and Richard, Marsico and Mark Jenkins, and Marjorie Smith; as well as other relatives and friends too numerous to mention.
The viewing will be held at 9 a.m. followed by a funeral service at 10 a.m., Thursday, Aug. 11, at St. Peter's Episcopal Church. Interment will be at Kingshill Cemetery.