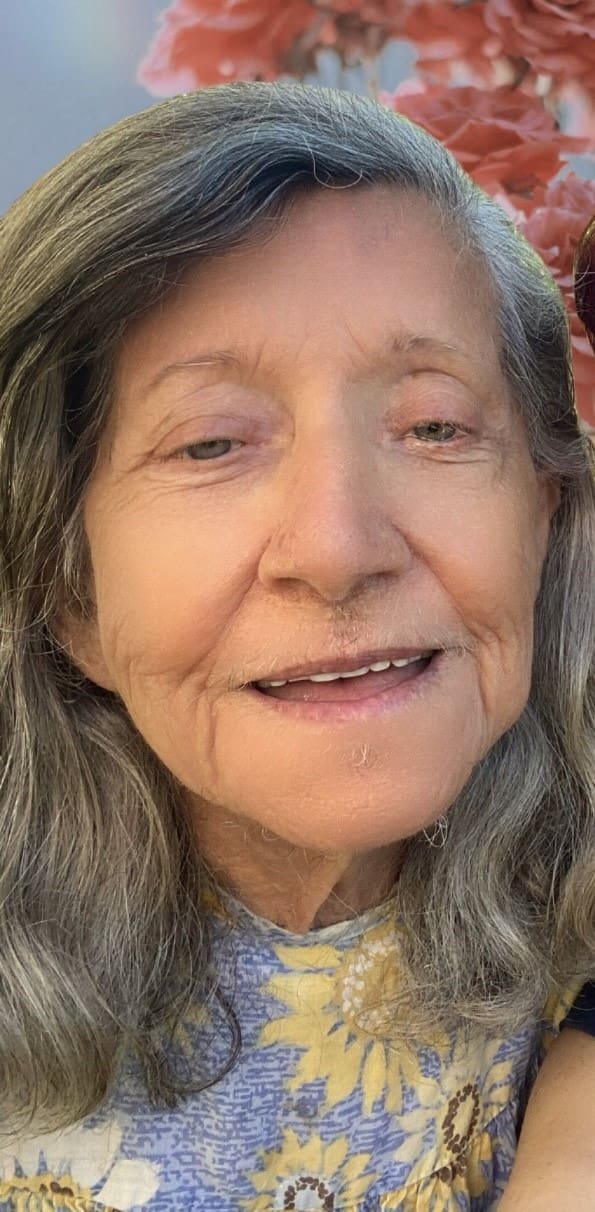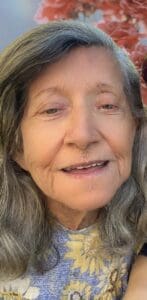 Ann Alicia Garcia, affectionately known as "Alicia Magras," died on Sept. 21, at the age of 77 at her residence.
Ann Alicia Garcia is preceded in death by her daughter, Lisa Hernden.
Ann Alicia Garcia is survived by her sister, Marie Laplace; daughters: Sheryl Hernden and Nicole Stillwell (Jeff Stillwell); and sons: James Hernden (Nicole Hernden) and Angel L. Garcia Jr.
She is also survived by grandchildren: Frankie Hernden (Martina Hernden), Jazmond Williams (Denisha Williams), Mason Hernden, Isaiah Garcia, Anthony Garcia, Madison Garcia, Celeste Williams, Dustin Williams, Gabrielle Stillwell and Greysen Stillwell; great-grandchildren: Frankie Hernden Jr., Makiya Hernden, Makayla Hernden, Jayden Williams, Jay Williams, Josie Williams and Asher Williams; special nieces: Marie Greaux and Jeannette Magras; and special family friend, Gerry Freeman.
Funeral arrangements are under the care of Dan Hurley Home for Funerals and Cremation Centers of St. Thomas, St. John and St. Croix.
For online condolences or to share a special memory, please visit the website at www.hurleydavisfuneralhome.com