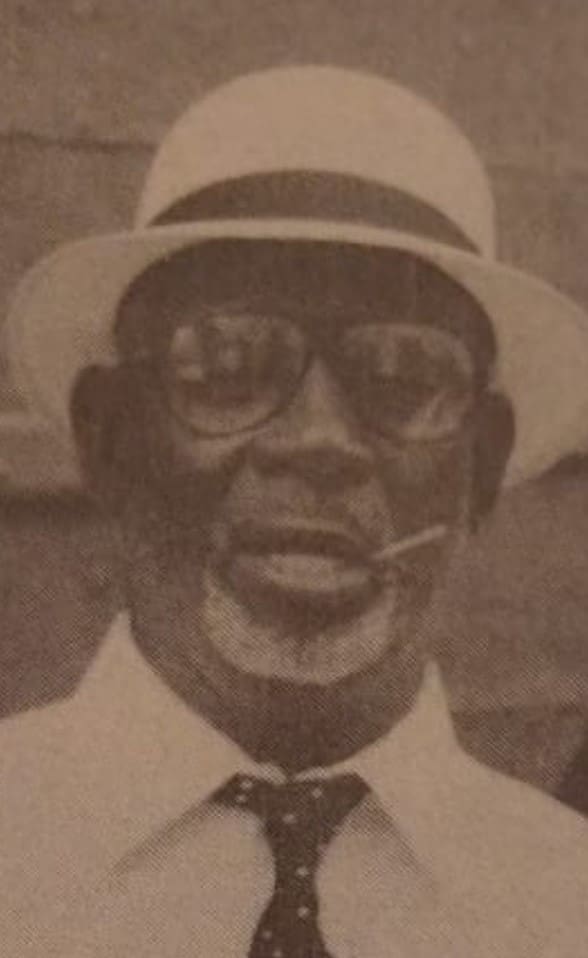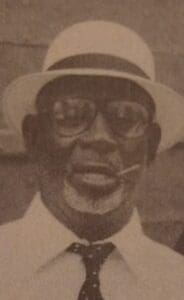 Ivan Calvin Rhymer, affectionately known as "Nugget," died on Oct. 1.
Nugget is survived by his children: Reba Rhymer, Rea Rhymer and Ivan Rene "Buso" Rhymer.
His sisters and brothers: Charles Rhymer Jr. Alfred "Freddy" Rhymer Sr., Jean Strong, Myron Rhymer, Ernest Rhymer Eleanor Rhymer, Calma Rhymer and Linda Rhymer Hill.
His grandchildren: Takiyah Vanputten, Taku Vanputten, Takuma Vanputten, Takumba Vanputten, Shantay Stagger, Daquana Goodwin and Jahsiah Rhymer
His great-grandchildren: Takaylah David, Tekari Wingo, Yahnasia Newkirk, Mia Vanputten, Malayah Vanputten and Malook Vanputten
His sisters-in-law: Gerda Rhymer and Gladys Rhymer
He was preceded in death by: his mother, Hulda Francis Rhymer; father, Charles Rhymer Sr.; grandmother, Joaquina "Miss Ceenee" Royer; brothers and sisters: Doris Rhymer, Sheree Rhymer, Charlene Rhymer, Ruby Rhymer, Warren Rhymer and Leslie Rhymer
Nugget has many other relatives to include nieces, nephews, cousins, adopted families and special friends.
Relatives and friends are respectfully invited to attend the first viewing from 5-7 p.m., Thursday, Nov. 3, at Celestial Chapel of Dan Hurley Home for Funerals.
A second viewing will take place at 9 a.m. followed by a Mass of Christian Burial at 10 a.m., Friday, Nov. 4, at All Saints Cathedral Church.
Interment will be at Western Cemetery No. 2.
Arrangements are by Lakeside Funeral Home & Cremation Care in West Palm Beach, Fla., and Dan Hurley Home Funerals and Cremation Centers of St. Thomas, St. John and St. Croix.
Please be advised the mask policy is enforced.
For online directions or to share a special memory, please visit our website at www.hurleydavisfuneralhome.coom