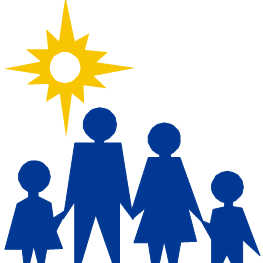 The Virgin Islands Department of Human Services, Senior Citizens Affairs Division Programs will temporarily halt activities and programs on Friday, Nov. 18, in St. Thomas/St. John District, for Senior Citizens Affairs staff to accompany their senior clients to the V.I. Department of Agriculture Mini Agricultural Fair at the St. Thomas Bordeaux Agriculture Grounds.
This year, the Department of Agriculture decided to partner with the Division of Senior Citizens Affairs to distribute 200 fresh produce bags to qualifying seniors on SCA programs. The Senior Market Distribution allows for food issuance and nutrition education to eligible participants.
During this event, there will be speakers to include farmers, dieticians, and basket and broom makers discussing topics on healthy food options, food preparation demonstrations, crafts such as broom making, heritage music and dancing to name a few. DHS's Queen Louise Home for the Aged kitchen managers/executive chefs will help with meal preparation of meats.
On Nov. 18, Meals on Wheels will deliver to critical clients in an abbreviated run; then staff will head to Bordeaux to help with distributions to our senior clients attending the event.
Homemakers/PCA employees will provide direct care as usual to assigned clients on that day. Programs attending the event APS (but on call for emergencies) Family Care Givers Support Program, SCSEP, FGP, RSVP, Nutrition Meals on Wheels, Senior Centers, Queen Louise Home for the Aged (6 residents), Lucinda Millin Home. Human Services apologizes for any inconvenience.
For more information, visit the Department of Human Services website at www.dhs.gov.vi or on Facebook (https://www.facebook.com/usvidhs).