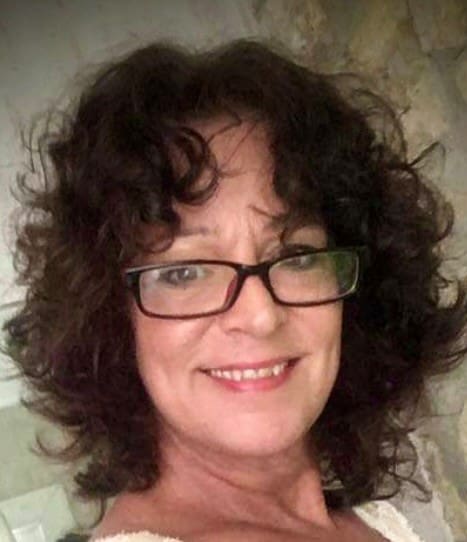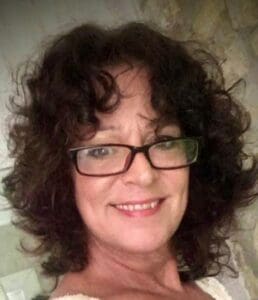 Kathryn Meryl Almony, beloved mother, grandmother and friend, known affectionately as "Kate," passed away suddenly on March 10 in Frederiksted. she was 57 years old.
A resident of the Caribbean Islands since 1985, Kate was a graphic artist, web designer, and publisher of newspapers and magazines in Antigua, Grenada, Hawaii and the Virgin Islands, and an active advocate for Caribbean culture, music and art.
She is survived by her sons: Jahrain Jackson of Los Angeles and Ishaba Jackson of St Croix; their father, Everton Jackson of Antigua and St. Croix; precious grandchildren; mother, Mary Bevard of West Virginia; sisters: Dorothy Bevard of St.  Thomas and Rebecca Almony of Hawaii; many cherished nieces and nephews; and her dear friend, Nikki Cicero.
A Celebration of Life will be held for close friends and family on April 2. Please call 340-513-8685 for details.