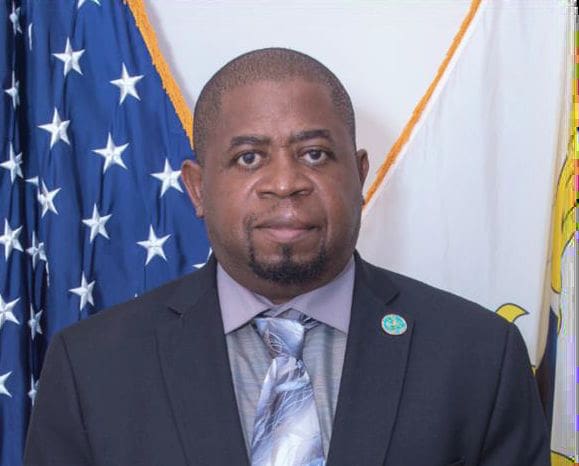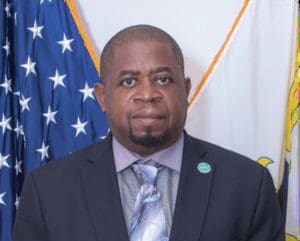 The Virgin Islands Fire and Emergency Medical Services (VIFEMS) is pleased to announce the successful acquisition of funding from the Office of Insular Affairs. A $655,423 grant has been awarded as part of the FY23 Technical Assistance Program.
VI Fire and Emergency Medical Services continues to receive multiple grant awards, providing vital funding for various initiatives from 2019 to the present. These grants support it in acquiring essential resources, personnel and equipment to strengthen emergency response capabilities.
The grants received by VIFEMS include the following:
USDA Forest Service Grants for firefighting supplies and equipment: $95,000 (2019-2021), $70,000 (2020-2022), and $60,000 (2021-2023).
VITEMA Grants for rescue tools/equipment and EMR training: $65,000 (2019-2022) and $115,390 (2020-2023).
FEMA Grant to hire 20 firefighters: $2,095,495 (2020-2023).
Department of the Interior Grants for vehicles and equipment: $237,796 (2020-2023), $232,000 (2020-2025), and $122,000 (2021-2024).
Recent grants include $655,423 (Department of the Interior-TAP Grant), $1,897,000 (US Department of Health and Human Services Grant), and $100,000 (USDA Forest Service Grant).
"We sincerely appreciate the grant-giving organizations and agencies for recognizing the importance of our mission and providing the necessary funding," said Director George.
"The partnership between VIFEMS and these agencies has enhanced emergency response capabilities throughout the Virgin Islands. Together, we strive to create a resilient and prepared community capable of effectively responding to emergencies," he said.