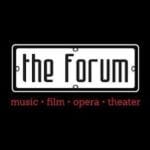 The Forum has sponsored musicians, artists, speakers, theater, dancers, poets and films in order to challenge, educate, uplift and astonish! It is entirely reliant on individual, corporate and foundation support to fulfill its mission.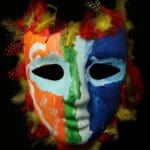 The "Mask Making as a Tool for Community Expression and Healing in the Aftermath" project continues on Saturday, May 25, with a preview of "Masks in the Aftermath" the launch of an Indie Go-Go campaign for the documentary, and the book project. Crystal Fortwangler, the film's director, will be present for a short Q&A.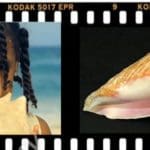 The festival will feature original films created by UVI students and local film enthusiasts. Caribbean artists and filmmakers from the USVI, Georgia, Texas, Colorado, Puerto Rico and Barbados will screen their work and host presentations.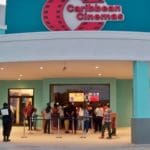 This year, the company will hold a series of events such as raffles and promotions for clients and employees to commemorate 50 years of history. Also, as part of its social commitment, it will coordinate events targeted to persons with special needs, charities and low-income communities. All these events will be announced in social media and on the Caribbean Cinemas webpage. On Saturday, Jan. 19, Caribbean Cinemas will celebrate the International Popcorn Day.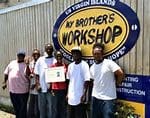 Chris Bramley has finished his first feature-length documentary film, "A Place to Be Happy," which is now available online for free.
The Forum Film Festival is bringing three award-winning films to St. Thomas including "The Salesman," which won this year's Oscar for Best Foreign Film.
"The Stuart Hall Project" is John Akomfrah's documentary and visual poem about the work of Jamaican-born cultural theorist Stuart Hall, whose engagement with issues of hybridity and the complexity of identity profoundly shaped British cultural studies in the 20th and 21st centuries.
Readers who enjoyed the bestselling book, "Lord Put a Ring on It," are in for a treat because a movie version of the book is coming to the big screen. Directed by Dr. Tikki Collins, the movie is a romantic Christian comedy about navigating relationships.
The following movies are now playing at Market Square Theater on St. Thomas.
The Forum announces its 15th Film Festival to be held at 7 p.m. at Market Square East on Wednesday, May 18, May 25 and June 1.