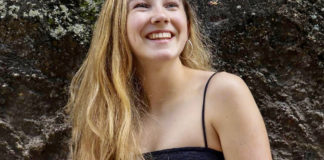 Allegra Miles, who has roots on St. John, said that she was disappointed she didn't make it to the finals on NBC's Season 18 of "The Voice," but ultimately, she wasn't that upset and said she's happy for the opportunity she had.
With a soulful rendition of Billy Joel's "New York State of Mind," Allegra Miles made the cut last week and will perform with eight other semifinalists on "The Voice" on Monday, May 11, at 8 p.m. on NBC.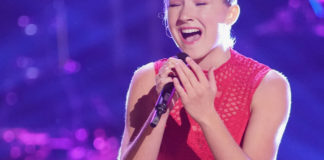 Allegra Miles, the 17-year-old singer from St. John, made it through the third round of cuts on NBC's talent competition show, "The Voice," and is preparing for the live rounds – in whatever format those will take in the world of the novel coronavirus.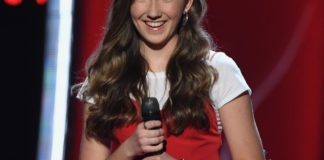 Allegra Miles, the 17-year-old singer who was born and went to school on St. John and is competing on the popular NBC show "The Voice," has made it through the show's "Battle Rounds" and will move on to compete in the "Knockout Rounds."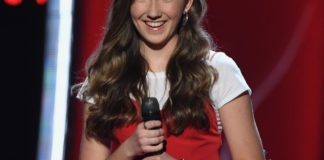 It's hard to keep a secret for nearly five months, but that's what 17-year-old Allegra Miles did when she successfully made it as a contestant on "The Voice," NBC's popular national vocal competition show.