Fans of "American Idol" who live in the Virgin Islands should be sure to tune in Monday, March 28, when Allegra Miles makes her appearance as part of Hollywood Week.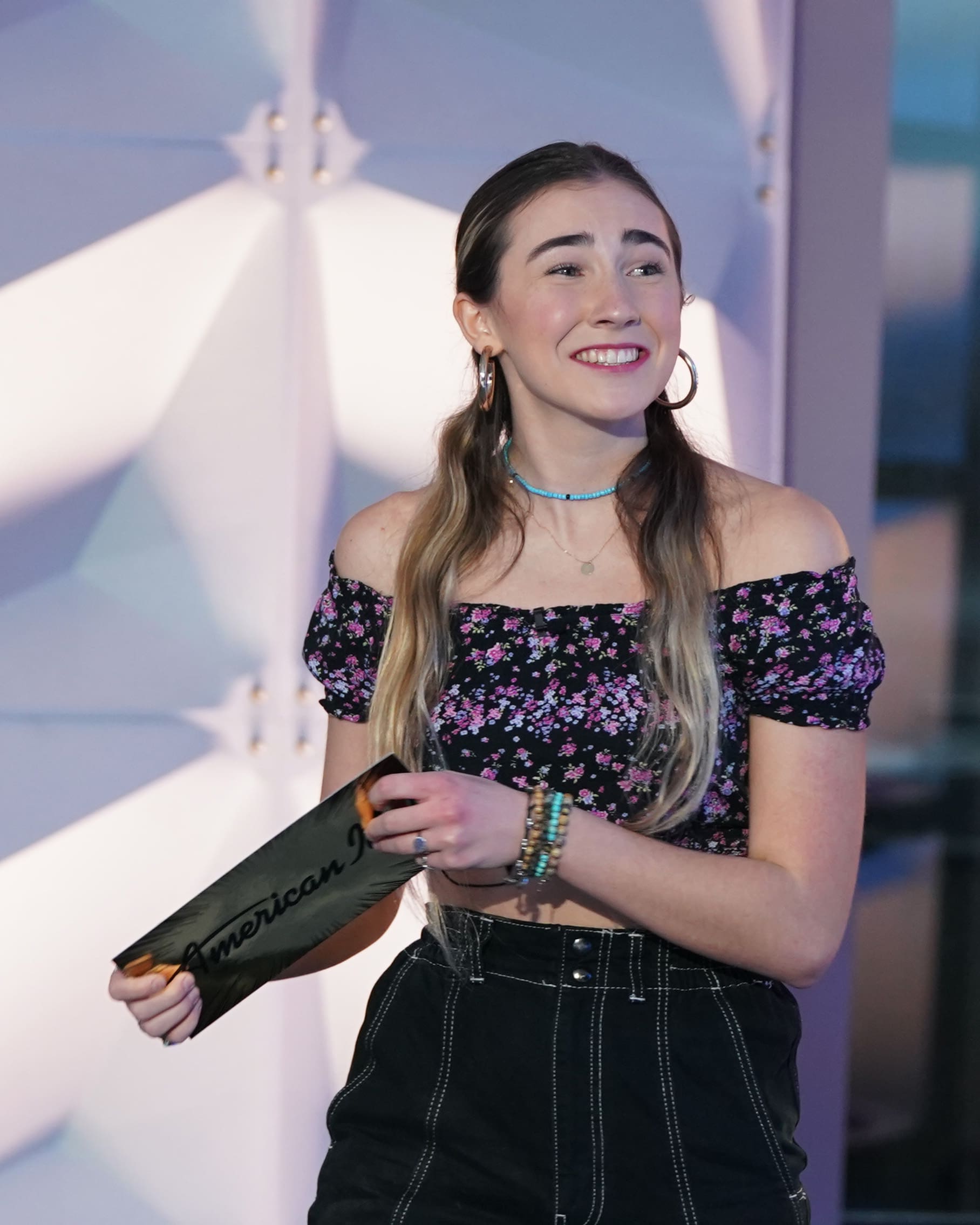 Miles, who spent five formative years on St John and whose family has been there since 1967, will be performing on the popular televised talent show which airs on ABC at 8 p.m.
The 19-year-old singer said she was thrilled to make it through a series of auditions on "American Idol." Initially, 130,000 people applied to be on the show; of those, 300 were invited to live auditions. During the auditions held in Nashville, Miles received a golden ticket to perform during Hollywood Week.
"Hollywood week [which was pre-taped] was a crazy experience," said Miles. "It was very stressful and extremely challenging – mentally, emotionally, physically, vocally, etc. – but also one of the most incredible experiences where I met some of my best friends. We uplifted and encouraged each other the whole time."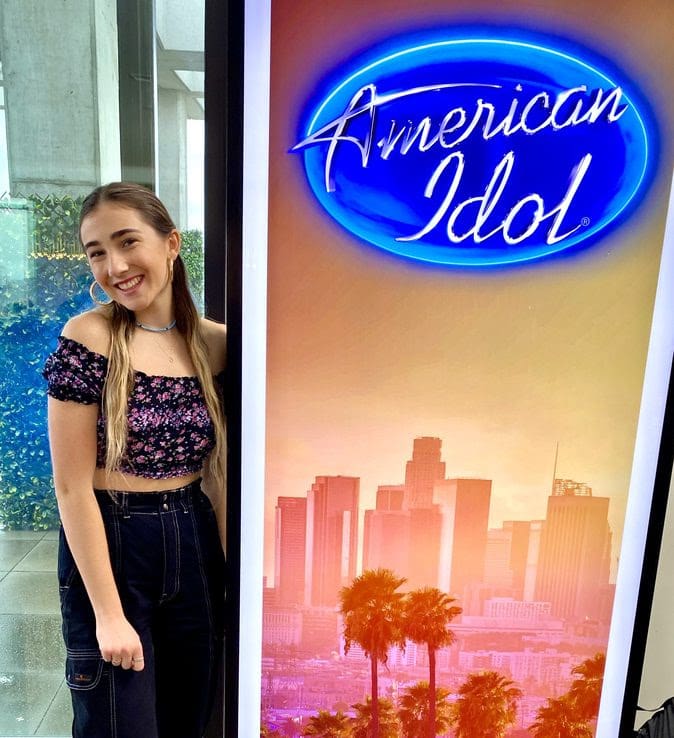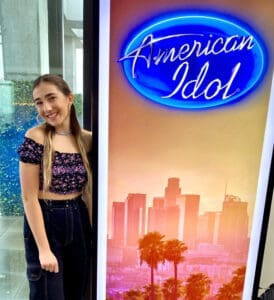 She described Hollywood Week as a "fever dream, cause it all happened so fast; there really is no other thing on earth that could compare." Miles said "American Idol" fosters self-expression. "We are encouraged to pick out our own clothes and do our own makeup to give the judges an accurate representation of who we are. The cool thing about this show is you can do original music."
Miles took the opportunity to perform her original song "Tainted" . for judges Lionel Ritchie, Katie Perry, and Luke Bryan on the audition episode airing March 6.
Miles said she took a risk by performing her own music as audiences tend to connect to music they're familiar with. In other rounds, contestants are required to do covers. For tonight's episode, she made sure to make the song she picked "my own" and "stay authentic to who I am as an artist."
Hollywood Week includes performances within genres, and it's a bit tricky to pin down Miles' style. She was one of nine contestants who made it to the semi-finals when she competed on "The Voice " in 2020.  During that season, she sang songs that could be easily classified as rock, jazz, and others that were somewhat less definable.
These days she describes herself as "overall a soulful alternative singer-songwriter," adding, "There's so much more genre-less music these days. You don't have to 'stay in your lane.'"
For the last two years, Miles has been performing in venues around Florida (where she now lives) as a solo act and with a band, she formed last summer. She also sings with a wedding band known as The Sultans, traveling to places like New York and Nantucket.
As a wedding singer, she covers songs by other musicians but tries "to create moments within the songs that are powerful and stand out."
If Miles makes it through this round, she'll move on to Hawaii for more pre-recorded shows and then back to Los Angeles for the live shows in mid-April. As the competition heats up, audience members, including Virgin Islands residents, get to vote for their favorite.
Miles doesn't know when she'll next be back in the Virgin Islands, although she's hoping to be back this summer. Her last performance in the territory was at the Windmill, an outdoor venue on St. John, in January 2021.
"I'm very grateful for growing up on St. John," she said. "It's a special place; it's made me who I am."
Visit her website, AllegraMiles.com, and for more information, contact
allegramilesmusic@gmail.com.