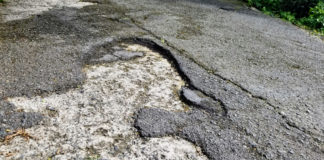 Have you ever wondered why the roads in the Virgin Islands are riddled with potholes and who is responsible for maintaining the streets that residents must precariously navigate each day? Why do some streets seem to get maintained before others?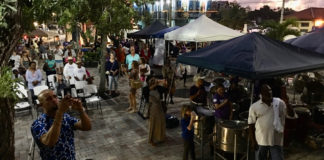 St. John residents and visitors flocked to Susannaberg to celebrate the work done by the St. John Cancer Fund. Cruz Bay Music hosted a free concert as part of a series of events leading up to Light Up the Night, St. John Cancer Fund's major fundraiser.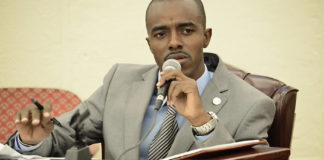 A bill to raise the fines for serving alcohol to minors was amended twice before leaving the Senate Committee on Government Operations, Consumer Affairs, Energy, Environment and Planning on Friday and forwarded to the Rules and Judiciary Committee.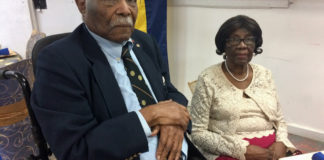 The Rotary West of St. Croix's annual fundraiser was a special one for Edgar Iles. He celebrated 50 years of being a Rotarian and received the Lifetime Achievement Award from the club.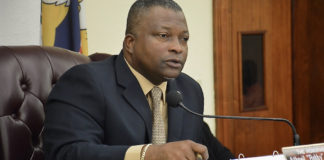 Members of the Senate Committee on Government Operations, Consumer Affairs, Energy, Environment and Planning voted Friday in favor of amending the V.I. Code to make the collection of taxes more efficient.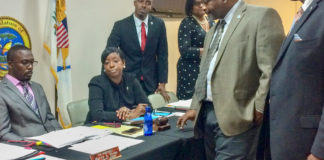 A bill addressing the issues of maternity leave, postpartum care, early childhood screening, banishment of corporal punishment and health care for incarcerated men and women was held in committee on Friday.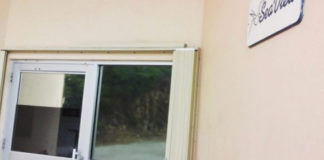 Sea View, the only skilled nursing and rehabilitation facility on St. Thomas, is shutting its residential services to severely disabled adults and senior citizens on Jan. 30, after several troubled years.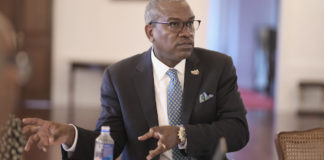 Gov. Albert Bryan Jr. submitted legislation Thursday aiming to largely reorganize how mental and behavioral health, including alcohol and substance addiction, are treated in V.I. law. The bill, which he mentioned in Monday's State of the Territory address, does not come with a lot of new money for treatment and care.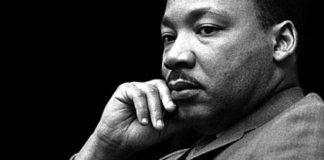 Monday, Jan. 20, marks the 37th year since Martin Luther King Jr. Day became a legal holiday in the United States, and multiple community organizations have scheduled events to celebrate.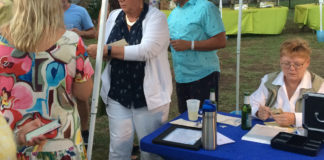 An old tradition found its old home as about 200 people gathered on the south end of Frederiksted to raise money to help the recovery of Kemit-Amon Lewis.