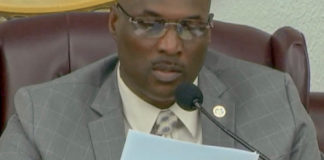 Senate President Novelle E. Francis Jr. announced Saturday that the 33rd Legislature has opted to allow the automatic extension of the state of emergency that Gov. Albert Bryan Jr. requested on July 5.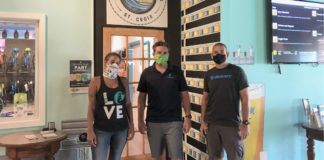 Biking and water sports enthusiasts can now shop for kayaks, paddleboards, surfboards, bikes and accessories while they sip a Leatherback beer at the brewery west of Christiansted. Soon they also will be able to book an outdoor tour or lesson at Island Life Adventures.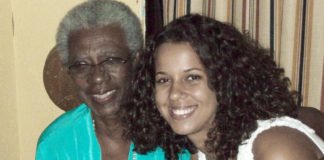 Former educator and cultural advocate Ruth Harrigan-Beagles died on June 6 in Sun City, Florida, and Virgin Islands Governor Albert Bryan Jr. was one of the first to offer his condolences.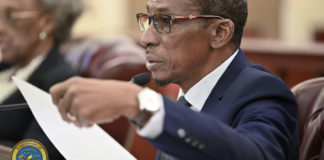 The Virgin Islands Casino Control Commission remains frustrated over the lack of an administration appointed nominee for the director position of the Division of Gaming Enforcement and the position of Casino Control Commission chairman.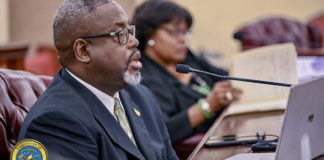 Senators grilled V.I. Department of Property and Procurement Commissioner Anthony Thomas at Friday's budget hearing about having too many high-paying leadership positions within the department.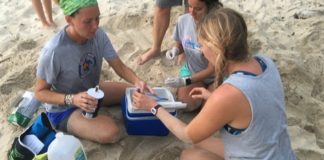 Some time on the night of May 2, a massive leatherback sea turtle hauled herself from the ocean onto Hull Bay beach to lay nearly six dozen eggs in what scientists say was a "very rare" event for St. Thomas.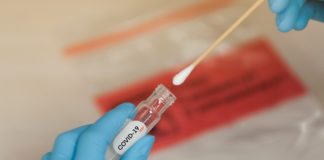 The V.I. Health Department reported 22 new COVID-19 cases on Wednesday, the largest single-day increase in the territory since the pandemic began.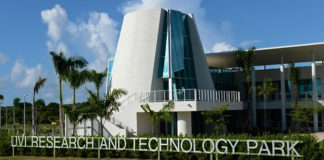 The Source spoke to women of color from the V.I. in the technology field about their career paths and how they think more women in the territory can get involved in tech.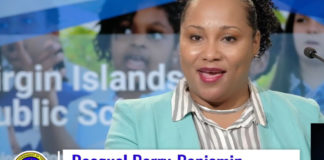 The Department of Education has released its new facilities master plan, a more than 500-page document available on the department's website, and announced it will hold a virtual public forum on the plan Thursday.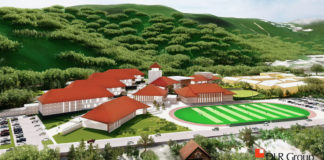 The V.I. Department of Education wrapped up a series of virtual public meetings held on St. Thomas, St. Croix and St. John that aimed to garner community feedback about the master plan for the territory's new schools.