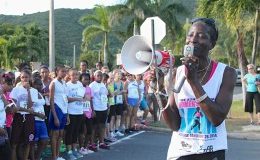 Fruit Bowl will host the 38th edition of the Women's Jogger Jam Sunday, Jan. 26, at 4:30 p.m.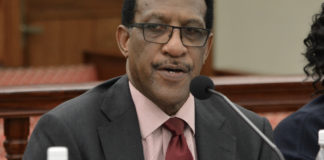 The Virgin Islands Housing Authority unveiled a portfolio plan for lawmakers that spans 10 years, requires an investment of $830 million, will generate or impact 3,300 jobs and create more than 2,700 affordable apartments between St. Thomas and St. Croix.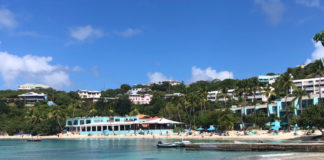 USA Today has published a list of 20 nominees for the title of "Caribbean's Best Beach Bars" in 2020. Last year's winner, Soggy Dollar Bar on Jost Van Dyke, BVI is nominated again. No bars in the USVI made the list of nominees.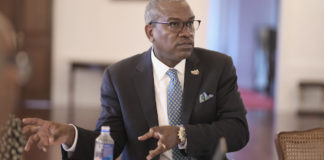 Gov. Albert Bryan Jr. took action on 31 bills, approving 26 of them – including two measures that strengthen penalties for driving under the influence – vetoing four others and using his line-item veto on another, Government House announced.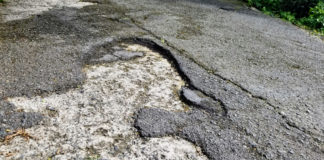 Have you ever wondered why the roads in the Virgin Islands are riddled with potholes and who is responsible for maintaining the streets that residents must precariously navigate each day? Why do some streets seem to get maintained before others?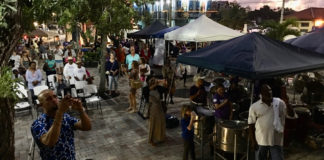 St. John residents and visitors flocked to Susannaberg to celebrate the work done by the St. John Cancer Fund. Cruz Bay Music hosted a free concert as part of a series of events leading up to Light Up the Night, St. John Cancer Fund's major fundraiser.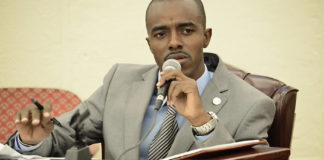 A bill to raise the fines for serving alcohol to minors was amended twice before leaving the Senate Committee on Government Operations, Consumer Affairs, Energy, Environment and Planning on Friday and forwarded to the Rules and Judiciary Committee.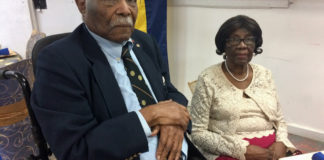 The Rotary West of St. Croix's annual fundraiser was a special one for Edgar Iles. He celebrated 50 years of being a Rotarian and received the Lifetime Achievement Award from the club.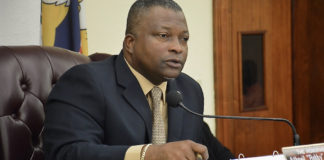 Members of the Senate Committee on Government Operations, Consumer Affairs, Energy, Environment and Planning voted Friday in favor of amending the V.I. Code to make the collection of taxes more efficient.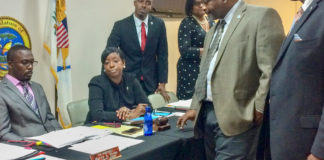 A bill addressing the issues of maternity leave, postpartum care, early childhood screening, banishment of corporal punishment and health care for incarcerated men and women was held in committee on Friday.