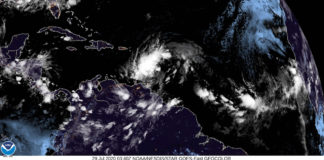 The large storm with the unusual name – Potential Tropical Cyclone Nine – had not become better organized by shortly after midnight Wednesday, but was continuing to move on the U.S. Virgin Islands at a brisk 25 miles per hour.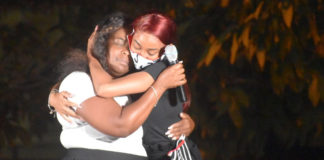 From every story told Tuesday night, 14-year-old Aaron Ashby was the exact opposite of someone who could even consider taking another's life.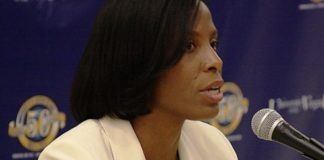 The time is more than 100 years overdue for the unincorporated territories of the United States to have the rights of full citizenship – including the ability to vote for president – witnesses told a congressional hearing on Tuesday.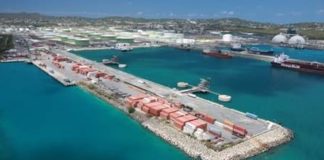 The U.S. Coast Guard set Port Condition X-Ray at 2 p.m. Tuesday for all maritime ports in Puerto Rico and the U.S. Virgin Islands, following a tropical storm warning for what has been dubbed Potential Tropical Cyclone 9.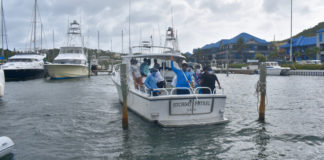 The V.I. Professional Charter Association celebrated the graduation of the 2020 edition of its Marine Apprentice Program Tuesday afternoon in American Yacht Harbor.
There are a number of members of the caper family growing in the Virgin Islands. However they are not from the branch that produces the kind of capers that are edible – those are grown in the Mediterranean area. The native Virgin Islands capers have their own charms.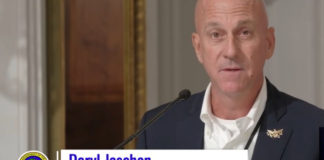 Invest 92-L is on track toward becoming the ninth named storm of the season and could impact the territory as early as Thursday, according to V.I. emergency response officials.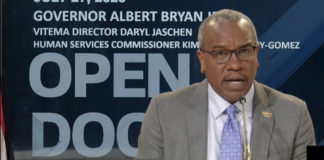 A new online portal, along with a travel app that is in the works, will streamline the screening process for visitors coming from "hotspot" states, allowing them to upload the required paperwork and test results before they fly in, according to Gov. Albert Bryan Jr.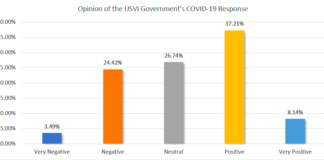 A survey of U.S. Virgin Islands businesses found many projecting sharp losses for the year, with small businesses, in particular, looking at a drop of 50 percent or more.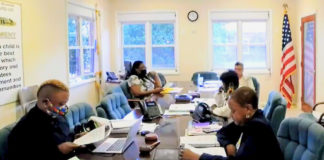 Members of the Senate Finance Committee on Monday expressed sharp disapproval of the V.I. Board of Education's student loan collection efforts after learning that 90 percent of such loans are delinquent.