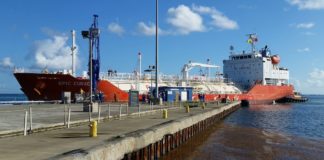 Vitol, the V.I. Water and Power Authority's propane supplier and creditor for WAPA's conversion from oil to propane electricity generation, cut off the propane it supplies the utility at noon Saturday. This means WAPA must use more expensive fuel oil instead and cannot use its newest, most efficient generators.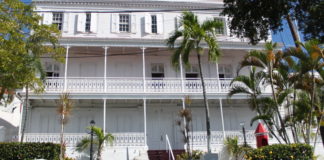 With less than 24 hours notice, Friday afternoon Gov. Albert Bryan Jr. called the Legislature into an emergency meeting Saturday, Dec. 21, to discuss "matters related to the V.I. Water and Power Authority."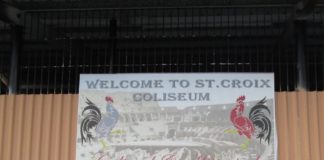 After several past efforts, it looks like cockfighting is now banned throughout the United States, including the territories, as of December 20, but not without opposition both here in the USVI and over in neighboring Puerto Rico.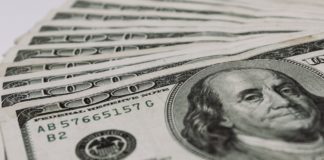 The Finance Department issued $16.1 million in income tax refunds with disbursements of $9.5 million on December 12, and another $6.6 million on Thursday, according to Government House.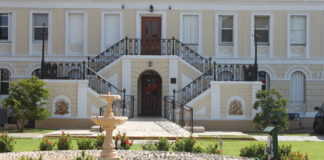 The entire 33rd Legislature expressed eagerness to pass a bill which would allocate $500,000 from the St. Croix Capital Improvement Fund to the Caribbean Drag Racing Association to refurbish the St. Croix Motor Sports Complex, as long as the association adheres to financial disclosure obligations.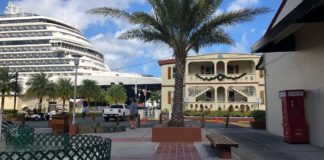 The bulk of a meeting of the Board of Directors of the West Indian Company Thursday was taken up by unresolved issues related to the decision by the Government Employees Retirement System to terminate WICO as manager of Havensight Mall.
The potential opportunities presented by the new Opportunity Zone investment program are enormous, according to David Bornn, chief legal counsel for the Office of the Governor.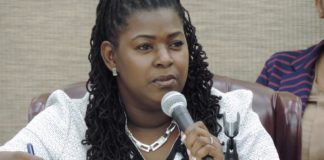 V.I senators and department heads want to move to what they are calling a "Blue Economy," but there are concerns about how it will be organized, funded and what exactly a Blue Economy is.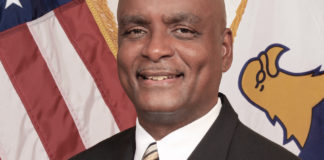 No one at Tuesday's hearing of the Senate Finance Committee appeared enthusiastic about another tax amnesty, but senators were willing to offer one more window of 180 days for the tax amnesty.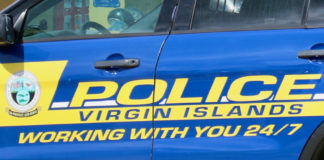 One year after a federal judge declared the Virgin Islands Police Department had met the terms of a decade-old court order to curb improper use of force, civil rights lawyers say something has gone wrong.