Home
Tags
V.I. Source VISOURCE
Tag: V.I. Source VISOURCE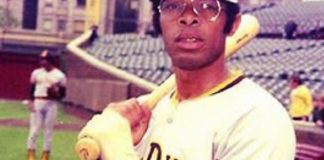 Horace Clarke, a former professional baseball player for the New York Yankees and San Diego Padres who was born on St. Croix, passed away Wednesday at the age of 81.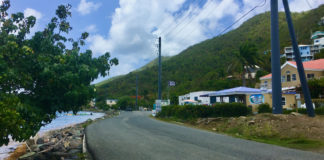 Save Coral Bay, a nonprofit environmental organization has filed a lawsuit against the governor of the Virgin Islands and the Summer's End Group LLC to block the construction of a marina in Coral Bay.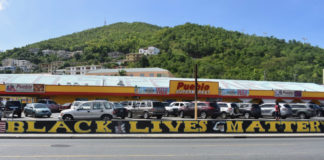 A mural bearing the messages "Black Lives Matter" and "Stop the Killing" was painted on the wall in front of Pueblo Market in Long Bay, in a show of solidarity with the Black Lives Matter movement in the states, with the heavy hearts of a community that has lost so many Black lives due to gun violence.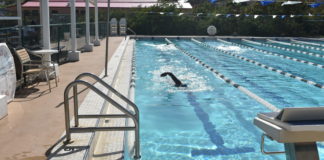 The St. Thomas Swim Assocation is finding creative ways to accomplish their mission of teaching members of the St. Thomas community how to swim while keeping their competitive team afloat in the trying times of a global pandemic.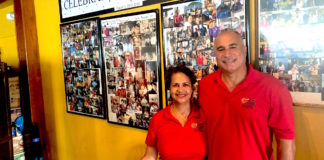 In 1970 Melvin H. Evans was sworn into office as the first elected governor of the U.S. Virgin Islands. That same year, Anna and Douglas Watson acquired the Petite Pump Room.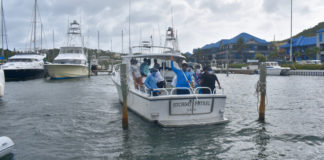 The V.I. Professional Charter Association celebrated the graduation of the 2020 edition of its Marine Apprentice Program Tuesday afternoon in American Yacht Harbor.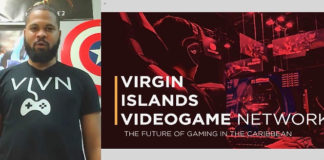 The Accelerate VI program held a virtual demo day showcasing the seven tech businesses that participated in its 2020 cohort. The program is an initiative of the University of the Virgin Islands Research and Technology Park.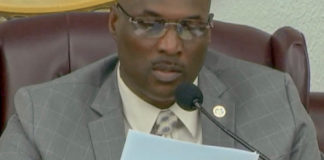 Senate President Novelle E. Francis Jr. announced Saturday that the 33rd Legislature has opted to allow the automatic extension of the state of emergency that Gov. Albert Bryan Jr. requested on July 5.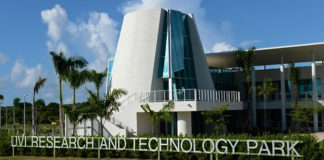 The Source spoke to women of color from the V.I. in the technology field about their career paths and how they think more women in the territory can get involved in tech.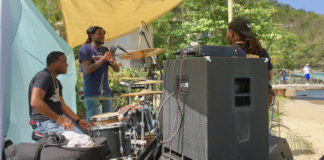 Organizers of St. John's July 4th Festival presented, "Jou'Virtual," moving J'ouvert online to share the fun in a virtual way. "We wanted to offer a sense of normalcy during an extraordinary time," said Ian Turnbull, director of the V.I. Division of Festivals.