Home
Tags
St. Thomas Source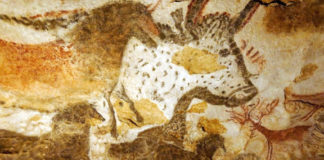 Inspired by friends and associates near and far, the Source decided to create an entire section in all three publications to highlight the art, poetry, literature and creations defying categorization of our readers and friends.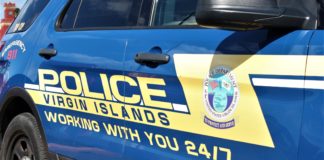 Two men were killed Wednesday in Hospital Ground on St. Thomas in separate incidents, the V.I. Police Department reported. The victims were identified as 44-year-old Deshaune Harrigan and 42-year-old Michael McKie.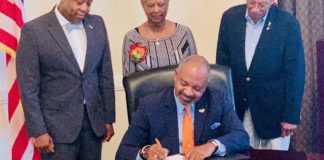 Lt. Gov. Tregenza Roach has ordered all banks and loan servicers in the territory to provide financial relief for individuals, families and businesses affected by the COVID-19 pandemic.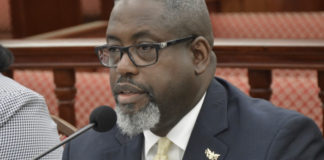 V.I. Water and Power Authority Board Chairman Anthony Thomas asked WAPA's management to develop a long-term sustainable financial plan for the utility at the board's Monday meeting, according to a statement from the utility.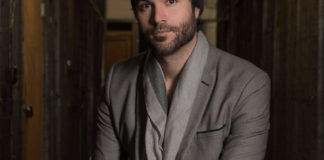 When filmmaker Michael Anton visited his father on St. Thomas after Hurricane Irma hit, he decided to make a film – "not a story about politics or hurricanes," but rather "a story about culture and love."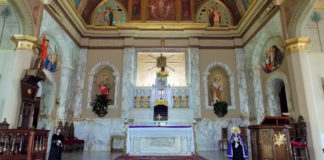 As church after church closes its doors in response to the executive order to limit large gatherings, they are finding new ways to reach the faithful.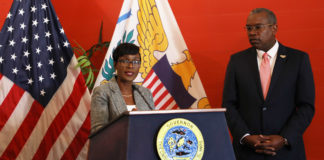 Those who willfully violate emergency executive orders and directives of Gov. Albert Bryan Jr. and Health Commissioner Justa Encarnacion during the declared state of emergency could face criminal consequences.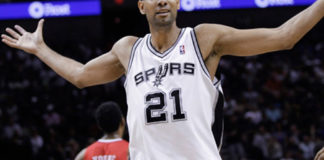 St. Croix native Tim Duncan was announced as a member of a star-studded 2020 class of the Naismith Memorial Basketball Hall of Fame, a nine-member group also includes Kevin Garnett and the late Kobe Bryant.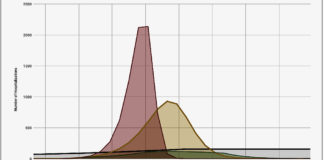 The first person to die in the U.S. Virgin Islands of COVID-19, was an 85-year-old male St. Thomas resident with underlying medical conditions.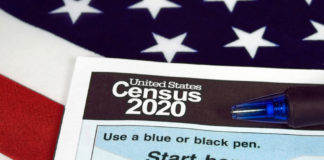 Work on the 2020 census remains stalled in the Virgin Islands due to efforts to control the spread of the novel coronavirus, but officials are hopeful they can complete the work by a late September deadline.