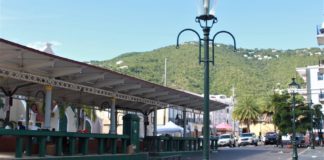 Cobblestone pavers along Main Street and Post Office Square have been fully installed and the roadway is now open to vehicular traffic beginning at the entrance of Cardow, heading west towards Market Square, according to the Department of Public Works.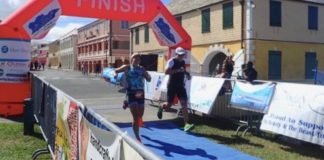 Sunday's 31st running of the Beauty and the Beast Triathlon saw cooler weather, calmer seas and better road conditions than some previous years, especially when the event – America's Paradise and Ironman 70.3 – was held in May, competitors said.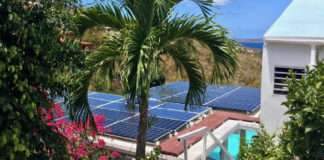 The V. I. Energy Office wants to cut your V.I. Water and Power Authority bill and is offering residents financial assistance to do so. The Energy Efficiency and Renewable Energy Financial Incentive Program for 2020 started at the end of November.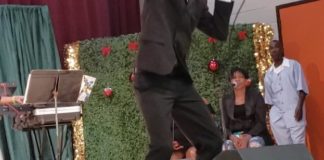 The plight of the homeless was the topic of the song that captured the Junior Calypso King competition for 16-year-old Brian Chase. Telling the story of several homeless people living on the streets of St. Croix, Chase, put on a rousing performance.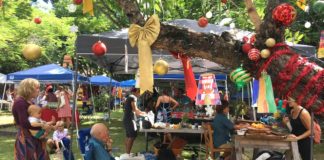 After a night of Christmas carols in the streets and holiday lights saturating the usually dark Peter Limpricht Park in Christiansted, the public park came alive again Saturday with a festive array of vendors selling art, antiques, furniture, food and orchids.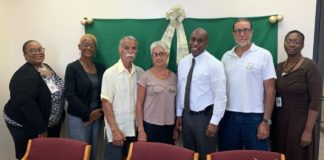 The facility will provide up to 20 emergency shelter beds, transitional housing, and permanent supportive housing for the homeless.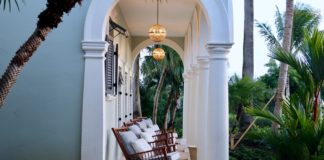 The Ritz-Carlton reopened on Nov. 23 following a $100 million renovation at the Great Bay location on St. Thomas.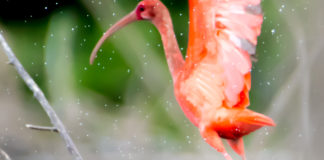 Gail Karlsson, an environmental lawyer, writer and photographer, writes about her encounter with a scarlet ibis on St. John.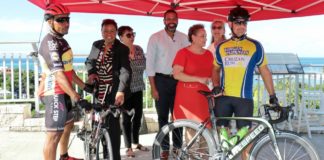 The first section of the St. Croix Bike Path was formally opened Wednesday at the crest of the Christiansted Bypass by the AARP national president and others involved with the project.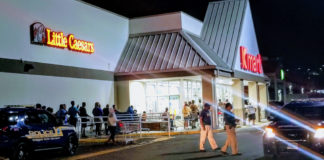 Only about 30 people waited in the dark outside the Tutu Park Mall Kmart Friday to take advantage of the store's 5 a.m. opening for this year's Black Friday doorbuster sale.