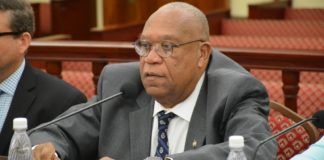 Schneider Regional Medical Center's revenues are up over last year, and the St. Thomas East End Medical Center Corporation is seeing more patients, officials said during budget hearings Thursday. But those good trends are partly fed by big increases in the number of Virgin Islanders able to get Medicaid, which may sharply cut back next month.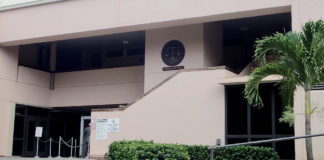 The long lag between arrests and trials in many violent crime cases in the U.S. Virgin Islands sometimes denies justice - both for victims and for the accused.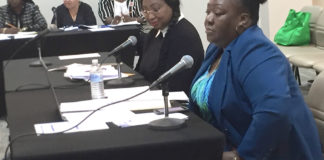 More adult residents will be eligible for financial assistance for their prescription medications if a bill, crafted by Sen. Janelle K. Sarauw, moves through the Rules and Judiciary Committee and the full body of the 33rd Legislature.
The public face of sex trafficking in the Virgin Islands showed up on Brookman Road in early August as federal agents closed in on a nightclub operator suspected of harboring migrants to work as prostitutes.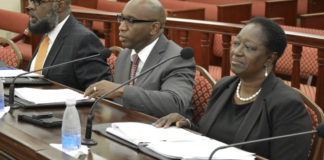 Lawmakers and administration officials agreed that housing in the U.S. Virgin Islands is in crisis, while talking Tuesday during the Senate's Committee on Finance hearing on the the proposed fiscal year 2020 budget for the Virgin Islands Housing Finance Authority.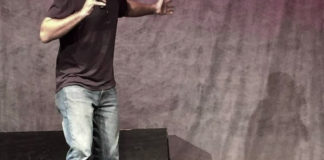 The Rock City Beer Barn will play host to an open mic comedy show Friday, with local comedians getting the chance to showcase their talents to a wider audience while competing for cash prizes.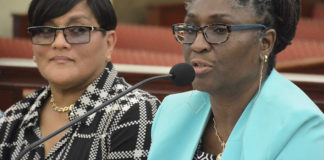 Virgin Islands school administrators and legislators want schools to start earlier in the fall and end earlier in the spring. The effort to do so, however, has failed in recent years. The problem is how to compensate teachers in the year of the change.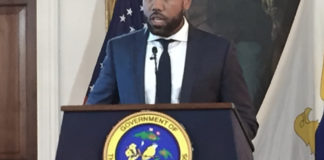 The governor is continuing to press FEMA to release desperately needed hurricane recovery funds, Richard Motta, director of communications for Gov. Albert Bryan Jr., reported Monday during a news conference at Government House on St. Croix.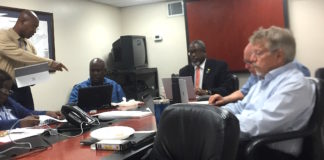 Steps were taken by the V.I. Water and Power Authority's board Thursday to engage companies that can perform early electrical damage assessment and begin repairs in the event of a hurricane this storm season.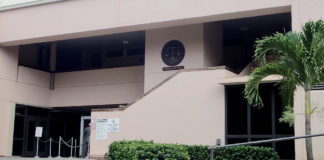 The U.S. Virgin Islands courts and Justice Department need more resources to address a crippling backlog of cases that delays and sometimes denies justice - both for victims and for the accused.