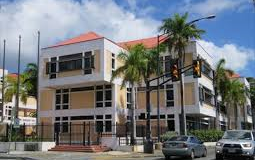 Twenty people recently tested positive for COVID-19 at the Alexander A. Farrelly Criminal Complex or St. Thomas Jail, according to the Bureau of Corrections. The St. Croix jail has not had a confirmed case but has not had everyone tested.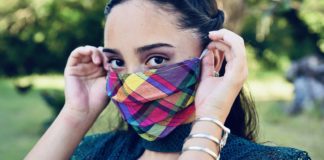 Gov. Albert Bryan Jr. issued new COVID-19 mandates, limiting funerals to groups of 10, closure of restaurants that don't comply with safety orders, confiscating boats that engage in "rafting" and fines for those not wearing a mask where it is required.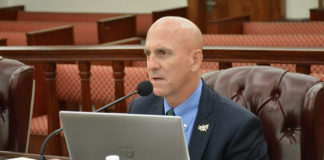 The Legislature on Monday approved Gov. Albert Bryan Jr.'s request to extend the COVID-19 state of emergency through October, during a special session.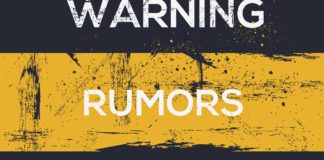 Discussions between Government House and businesses gaming out potential options fed inaccurate rumors of COVID closures over the weekend.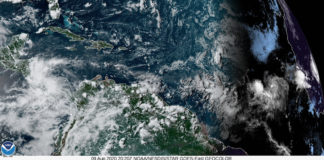 Showers and thunderstorms associated with a tropical wave a few hundred miles south-southwest of the Cabo Verde Islands continue to show signs of organization, the National Hurricane Center reported in its 2 p.m. Sunday update.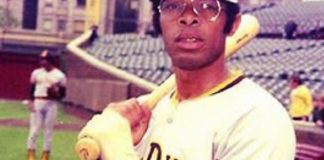 Horace Clarke, a former professional baseball player for the New York Yankees and San Diego Padres who was born on St. Croix, passed away Wednesday at the age of 81.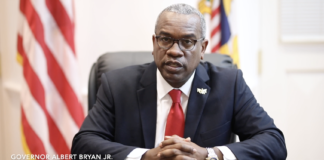 Gov. Albert Bryan Jr. has sent a request to the Legislature to extend the territory's state of emergency order another 60 days, from Aug. 10 to Oct. 9.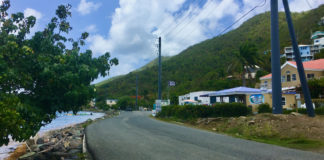 Save Coral Bay, a nonprofit environmental organization has filed a lawsuit against the governor of the Virgin Islands and the Summer's End Group LLC to block the construction of a marina in Coral Bay.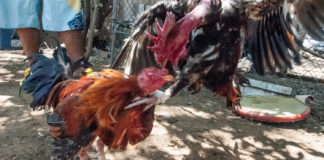 U.S. Attorney Gretchen Shappert advised residents of the U.S. Virgin Islands that animal fighting, including cockfighting, is prohibited by federal law.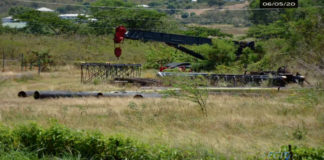 Gov. Albert Bryan Jr. signed a bill recently appropriating $8.2 million to help finish the long-stalled Paul E. Joseph Stadium project in Frederiksted, but said the plan needed another $3 million from next year's budget too.