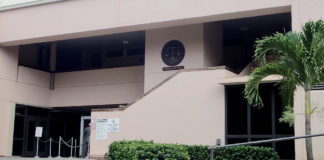 The long lag between arrests and trials in many violent crime cases in the U.S. Virgin Islands sometimes denies justice - both for victims and for the accused.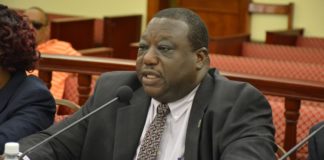 The V.I. Lottery would likely lose around $5.6 million if not bolstered by about $12.3 million from Southland Gaming slot machine/video lottery funding, acting Lottery Executive Director Raymond Williams told the Finance Committee Thursday.
The public face of sex trafficking in the Virgin Islands showed up on Brookman Road in early August as federal agents closed in on a nightclub operator suspected of harboring migrants to work as prostitutes.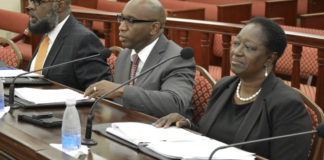 Lawmakers and administration officials agreed that housing in the U.S. Virgin Islands is in crisis, while talking Tuesday during the Senate's Committee on Finance hearing on the the proposed fiscal year 2020 budget for the Virgin Islands Housing Finance Authority.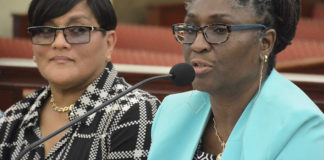 Virgin Islands school administrators and legislators want schools to start earlier in the fall and end earlier in the spring. The effort to do so, however, has failed in recent years. The problem is how to compensate teachers in the year of the change.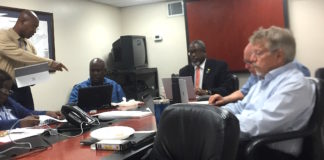 Steps were taken by the V.I. Water and Power Authority's board Thursday to engage companies that can perform early electrical damage assessment and begin repairs in the event of a hurricane this storm season.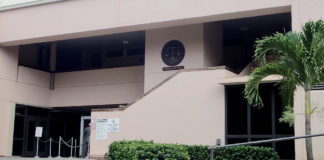 The U.S. Virgin Islands courts and Justice Department need more resources to address a crippling backlog of cases that delays and sometimes denies justice - both for victims and for the accused.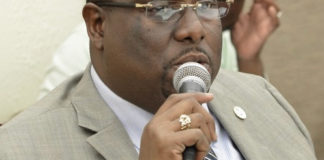 When Sen. Kenneth Gittens rose on the floor of the Legislature Tuesday to initiate what he calls "a more aggressive approach when it comes to WAPA," he encountered no resistance from the 14 other senators.
In session Monday the USVI Senate confirmed Janette Bowers as a licensed practical nurse and Ophelia Powell-Torres as a nurse educator to the Board of Nurse Licensure, and Tamara Mohammed and Patricia Towal to the Board of Licensed Counselors and Examiners.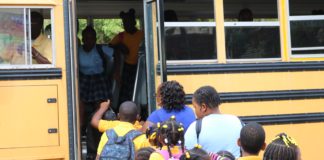 The territory, already dealing with a teacher shortage, may lose a number of mostly Filipino teachers here on J1 visas, due to a delay...