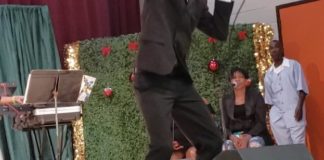 The plight of the homeless was the topic of the song that captured the Junior Calypso King competition for 16-year-old Brian Chase. Telling the story of several homeless people living on the streets of St. Croix, Chase, put on a rousing performance.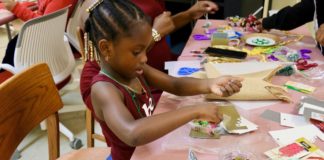 Kids had an afternoon of fun and when it was over, they had something to bring home and trim the tree with, as 4-H ambassadors held a Christmas Ornament Festival for families at the UVI Extension Center on St. Croix.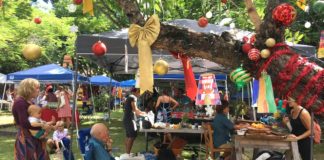 After a night of Christmas carols in the streets and holiday lights saturating the usually dark Peter Limpricht Park in Christiansted, the public park came alive again Saturday with a festive array of vendors selling art, antiques, furniture, food and orchids.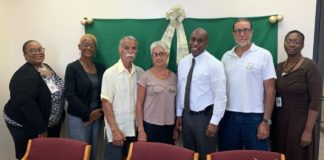 The facility will provide up to 20 emergency shelter beds, transitional housing, and permanent supportive housing for the homeless.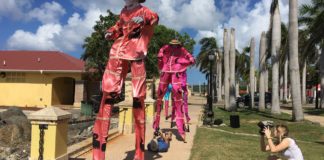 A six-person video crew is filming people and places throughout the territory to tell their stories for Brand USA – the marketing organization charged with bringing international tourists to the United States and the Virgin Islands.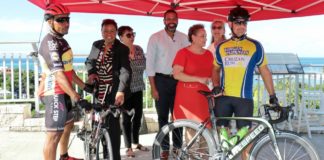 The first section of the St. Croix Bike Path was formally opened Wednesday at the crest of the Christiansted Bypass by the AARP national president and others involved with the project.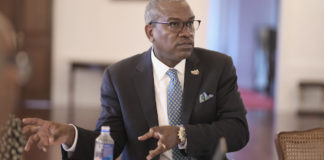 Gov. Albert Bryan Jr. has unveiled legislation broadening the territory's new medical cannabis law, with new taxes directed mostly to the failing Government Employees Retirement System, as well as new rights for Rastafarians and other changes.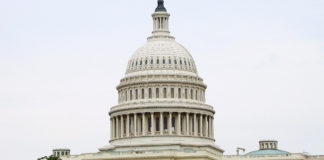 The U.S. Department of Housing and Urban Development allocated more than $2.3 billion Tuesday to support the long-term disaster recovery process in hard hit areas in 15 states and four territories. According to HUD, the U.S. Virgin Islands is getting $53.59 million of that, bringing HUD's total USVI allocated funds to $1.92 billion.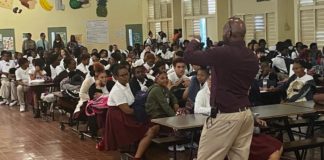 Students and staff successfully returned to St. Croix Central High School campus Monday after a mysterious odor caused the campus to be closed for several weeks in November.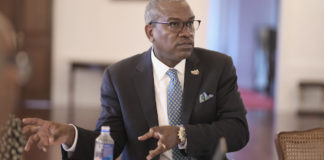 At this year's revenue estimating conference, Internal Revenue Bureau Director Joel Lee projected a 10 percent bump in V.I. tax revenues for fiscal year 2020, but Gov. Albert Bryan Jr. is warning against using up the hoped-for increase wastefully.