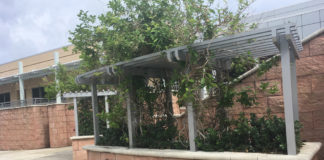 After members of the Government Employees' Retirement System Board of Trustees heard their treasurer's report Thursday, board member Carol Callwood said, "we are quickly getting to a place we don't want to be."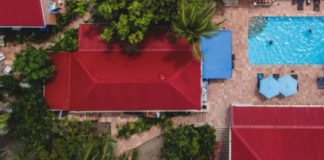 The Pink Fancy Hotel, located a few blocks from downtown Christiansted, first opened its doors in 1948 but has been closed for about a decade. But recently the property has been given a facelift and new life – reopening as the Sugar Apple Bed and Breakfast.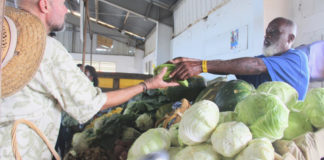 Dale and Yvette Browne have been providing local produce, eggs and meat from Sejah Farms to St. Croix for more than 20 years.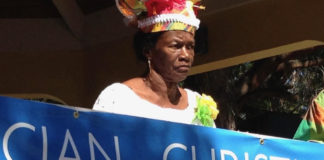 The U.S. Virgin Islands is mourning the loss of Lena Schulterbrandt, one of its cultural icons, who has been long recognized as a champion of the tradition and heritage on her home island of St. Croix.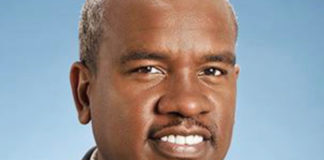 Gov. Albert Bryan Jr. signed a slew of bills into law Tuesday, including the Fiscal Year 2020 V.I. Government budget bills.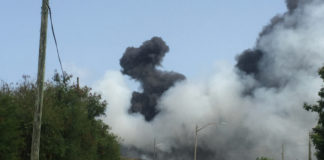 Firefighters continued to battle a blaze at the Anguilla Landfill on St. Croix Tuesday night, according to a news release issued at 11:30 p.m. Tuesday.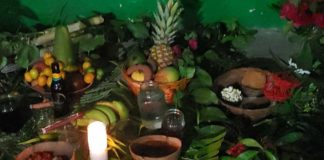 The United Caribbean Association hosted its annual commemoration of the "1878 Fyah Bun" rebellion Tuesday evening at its headquarters in downtown Frederiksted.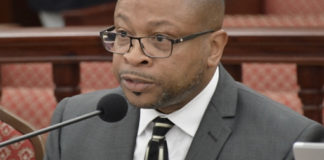 V.I. Senators presented Waste Management Authority acting Executive Director Adrian Taylor with photographs of garbage and sitting water, insisting that something be done about illegal dumping.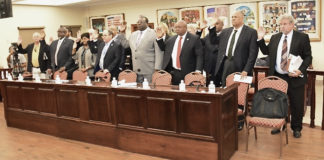 WAPA Executive Director Lawrence J. Kupfer came to the Senate Committee of the Whole Tuesday to share a plan to transform the authority. But senators were concerned the plan was nothing but promises.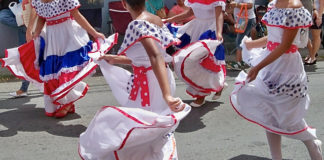 Virgin Islands and Puerto Rico Friendship Committee 2019 has scheduled activities in the spirit of unity, culture and friendship at venues across St. Croix.