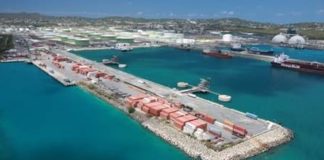 The U.S. Coast Guard set Port Condition X-Ray at 2 p.m. Tuesday for all maritime ports in Puerto Rico and the U.S. Virgin Islands, following a tropical storm warning for what has been dubbed Potential Tropical Cyclone 9.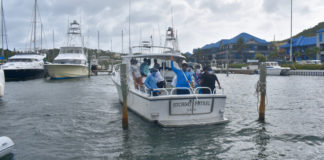 The V.I. Professional Charter Association celebrated the graduation of the 2020 edition of its Marine Apprentice Program Tuesday afternoon in American Yacht Harbor.
There are a number of members of the caper family growing in the Virgin Islands. However they are not from the branch that produces the kind of capers that are edible – those are grown in the Mediterranean area. The native Virgin Islands capers have their own charms.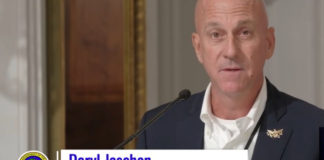 Invest 92-L is on track toward becoming the ninth named storm of the season and could impact the territory as early as Thursday, according to V.I. emergency response officials.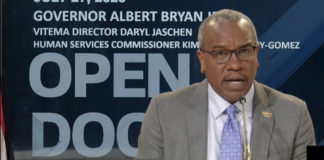 A new online portal, along with a travel app that is in the works, will streamline the screening process for visitors coming from "hotspot" states, allowing them to upload the required paperwork and test results before they fly in, according to Gov. Albert Bryan Jr.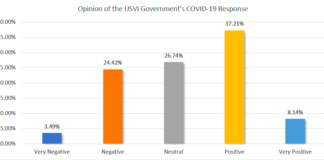 A survey of U.S. Virgin Islands businesses found many projecting sharp losses for the year, with small businesses, in particular, looking at a drop of 50 percent or more.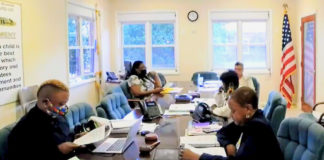 Members of the Senate Finance Committee on Monday expressed sharp disapproval of the V.I. Board of Education's student loan collection efforts after learning that 90 percent of such loans are delinquent.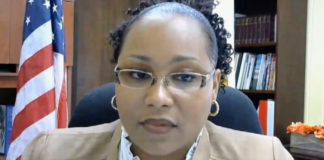 Members of the Senate Finance Committee on Monday expressed concern about 119 vacant positions within the Department of Education, a shortage of teaching aids and supplies, and a shortage of laptops for online learning.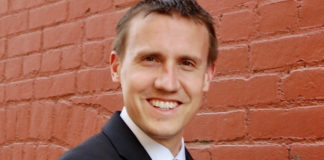 Advocates for territorial voting rights are inching closer to achieving their goal as a House subcommittee meets Tuesday for a hearing on the disenfranchisement of U.S. territories – "a historic first," according to Neil Weare, founder of Equally American.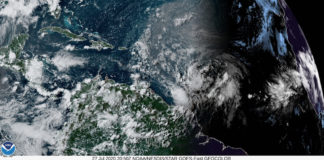 The U.S. Coast Guard set Port Condition Whiskey for the maritime ports in the U.S. Virgin Islands and Puerto Rico on Monday, due to possible sustained gale force winds, greater than 39 mph, arriving in the islands within 72 hours.