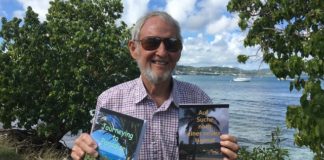 Many people who relocate to the Virgin Islands have unusual and interesting back stories, but Horst Cerni cannot be outpaced in the long, interesting and star-studded route he took to St. Croix. He wrote about his adventures and travels in his autobiography, "Journeying to Paradise."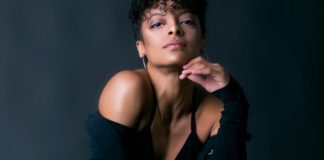 Nateli Ruiz invites dancers and aspiring dancers to a contemporary master dance class rooted in the techniques of legendary modern dancers Jose Limon and Martha Graham. The class will be held at the Caribbean Dance Company studio in downtown Christiansted on Saturday, Dec. 28, from 11:30 a.m. to 1 p.m.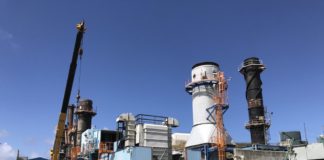 After a second emergency meeting on Monday, the governor and senators agreed in principle to make an emergency appropriation later this week to pay immediate past-due accounts to Vitol to restore propane supplies and keep the electricity flowing at the V.I. Water and Power Authority.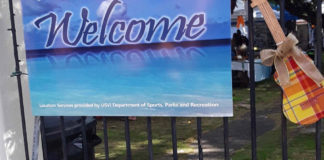 The Winter Solstice is a time of wonder, magic and beauty, when the balance between night and day pauses at the extreme, then begins to tip back towards the day. The nights begin to get shorter again and the days longer.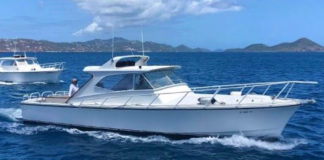 The story of Stormy Pirates Boat Charters on St. Thomas was supposed to begin on Sept. 1, 2017, but hurricanes Irma and Maria were heading our way. The debris was barely cleared when Kristie and Richard Weiss started their business in early 2018. Less than two years later, they have grown from two to six boats.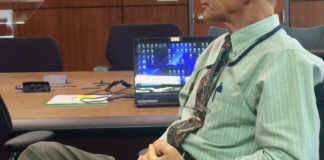 Government employees resigning and taking out what they have in the Government Employees Retirement System will accelerate the system's free fall to bankruptcy.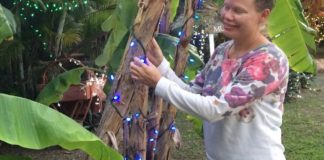 The traditional Christmas Inkberry tree was lit up Friday night at Estate Whim Museum, kicking off a weekend of cultural activities on the grounds. Anthony Alfred, who did much of the decorating, turned the switch for the tree.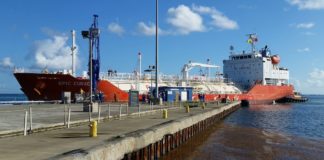 Vitol, the V.I. Water and Power Authority's propane supplier and creditor for WAPA's conversion from oil to propane electricity generation, cut off the propane it supplies the utility at noon Saturday. This means WAPA must use more expensive fuel oil instead and cannot use its newest, most efficient generators.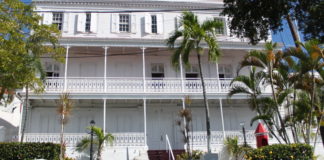 With less than 24 hours notice, Friday afternoon Gov. Albert Bryan Jr. called the Legislature into an emergency meeting Saturday, Dec. 21, to discuss "matters related to the V.I. Water and Power Authority."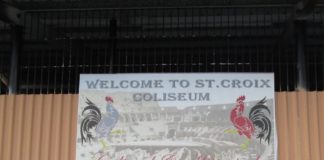 After several past efforts, it looks like cockfighting is now banned throughout the United States, including the territories, as of December 20, but not without opposition both here in the USVI and over in neighboring Puerto Rico.