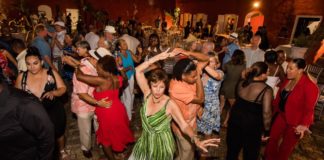 For the last few years, supporters of the Project Promise fundraising event were treated to scenes from a Cuban city and countryside, and this year Fort Frederik will mimic the rain forest for the organization's Havana Nights event on Saturday, Feb. 8.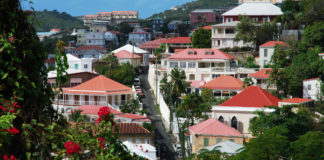 The Virgin Islands is gearing up for participation in the 2020 Census – but a little differently from most other jurisdictions.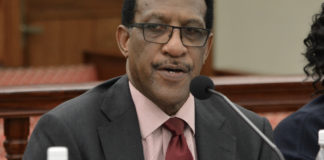 The Virgin Islands Housing Authority unveiled a portfolio plan for lawmakers that spans 10 years, requires an investment of $830 million, will generate or impact 3,300 jobs and create more than 2,700 affordable apartments between St. Thomas and St. Croix.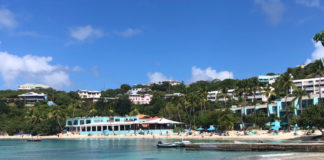 USA Today has published a list of 20 nominees for the title of "Caribbean's Best Beach Bars" in 2020. Last year's winner, Soggy Dollar Bar on Jost Van Dyke, BVI is nominated again. No bars in the USVI made the list of nominees.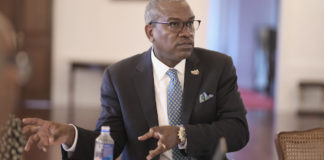 Gov. Albert Bryan Jr. took action on 31 bills, approving 26 of them – including two measures that strengthen penalties for driving under the influence – vetoing four others and using his line-item veto on another, Government House announced.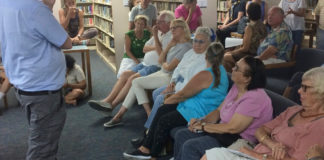 The way Virgin Islanders have seen the history of their islands before the arrival of Christopher Columbus might have to be recalibrated, as objects gathered about 100 years ago on the islands recently went through a dating process.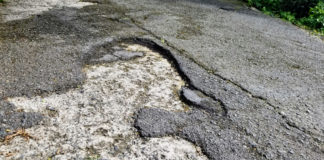 Have you ever wondered why the roads in the Virgin Islands are riddled with potholes and who is responsible for maintaining the streets that residents must precariously navigate each day? Why do some streets seem to get maintained before others?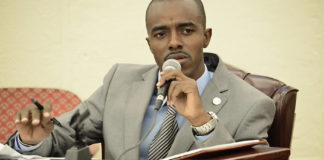 A bill to raise the fines for serving alcohol to minors was amended twice before leaving the Senate Committee on Government Operations, Consumer Affairs, Energy, Environment and Planning on Friday and forwarded to the Rules and Judiciary Committee.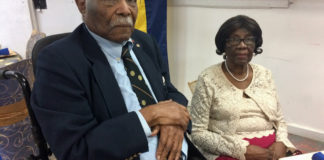 The Rotary West of St. Croix's annual fundraiser was a special one for Edgar Iles. He celebrated 50 years of being a Rotarian and received the Lifetime Achievement Award from the club.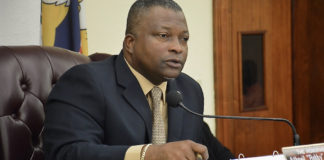 Members of the Senate Committee on Government Operations, Consumer Affairs, Energy, Environment and Planning voted Friday in favor of amending the V.I. Code to make the collection of taxes more efficient.