Home
Tags
U.S. Virgin Islands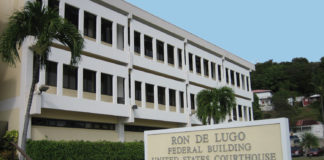 Three men from Puerto Rico pleaded guilty in District Court to trying to hide $1.2 million in cash during a high-speed chase involving federal authorities. A judge ordered the three defendants to appear at a sentencing hearing in April.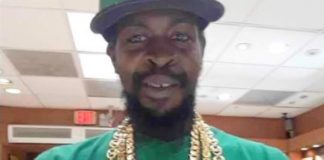 On Tuesday night, four days after we got the news of Cedric's senseless death, I mustered all my courage and made my way, with victim advocate Desiree Ritter Lambertis, up the narrow, car-lined, twisting roads of a St. Thomas neighborhood I had never visited.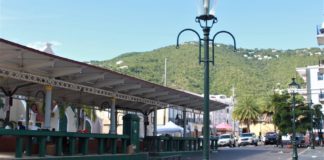 Cobblestone pavers along Main Street and Post Office Square have been fully installed and the roadway is now open to vehicular traffic beginning at the entrance of Cardow, heading west towards Market Square, according to the Department of Public Works.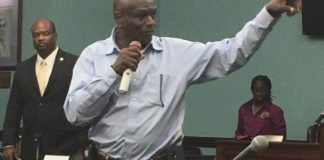 Carlton Dowe, executive director of Virgin Islands Port Authority, delivered good news and bad news to St. John residents at a town hall meeting held at the Legislative Annex Monday night.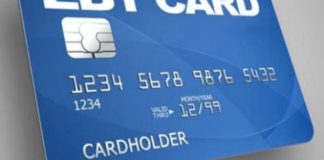 A new rule imposed by President Donald Trump that many sources project will take Supplementary Nutritional Assistance Program benefits – formerly known as Food Stamps – away from more than 700,000 Americans, will not immediately impact the territory.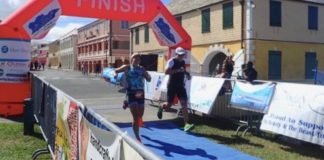 Sunday's 31st running of the Beauty and the Beast Triathlon saw cooler weather, calmer seas and better road conditions than some previous years, especially when the event – America's Paradise and Ironman 70.3 – was held in May, competitors said.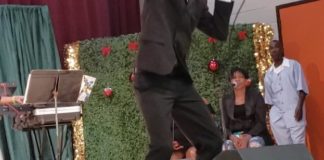 The plight of the homeless was the topic of the song that captured the Junior Calypso King competition for 16-year-old Brian Chase. Telling the story of several homeless people living on the streets of St. Croix, Chase, put on a rousing performance.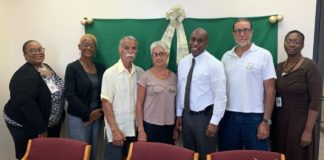 The facility will provide up to 20 emergency shelter beds, transitional housing, and permanent supportive housing for the homeless.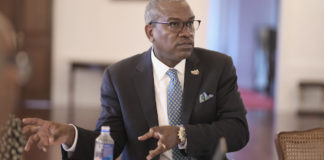 Gov. Albert Bryan Jr. has unveiled legislation broadening the territory's new medical cannabis law, with new taxes directed mostly to the failing Government Employees Retirement System, as well as new rights for Rastafarians and other changes.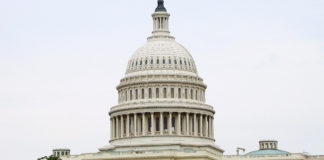 The U.S. Department of Housing and Urban Development allocated more than $2.3 billion Tuesday to support the long-term disaster recovery process in hard hit areas in 15 states and four territories. According to HUD, the U.S. Virgin Islands is getting $53.59 million of that, bringing HUD's total USVI allocated funds to $1.92 billion.