Home
Tags
U.S. Virgin Islands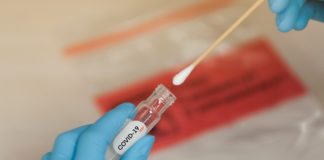 The V.I. Health Department reported 22 new COVID-19 cases on Wednesday, the largest single day increase in the territory since the pandemic began.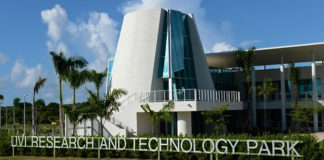 The Source spoke to women of color from the V.I. in the technology field about their career paths and how they think more women in the territory can get involved in tech.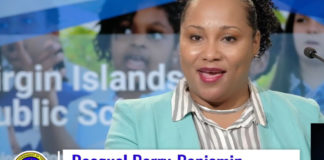 The Department of Education has released its new facilities master plan, a more than 500-page document available on the department's website, and announced it will hold a virtual public forum on the plan Thursday.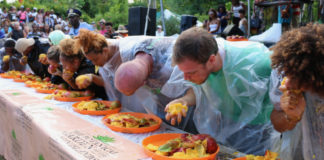 Summertime in the Virgin Islands means that mango season is at its peak. Unfortunately, mango lovers who look forward to their favorite festival each summer will have to attend the 24th annual Mango Melee virtually this year.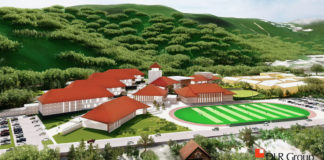 The V.I. Department of Education wrapped up a series of virtual public meetings held on St. Thomas, St. Croix and St. John that aimed to garner community feedback about the master plan for the territory's new schools.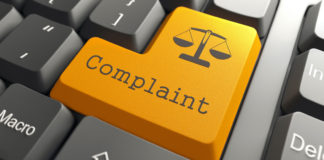 The Legislature is considering a bill to give the Public Services Commission power to resolve water and power customer complaints. While clearly well-intentioned and aimed at helping consumers, senators should vote it down.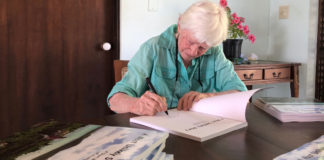 Emy Thomas first wrote about her adventures in "Home is Where the Boat Is," and then "Life in the Left Lane." Now, she is releasing a book that tells how she got from a small town in Connecticut, traveled halfway around the world and ended up on St. Croix.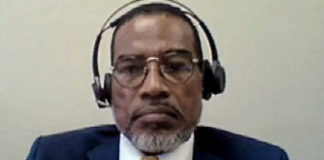 The Senate Committee on Education and Work Force Development voted Monday to forward legislation that, if ratified, would strengthen vocational programs and allow high school students to gain experience in their desired career field.
Valmon Glasford, a-22-year-old resident of Patriot Manor on St. Thomas, appeared before Superior Court Magistrate Henry Carr III after reportedly taking part in two attacks Saturday.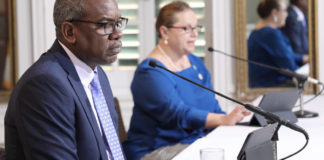 A bill extending the current State of Emergency, which was set to expire on Saturday, to Sept. 9 was submitted to the Legislature Monday by Gov. Albert Bryan Jr., along with a request for the body to act quickly and approve it.