Home
Tags
St. Croix Source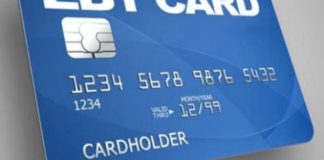 A new rule imposed by President Donald Trump that many sources project will take Supplementary Nutritional Assistance Program benefits – formerly known as Food Stamps – away from more than 700,000 Americans, will not immediately impact the territory.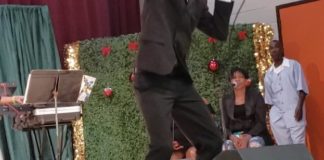 The plight of the homeless was the topic of the song that captured the Junior Calypso King competition for 16-year-old Brian Chase. Telling the story of several homeless people living on the streets of St. Croix, Chase, put on a rousing performance.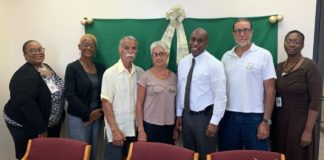 The facility will provide up to 20 emergency shelter beds, transitional housing, and permanent supportive housing for the homeless.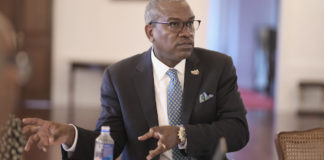 Gov. Albert Bryan Jr. has unveiled legislation broadening the territory's new medical cannabis law, with new taxes directed mostly to the failing Government Employees Retirement System, as well as new rights for Rastafarians and other changes.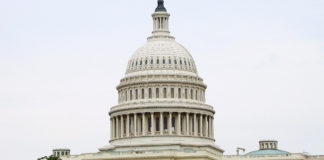 The U.S. Department of Housing and Urban Development allocated more than $2.3 billion Tuesday to support the long-term disaster recovery process in hard hit areas in 15 states and four territories. According to HUD, the U.S. Virgin Islands is getting $53.59 million of that, bringing HUD's total USVI allocated funds to $1.92 billion.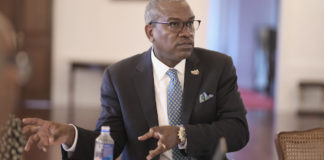 At this year's revenue estimating conference, Internal Revenue Bureau Director Joel Lee projected a 10 percent bump in V.I. tax revenues for fiscal year 2020, but Gov. Albert Bryan Jr. is warning against using up the hoped-for increase wastefully.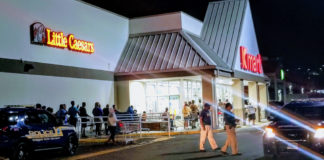 Only about 30 people waited in the dark outside the Tutu Park Mall Kmart Friday to take advantage of the store's 5 a.m. opening for this year's Black Friday doorbuster sale.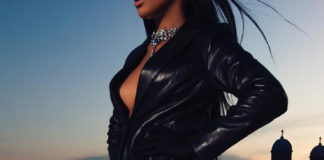 Aria Garcia took the inspiration she received from her Virgin Island grandmother's gift of a sewing machine to follow a career as a New York fashion designer. That career includes being creative director and CEO of AREGA, an emerging women's fashion line, and stints as an actress and model.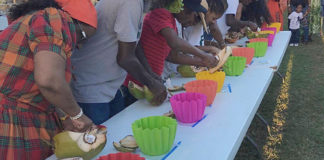 The coconut is one of the Caribbean's royal treasures. And Sunday, St. Croix Farmers in Action Inc., will display new ways to appreciate and share all the coconut has to offer at the Crucian Coconut Festival at the Estate Bethlehem Sugar Factory.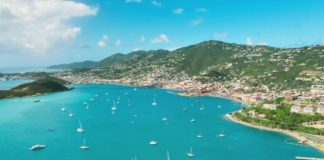 The U.S. Census has opened offices on St. Croix and St. Thomas, as well as in each of the U.S. insular territories, in anticipation of the upcoming 2020 Census, Assistant Interior Secretary Doug Domenech said.