Home
Tags
St. Croix Source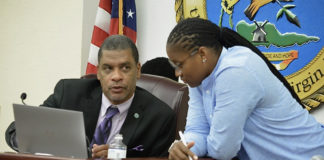 Sen. Janelle Sarauw asked why the Government Employees' Retirement System of the Virgin Islands kept a consultant firm on contract for seven years when all she heard from the consultant was the system needed "a significant infusion of cash."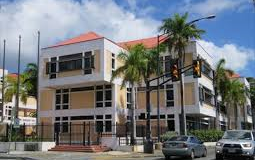 Twenty people recently tested positive for COVID-19 at the Alexander A. Farrelly Criminal Complex or St. Thomas jail, according to the Bureau of Corrections. The St. Croix jail has not had a confirmed case but has not had everyone tested.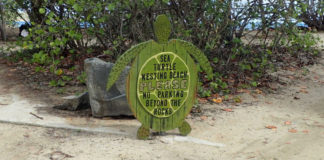 With two staff members and several enthusiastic and talented volunteers, the Southgate Coastal Preserve has become more welcoming in the last few months to hikers, birders and beach goers with benches, signs and even a bridge.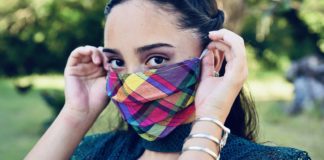 Gov. Albert Bryan Jr. issued new COVID-19 mandates, limiting funerals to groups of 10, closure of restaurants that don't comply with safety orders, confiscating boats that engage in "rafting" and fines for those not wearing a mask where it is required.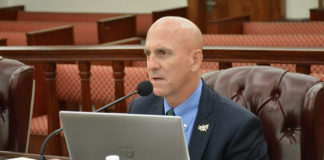 The Legislature on Monday approved Gov. Albert Bryan Jr.'s request to extend the COVID-19 state of emergency through October, during a special session.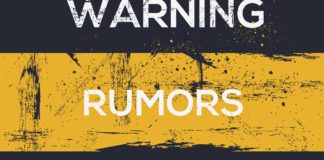 Discussions between Government House and businesses gaming out potential options fed inaccurate rumors of COVID closures over the weekend.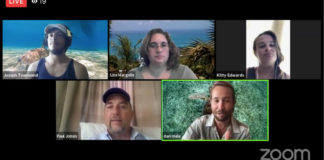 While baby sea turtles must fend for themselves once they hatch and venture into the ocean, a group of scientists is keeping a close eye on their teenage counterparts in Brewers Bay on St. Thomas.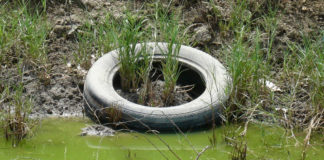 The U.S. Virgin Islands has struggled with tire disposal for over a decade, with countless reports of discarded tires showing up in mangroves, tucked into lush island vegetation and piled high in back streets.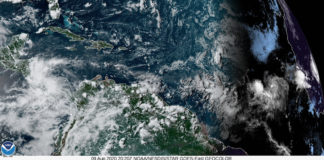 Showers and thunderstorms associated with a tropical wave a few hundred miles south-southwest of the Cabo Verde Islands continue to show signs of organization, the National Hurricane Center reported in its 2 p.m. Sunday update.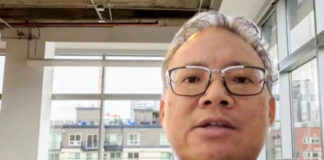 A V.I. Senate committee on Friday unanimously forwarded a bill that would make raising prices on goods or services during a state of emergency a misdemeanor that could result in a fine between $1,000 and $5,000 per infraction.