Home
Tags
St. Croix Source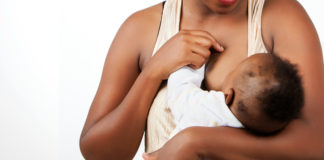 Mother of four Lakima Ford has been a breastfeeding peer counselor at the Charles Harwood Complex, Christiansted, St. Croix clinic for the federal Women, Infants and Children nutritional program for five years.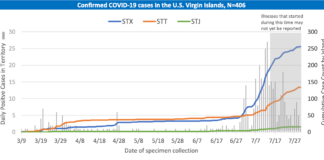 The U.S. Virgin Islands now has seen eight COVID-19 fatalities according to the latest update from the Health Department. The new fatality was on St. Thomas.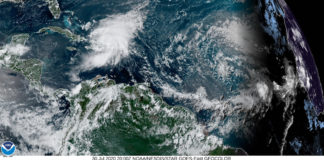 The storm known as Potential Tropical Cyclone 9 was upgraded to Tropical Storm Isaias as it passed through the U.S. Virgin Islands Wednesday night and Thursday morning, while a new system began the journey from the African coast towards the Caribbean.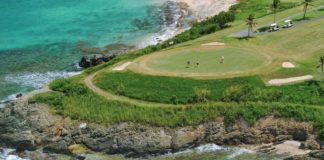 Choices for golfing in the U.S. Virgin Islands are not plentiful, with three playable courses. But with the sun, sand, cool breezes and emerald seas the courses have just about everything that a traveling golfer can want.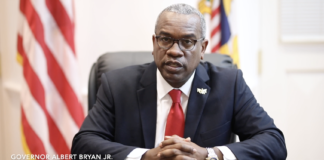 Gov. Albert Bryan Jr. has extended the local moratorium on tenant evictions, in place since March, but with conditions and limits.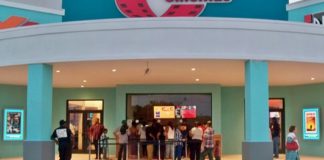 Although Caribbean Cinemas, the largest movie theater chain in the Caribbean, reopened their theaters on St. Thomas and St. Croix on June 11, after a three-month hiatus, the chain is now closing them indefinitely due to the COVID-19 pandemic.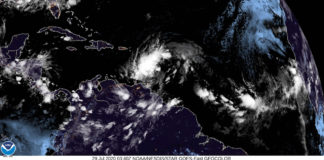 The large storm with the unusual name – Potential Tropical Cyclone Nine – had not become better organized by shortly after midnight Wednesday, but was continuing to move on the U.S. Virgin Islands at a brisk 25 miles per hour.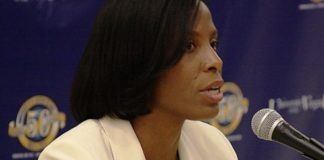 The time is more than 100 years overdue for the unincorporated territories of the United States to have the rights of full citizenship – including the ability to vote for president – witnesses told a congressional hearing on Tuesday.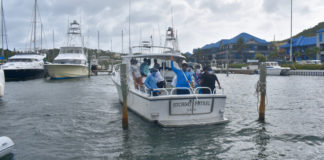 The V.I. Professional Charter Association celebrated the graduation of the 2020 edition of its Marine Apprentice Program Tuesday afternoon in American Yacht Harbor.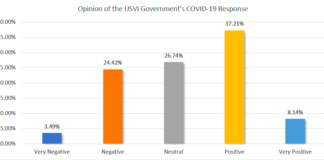 A survey of U.S. Virgin Islands businesses found many projecting sharp losses for the year, with small businesses, in particular, looking at a drop of 50 percent or more.