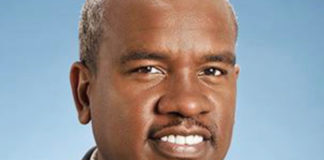 Gov. Albert Bryan urged the Legislature in a statement Thursday not to spend any of a one-time $39 million Medicaid reimbursement windfall on recurring expenses like pay raises but instead use it for the hospitals' utility bills.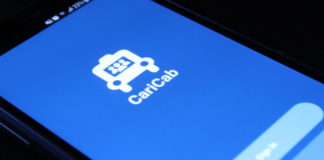 A new phone application named Caricab has been launched for V.I. residents, the first of its kind, creating communication between the 3,000 taxicab owners licensed by the V.I. Taxi Commission and those on island looking for a ride.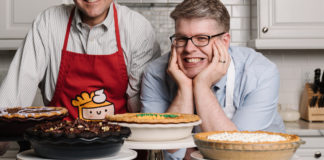 St. Thomas-born doctor Paul Arguin has spent the last ten years developing a new area of expertise—pie making. He'll be signing copies of his new book at Hook Line and Sinker in Frenchtown, St. Thomas on Sunday, May 25 from 10 a.m. to 2 p.m.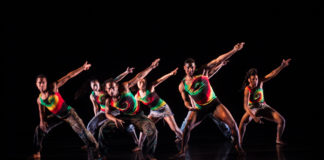 Building on a vision of acceptance and empowerment, the activities planned by St. Croix Pride throughout June offer something for everyone – Virgin Islanders and the LGBTQ+ community, organizers say.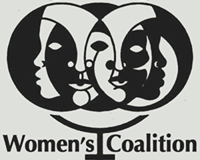 The Women's Coalition of St. Croix (WCSC) will host the 35th Annual Women Race on Sunday, June 2, in Frederiksted. Pre-registration for its annual two-mile race for women and girls will begin on May 20. The race is organized by the V.I. Pace Runners for WCSC. Only women and girls may enter the race.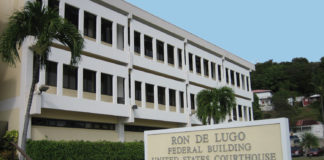 The 18-year-old Syrian refugee who turned himself into a St. Thomas police station in March returned Monday to the island, where he is expected to face trial on charges of illegal entry into the United States.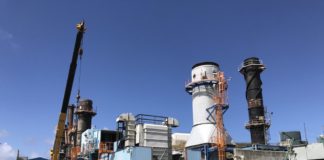 The V.I. Water and Power Authority continues to be in compliance with emissions consent decrees, earning praise from U.S. District Judge Curtis Gomez during a quarterly court review Monday. WAPA will only need to have annual reviews going forward, according to a statement from the authority.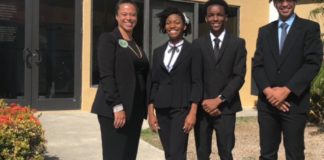 The team will vie for the title of Territorial Champion on Thursday, May 23. The winners will receive scholarships of $1,000.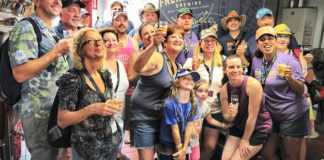 "Small and independent craft brewers are part of the DNA of their communities. They are becoming mainstay attractions for travelers."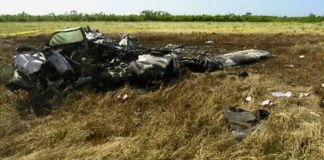 The pilot of the aircraft that crashed in December 2017, taking the lives of five Virgin Islanders including Kyle "Kylo" Sylvester, the lead singer for Stylee Band, had been told he should not fly that night, according to documents released earlier this year by the NTSB.