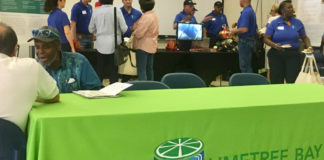 About 150 people had a chance to meet top executives of Limetree Bay Terminals and Refinery during an open house Saturday at the University of the Virgin Islands' Great Hall. Outside, one of the corporation's boats and several fire engines were on display.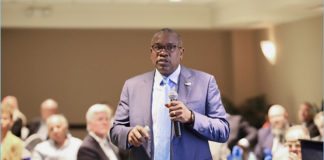 Gov. Albert Bryan Jr. laid out a plan to stabilize the territory's economy and create a sustainable and thriving workforce during two daylong workforce development summits in both districts this week, according to Government House.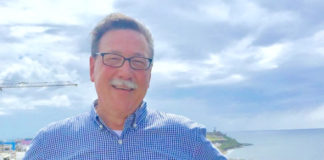 U.S. Department of Interior Assistant Secretary, Insular and International Affairs, Doug Domenech has completed a trip to the U.S. Virgin Islands.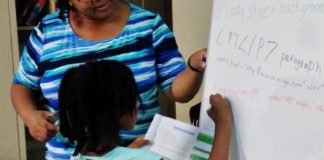 The V.I. Next Generation Network is planning to put volunteers in the field to help the territory's public school teachers with a five-week course in coding and programming.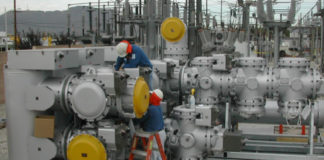 WAPA is losing money and swimming in debt, with very high electricity costs. Decades of hospitals and government agencies using it an involuntary lender by not paying power bills have starved it, forcing chronic delays in maintenance and upgrades. But not all is doom and gloom.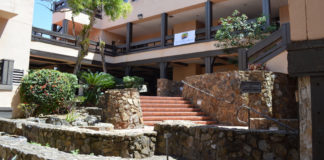 At its meeting Saturday on St. Croix, the University of the Virgin Islands Board of Trustees approved the university's fiscal year 2020 budget of $47.1 million. The board also set its annual fundraising goal at $3 million and the Alumni Giving rate at 20 percent.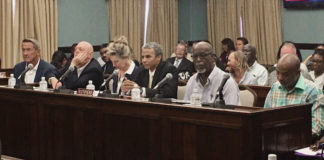 After more than eight hours of often tense testimony, the Senate Committee of the Whole told the developers of the proposed St. John Marina & the Yacht Club at Summer's End to revise their permit application to reflect changes since the original permit was approved in 2014.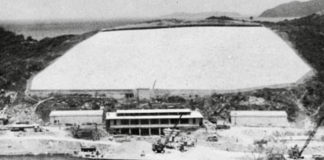 WAPA is swimming in debt. Where did it come from? What can be done about it? Some in the PSC, Senate and the public feel this debt is the result of mismanagement. Is it? And how much does it matter, if we have to pay up anyway?
Everyone in the territory is invited to St. John on Saturday for an old-time fish fry to help the island celebrate the 30th anniversary of the St. John Community Foundation. Admission is free, and food and drinks will be available for purchase.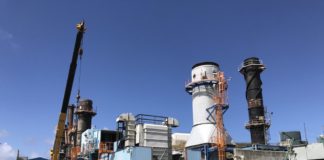 It will surprise no one to hear that finances at the V.I. Water and Power Authority are not good. But can it become sustainable? Is the news all bad or is there sunlight?