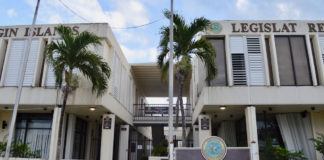 Several senators are pushing a new law that would, on its face, force people who own shoreline property not just to allow access to the shore but to build public roads, public sidewalks and more, at their own expense. The proposal is unconstitutional, unfair and abusive.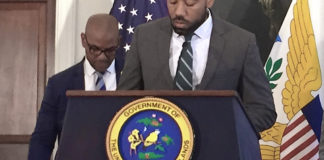 Richard Motta, director of Communications for the governor, opened a news conference Monday with information about an area of disturbance the National Hurricane Center is watching for possible development later this week.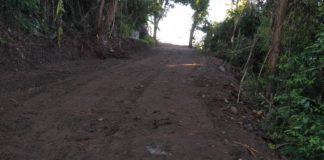 Neighbors of St. Croix landowner Bernard Cuffy are challenging a Superior Court decision that allowed Cuffy to construct a road on a shared right of way. Cuffy, they say, lied under oath and to the community at large when he took his case to the media.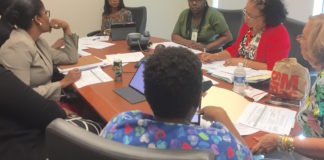 Before they got down to business, members of the Government Hospital and Health Facilities Corporation – the territorial hospital board, attempted to change the agenda and vote for a new chairperson Thursday.
The U.S.Department of Housing and Urban Development has published its guidelines for the dispersal of $774.1 million in Community Development Block Grant funding for mitigation activities in the Virgin Islands.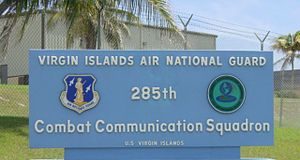 President Donald Trump recent diversion of Defense Department appropriations to spend on the Mexico border wall he promised in his campaign may hit some U.S. Virgin Islands projects, Delegate Stacey Plaskett said in a statement Wednesday.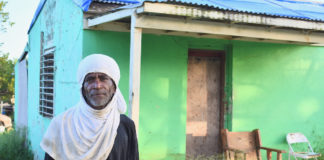 Blue tarps are meant to last anywhere between 30 days and six months and yet, two years after Hurricane Maria, they still cover the homes of many of the territory's residents in dire need of permanent roof repairs.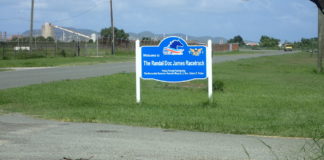 If government agencies meet deadlines, the Clinton Phipps Racetrack on St. Thomas and the Randall "Doc" James Racetrack on St. Croix could be running live horse races and casinos within 22 months.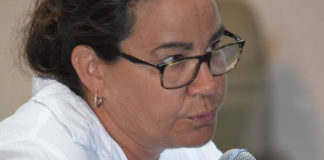 The V.I. Horse Racing Commission voted Friday to change its leadership, with all St. Thomas members voting to put Dr. Laura Palminteri in charge and all St. Croix members voting to keep Jay Watson as chair.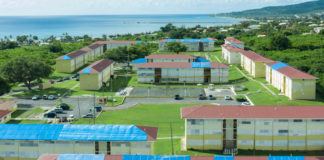 The Department of Housing and Urban Development issued a notice Wednesday that moves the U.S. Virgin Islands a step closer to being able to access some $744 million in federal funding.