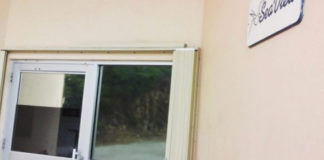 Sea View, the only skilled nursing and rehabilitation facility on St. Thomas, is shutting its residential services to severely disabled adults and senior citizens...
A drier than normal air mass will be noted across the local area today. Scattered showers across the Atlantic waters will gradually move away...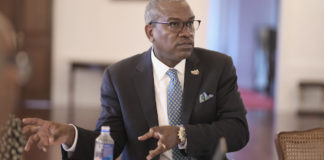 Gov. Albert Bryan Jr. submitted legislation Thursday aiming to largely reorganize how mental and behavioral health, including alcohol and substance addiction, are treated in V.I. law. The bill, which he mentioned in Monday's State of the Territory address, does not come with a lot of new money for treatment and care.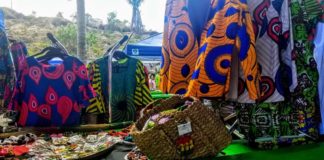 Benita Martin was chosen by her fellow farmers to wear the title of Farmer of the Year and has been a part of Bordeaux's Farmers Rastafari Agricultural and Cultural Vegan Food Fair every year, including this one.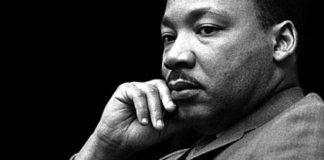 Monday, Jan. 20, marks the 37th year since Martin Luther King Jr. Day became a legal holiday in the United States, and multiple community organizations have scheduled events to celebrate.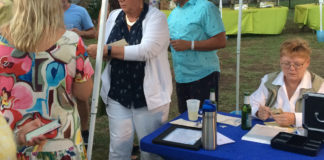 An old tradition found its old home as about 200 people gathered on the south end of Frederiksted to raise money to help the recovery of Kemit-Amon Lewis.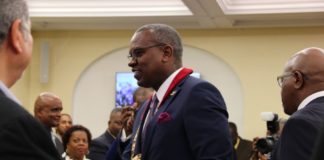 Gov. Albert Bryan Jr.'s second State of the Territory address was met with mixed reviews from senators, who described it as "enthusiastic" and "upbeat," but lacking details on education and crime fighting initiatives, among other things.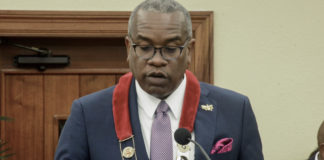 After a year of "trials and triumphs," Gov. Albert Bryan Jr. said the "state of our territory is on the mend" because of the focus his administration has put into three key mandates: stabilizing the government to rebuild pubic trust, recovery and rebuilding efforts and laying a solid foundation to restore the economy.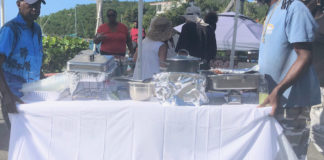 A love of the sea and its abundance became cause for celebration Saturday in Cruz Bay as about half a dozen chefs spent the afternoon and evening serving up fish and shellfish at a seafood festival.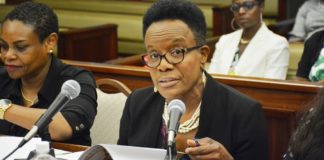 After a three-year effort, the Office of the Lieutenant Governor's Division of Banking and Insurance has more tools to make sure insurance companies in the Virgin Islands are financially stable enough to pay resident's claims.