Home
Tags
Virgin Islands news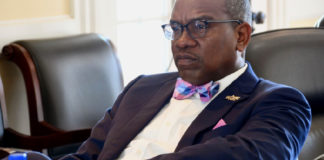 Gov. Albert Bryan Jr. signed an array of bills recently, including one attempting to place more oversight and limits on the use of government credit cards.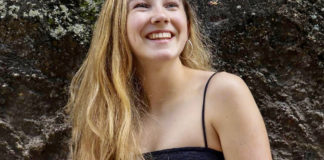 Allegra Miles, who has roots on St. John, said that she was disappointed she didn't make it to the finals on NBC's Season 18 of "The Voice," but ultimately, she wasn't that upset and said she's happy for the opportunity she had.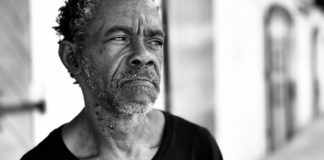 This is the fifth in a series of short portraits by Clay Jones, the stories of the men and women Jones has known and photographed over many years.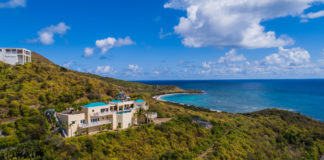 Residential property sales dropped significantly in the territory during the first months of the COVID-19 pandemic and are expected to continue to dip for weeks or months, but there is some cause for hope of a relatively quick turn-around.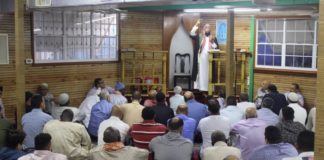 Eid al Fitr is coming soon; this is a holiday that Muslims celebrate at the ending of Ramadan, the month of fasting. Eid al Fitr will begin the evening of Saturday, May 23.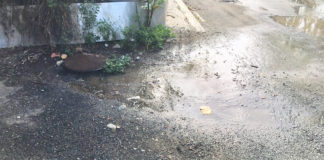 A recurring problem at the Pond Mouth lifting station was pouring raw sewage into streets and down to the ocean over the weekend, but it appears to have been resolved – for now.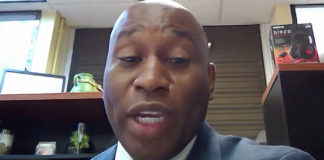 Contractors and workers who helped Virgin Islanders rebuild homes after the 2017 hurricanes and have waited months or years for payment should be fully paid for "hard" construction costs in the next few weeks.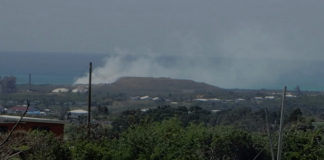 A fire was observed in the scrap metals section of Anguilla Landfill and reported to the Fire Service around 2:36 p.m. Monday afternoon. Landfill operations have not been affected.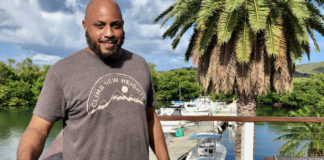 Charles Mereday, a top chef from Naples, Florida, is familiar with St. Croix and has returned to the island to reopen the Galleon Restaurant, as the new owner.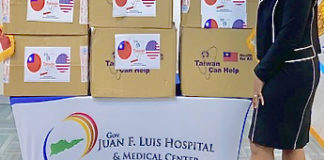 The Gov. Juan F. Luis Hospital received a gift of 20,000 masks from Taiwan.