Home
Tags
Insular territories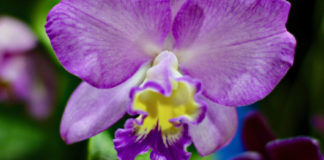 The St. Croix Orchid Society held its annual show over the weekend, filling the Great Hall at St. George Village Botanical Garden with vibrant colors and exquisitely shaped blossoms.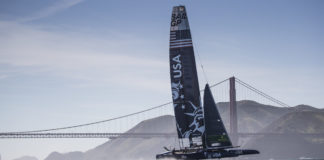 Today, top sailors are full-time professional athletes, and Virgin Islander Taylor Canfield, 31, is at the height of his profession. Canfield holds a reputation among sailors for winning multiple world championships in multiple boats since 2013.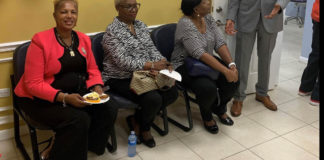 Frederiksted Health Care hosted a soft opening this month for a dental expansion at the Northshore Health Center on St. Croix, thanks to the aid of a supplemental grant and extra effort on the part of Frederiksted Health Care officials.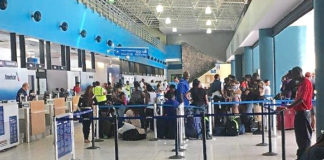 A welcome center in the Cyril E. King Airport will do just that in preparation for the anticipated grand opening of the U.S. Virgin Islands' largest resort, the Frenchman's Reef Marriott Resort and Spa on St. Thomas.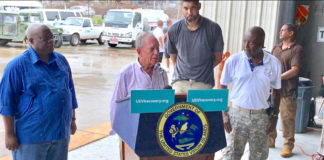 Retired San Antonio Spurs player, Wake Forest University alumni, and Virgin Islands native Tim Duncan recently announced his support for Democratic presidential candidate Mike...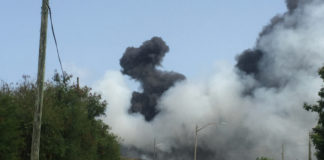 The Anguilla Landfill is on fire again, according to a release from the Waste Management Authority. The Waste Management Authority advises the public and all haulers that landfill operations have been temporarily suspended.
Streets in Frederiksted and Charlotte Amalie have been named or renamed, and within the next year and a half it is possible that street signs will pop up throughout the territory, the director of Lt. Gov. Tregenza Roach's Street Addressing Initiative said.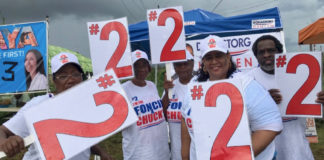 USVI 2020 Elections Calendar.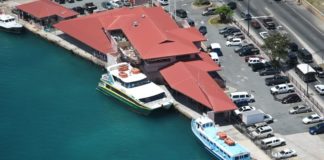 Delays continue at the St. Thomas airport as Port Authority contractors are still fixing an unexplained environmental issue found during construction, according to a news release issued Wednesday.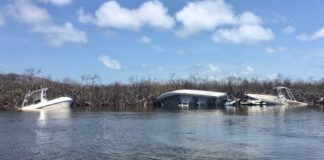 The hurricanes of 2017 put a lot of debris into the territory's shoreline mangroves where it remains to this day and volunteers are needed to help clear it out. On Saturday the third annual "Great Mangrove Cleanup" will be held at Salt River Bay.