Home
Tags
Insular territories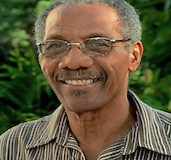 The 2020 Census count will resume in the Virgin Islands when it reopens June 1, but with a few changes to accommodate health protections against the spread of the coronavirus.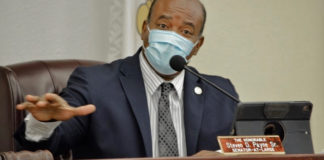 The U.S. Virgin Islands does not seem to have recorded a spike in crime during the two months since at state of emergency was declared over the COVID-19 pandemic.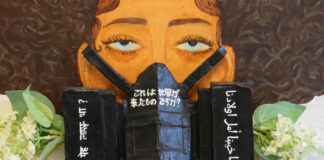 Haley Jennings, a student artist at Antilles School, won two top prizes in the 2020 Congressional Art Competition. The competition honors more than 400 students from every U.S. Congressional District.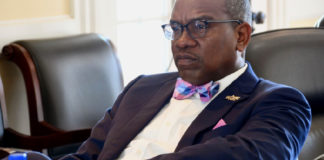 Gov. Albert Bryan Jr. signed an array of bills recently, including one attempting to place more oversight and limits on the use of government credit cards.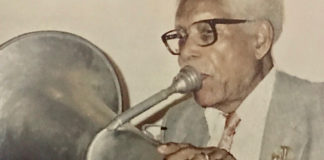 U.S. Navy musician Ogese Theophilus McKay always swore that if he ever had children, he would be the best father he could be. His daughter says that's exactly what he was.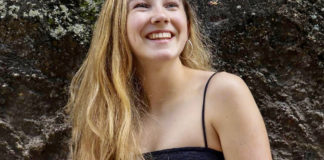 Allegra Miles, who has roots on St. John, said that she was disappointed she didn't make it to the finals on NBC's Season 18 of "The Voice," but ultimately, she wasn't that upset and said she's happy for the opportunity she had.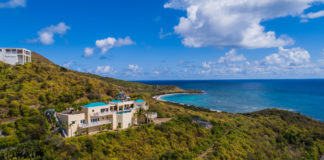 Residential property sales dropped significantly in the territory during the first months of the COVID-19 pandemic and are expected to continue to dip for weeks or months, but there is some cause for hope of a relatively quick turn-around.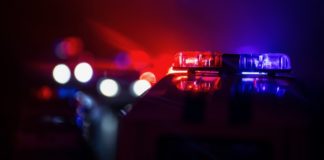 A man was abducted Wednesday from Frederiksted and taken to various ATMs on St. Croix to withdraw money for his captors before he was released with minor injuries, the V.I. Police Department reported.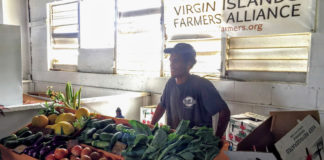 A group of the territory's farmers have created the Virgin Islands Farmers Alliance to fight for their voice amid big agriculture and local government, but they say they need the public's help.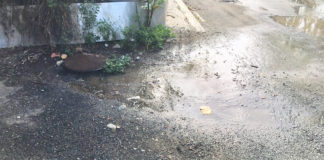 A recurring problem at the Pond Mouth lifting station was pouring raw sewage into streets and down to the ocean over the weekend, but it appears to have been resolved – for now.