Home
Tags
St. John Source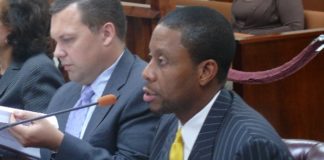 Lawyers representing three former executives of the Schneider Regional Medical Center offered opening arguments Wednesday in Superior Court on St. Thomas. The retrial of defendants Rodney Miller, Amos Carty and Peter Najawicz has been anticipated since a deadlocked jury led to a mistrial in 2011.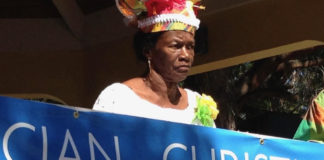 The U.S. Virgin Islands is mourning the loss of Lena Schulterbrandt, one of its cultural icons, who has been long recognized as a champion of the tradition and heritage on her home island of St. Croix.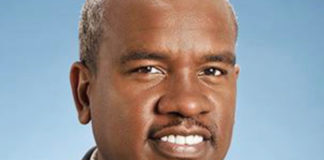 Gov. Albert Bryan Jr. signed a slew of bills into law Tuesday, including the Fiscal Year 2020 V.I. Government budget bills.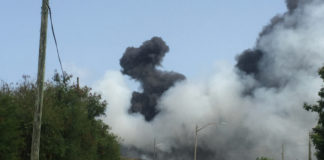 Firefighters continued to battle a blaze at the Anguilla Landfill on St. Croix Tuesday night, according to a news release issued at 11:30 p.m. Tuesday.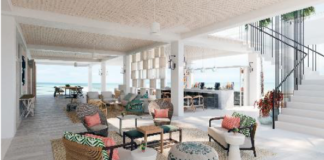 Frenchman's Reef resort, the territory's largest hotel, should reopen as a Marriott in 2020, along with a new, adjacent resort under Marriott's Autograph Collection banner, according to parent company DiamondRock Hospitality.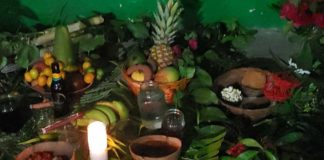 The United Caribbean Association hosted its annual commemoration of the "1878 Fyah Bun" rebellion Tuesday evening at its headquarters in downtown Frederiksted.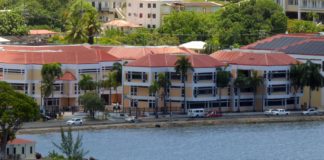 The Alexander Farrelly Justice Complex and adjacent federal complex were temporarily evacuated early Wednesday afternoon due to a reported propane leak.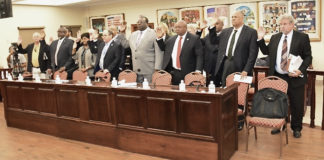 WAPA Executive Director Lawrence J. Kupfer came to the Senate Committee of the Whole Tuesday to share a plan to transform the authority. But senators were concerned the plan was nothing but promises.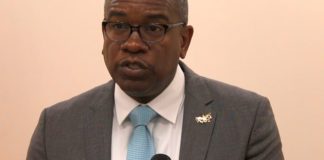 Tropical Storm Karen did relatively little damage Tuesday but there are isolated power outages, St. John ferries won't start until noon and more rain is on the way, administration officials said at a 6:30 a.m. press conference Wednesday.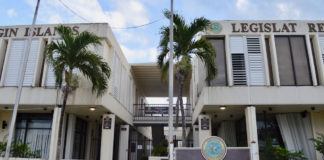 Several senators are pushing a new law that would, on its face, force people who own shoreline property not just to allow access to the shore but to build public roads, public sidewalks and more, at their own expense. The proposal is unconstitutional, unfair and abusive.