Home
Tags
St. John Source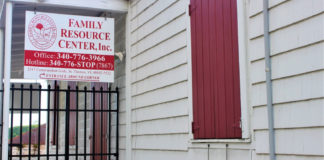 As communities close up due to the novel coronavirus, they lock in tension and anger that is exploding into an increase in domestic violence.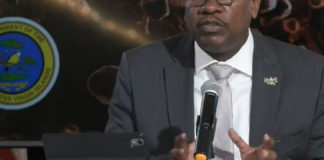 Following the lead of federal leaders and public health organizations, Gov. Albert Bryan Jr. announced Monday that the territory's stay-at-home order has been extended a month, until April 30.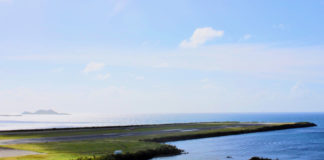 The four airlines that frequently fly in and out of the Virgin Islands are slashing flight schedules significantly due to the shrinking demand in travel and stringent restrictions in place to stop the spread of the novel coronavirus.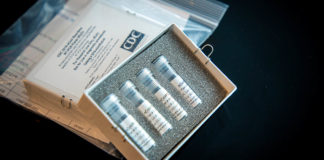 The territory and its health care systems are likely to be strained in the first weeks of May, making it all the more important for Virgin Islanders to slow the spread of COVID-19 through social distancing.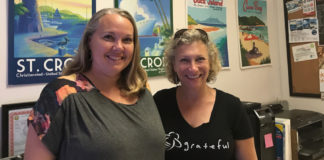 GoToStCroix has been promoting the destination of the big island since 1999. This business continues moving folks in the right direction via its website, blog, pocket map and web cam – even in times of social distancing and COVID-19.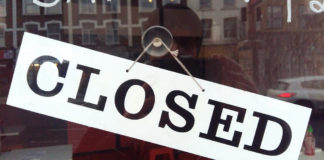 The confirmed presence in the territory of the new coronavirus, which causes COVID-19, has led to a wave of closures, cancellations and postponements the territory has not seen outside of a natural disaster.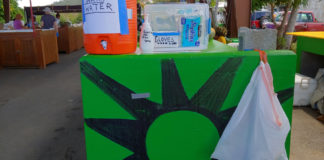 Department of Licensing and Consumer Affairs Commissioner Richard Evangelista called a teleconference with some of the major grocery retailers in the territory to try and get ahead of what he and Gov. Albert Bryan Jr. fear will be a major social distancing disaster on April 1.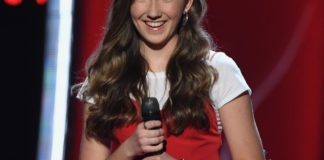 Allegra Miles, the 17-year-old singer who was born and went to school on St. John and is competing on the popular NBC show "The Voice," has made it through the show's "Battle Rounds" and will move on to compete in the "Knockout Rounds."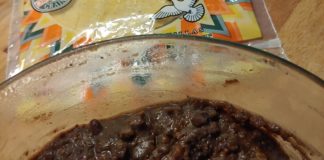 All of the soup I make, not just the black bean, tend to turn out more like stew. So, if you made my black bean...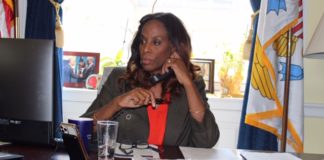 As Congress has wrangled, debated and delayed a massive $2 trillion coronavirus economic aid package, many in the U.S. Virgin Islands have been calling Delegate Stacey Plaskett's (D-VI) office to find out if all that aid going to states and to stateside U.S. taxpayers will also be available for the U.S. Virgin Islands.