Home
Tags
St. John Source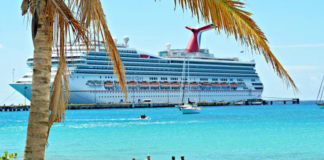 The Virgin Islands relies on a tiny force of individuals to guard it against potential environmental damage from any of the hundreds of cruise ships and other commercial vessels that visit its shores annually – but that line is reinforced by a bulwark of international convention and U.S. controls and authority.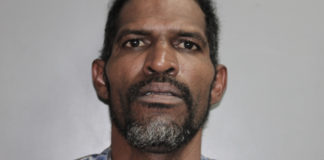 The V.I. Police Department on Sunday arrested Edward Paul, also known as "Eggnog," and charged him with murder in the Saturday morning death of Carlos Enrique Diaz. Paul was arrested by the Major Crime Unit Team at about 2:48 p.m. Sunday at his home in Estate Tulipan Welcome, Christiansted, without incident, the police said.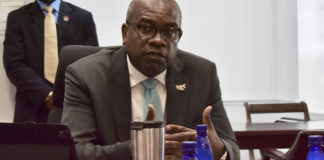 Fewer government employees won't necessarily shrink the dollars headed towards the government's pension system, Gov. Albert Bryan said Friday during a news conference in which he also discussed openings at the top of the V.I. Port Authority and the West Indian Co., Ltd.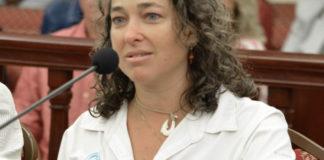 The Committee on Rules and Judiciary unanimously approved the ban of toxic chemicals found in most sunscreens on Thursday, moving bill 33-0043 forward to the full Senate. If it is enacted before January 2021 it will make the V.I. the first state or territory in the U.S. to have legislation against the chemicals oxybenzone and octinoxate.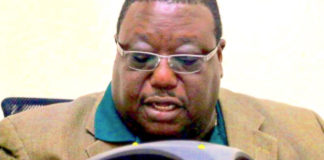 The Public Services Commission voted Wednesday to keep the Levelized Energy Adjustment Clause unchanged for now. The LEAC is a fuel surcharge on Water...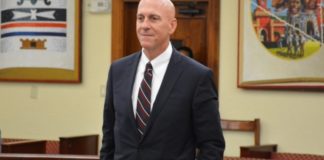 In a confirmation hearing Thursday, Daryl Jaschen, nominated to direct the V. I. Territorial Emergency Management Agency, said there are deficiencies in the stocking of FEMA warehouses in the territory.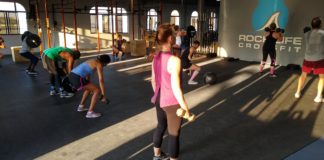 After two years at Yacht Haven Grande, Rock Life CrossFit recently moved into the old TV2 building and has upgraded their workout space.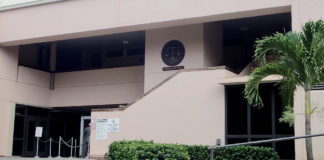 In a four-year-old case, the West Indian Company, Ltd. was ordered last week to adhere to the public records law of the Virgin Islands by Superior Court Judge Robert A Molloy.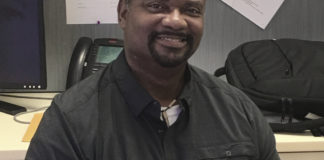 Senator-at-large Steven Payne doesn't want the credit for initiating a luncheon, scheduled for Saturday, to honor six "Outstanding Fathers." Franklin Smith came up with the idea and told his brother Alston "Al" Smith, who approached Payne in March.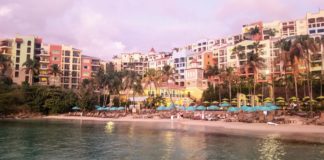 Marriott Ownership Resorts Inc., a subsidiary company of Marriott Vacation Club International, requested an extension of benefits and modifications be made to its application during a meeting with the Virgin Islands Economic Development Commission.