Home
Tags
St. John Source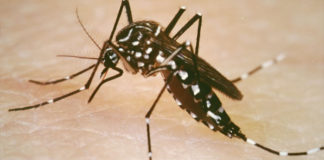 The V.I. Health Department reported Wednesday a small number of Virgin Islanders have tested positive for the unpleasant, mosquito-borne illness dengue in recent weeks, marking its first lab-confirmed return since 2017.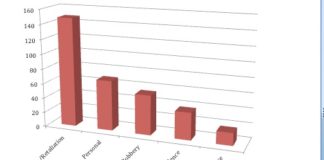 The average murder victim in the USVI is a 27-year-old man found dead in the street with multiple gunshot wounds. A Source study shows revenge killings drive the territory's troubling murder count.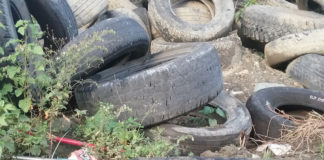 The U.S. Environmental Protection Agency announced Tuesday it has approved the U.S. Virgin Islands' municipal solid waste landfill permit program, allowing the territory to manage its landfills and expand or create new ones.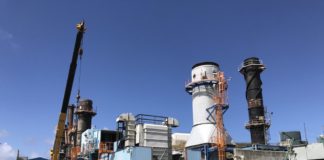 After a second emergency meeting on Monday, the governor and senators agreed in principle to make an emergency appropriation later this week to pay immediate past-due accounts to Vitol to restore propane supplies and keep the electricity flowing at the V.I. Water and Power Authority.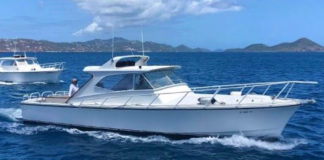 The story of Stormy Pirates Boat Charters on St. Thomas was supposed to begin on Sept. 1, 2017, but hurricanes Irma and Maria were heading our way. The debris was barely cleared when Kristie and Richard Weiss started their business in early 2018. Less than two years later, they have grown from two to six boats.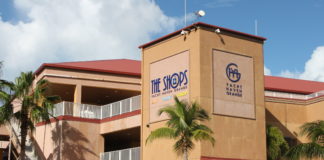 Yacht Haven USVI sued the West Indian Company on Dec. 4 in the state of New York for $400 million, claiming WICO "conspired" to direct business away from Yacht Haven and toward Havensight Mall. Last week, WICO countersued in V.I. Superior Court.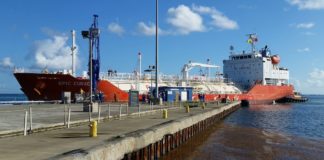 Vitol, the V.I. Water and Power Authority's propane supplier and creditor for WAPA's conversion from oil to propane electricity generation, cut off the propane it supplies the utility at noon Saturday. This means WAPA must use more expensive fuel oil instead and cannot use its newest, most efficient generators.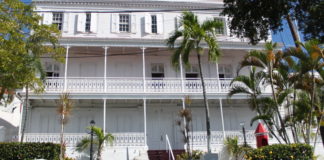 With less than 24 hours notice, Friday afternoon Gov. Albert Bryan Jr. called the Legislature into an emergency meeting Saturday, Dec. 21, to discuss "matters related to the V.I. Water and Power Authority."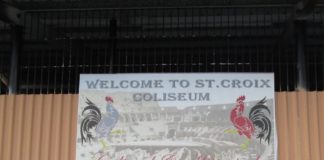 After several past efforts, it looks like cockfighting is now banned throughout the United States, including the territories, as of December 20, but not without opposition both here in the USVI and over in neighboring Puerto Rico.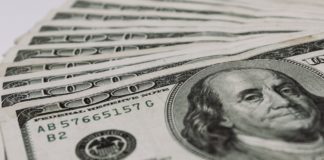 The Finance Department issued $16.1 million in income tax refunds with disbursements of $9.5 million on December 12, and another $6.6 million on Thursday, according to Government House.