Home
Tags
St. John Source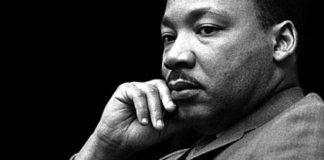 Monday, Jan. 20, marks the 37th year since Martin Luther King Jr. Day became a legal holiday in the United States, and multiple community organizations have scheduled events to celebrate.
A drier air mass will enter the local area today limiting shower activity. Mostly fair weather conditions are forecast with the potential for some...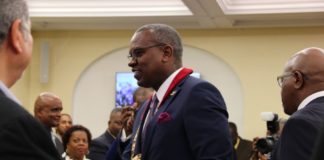 Gov. Albert Bryan Jr.'s second State of the Territory address was met with mixed reviews from senators, who described it as "enthusiastic" and "upbeat," but lacking details on education and crime fighting initiatives, among other things.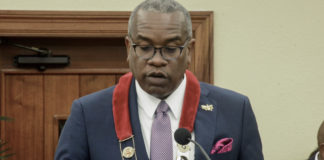 After a year of "trials and triumphs," Gov. Albert Bryan Jr. said the "state of our territory is on the mend" because of the focus his administration has put into three key mandates: stabilizing the government to rebuild pubic trust, recovery and rebuilding efforts and laying a solid foundation to restore the economy.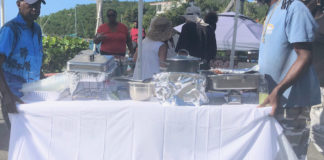 A love of the sea and its abundance became cause for celebration Saturday in Cruz Bay as about half a dozen chefs spent the afternoon and evening serving up fish and shellfish at a seafood festival.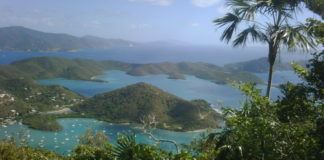 The permit requested by Summer's End Group, LLC to develop a marina and retail complex in Coral Bay, St. John has been deemed invalid by the Virgin Islands Legislature.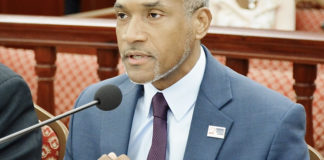 The U.S. Virgin Islands Economic Development Authority Governing Board extended the contract for its auditor and approved travel for staff on Thursday.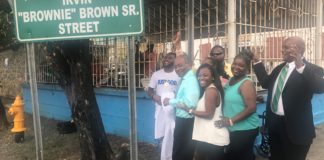 Field work for bridge naming on St. Thomas has been completed, according to the Office of the Lieutenant Governor. This moves the territory closer to completing a decade-old program to standardize street names.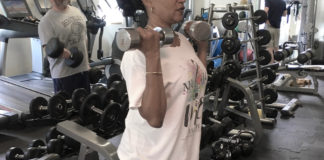 Sybille Sorrentino, one of the owners of St. John Fitness, is doing everything she can to make sure visitors and residents of St. John can keep their New Year's resolutions by providing a gym that meets their varying needs.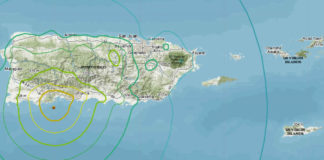 A severe earthquake registering a 6.5 on the Richter scale, struck Puerto Rico at 3:24 a.m. Tuesday, damaging homes, blocking roads, causing landslides and causing at least one fatality. VITEMA reported there was no tsunami threat.