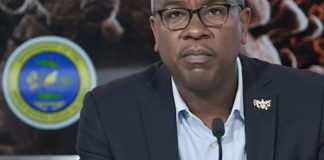 Coming on the heels of back-to-back incidents of gun violence on St. Croix, Gov. Albert Bryan Jr. said that a bill setting up a new Office of Gun Violence Prevention will use a community-based approach to policing local neighborhoods, while another bill will look at proactively treating behavioral health issues that can be linked to criminal activity.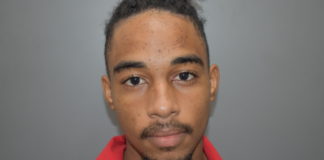 Officers o the V.I. Police Department's Criminal Investigation Bureau arrested Elieser Edwards, a 19-year-old resident of the Paul M. Pearson Housing Community on St. Thomas and charged him with first-degree burglary.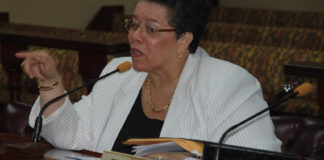 Violet Anne Golden, a former lawmaker and former head of the Casino Control Commission, became the subject of a grand jury indictment alleging embezzlement, conspiracy, wire fraud and obtaining money under false pretenses.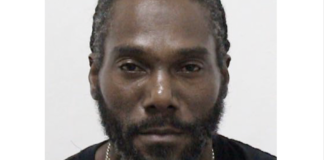 Members of the VIPD's Criminal Investigations Bureau arrested 41-year-old John "Cutter"Moses at around 3:30 p.m. Tuesday. According to the V.I. Police Department, Moses was arrested without incident in Estate Wintberg.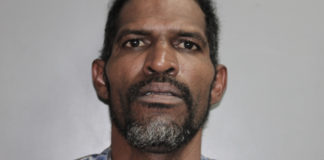 The V.I. Police Department on Sunday arrested Edward Paul, also known as "Eggnog," and charged him with murder in the Saturday morning death of Carlos Enrique Diaz. Paul was arrested by the Major Crime Unit Team at about 2:48 p.m. Sunday at his home in Estate Tulipan Welcome, Christiansted, without incident, the police said.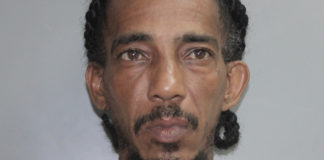 Officers of the V.I. Police Department on Sunday reacted to a tip about a residential shooting suspect and were able to affect his rescue as he boarded a plane to flee the island, according to the VIPD.